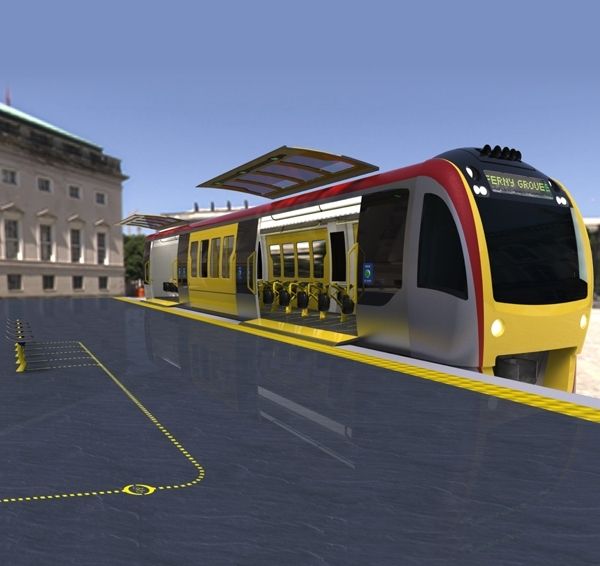 Huzaifah Khan from Queensland University of Technology is out with an idea that will allow you to carry your cycles on trains without causing any inconvenience. The CCS-Cyclist Carriage System is a carriage with seating areas for cyclists and also a place where the cycle can be easily slipped into and stored. This system will not block passageways, doors or seats with bicycles and hence, won't irritate non-cyclists like it happens in normal carriages. This particular compartment of the train comes with special doors that folds down and a ramp is formed so that the cyclist can easily take his bike inside the train.

The handle bars are clipped in to lock the bike so that it doesn't shift during traveling. The design of the whole system has been inspired from the neat flowing lines and aerodynamic curvature of racing bikes and bicycles. The train has clear guidelines that tell a cyclist once they are in the train how the cycle should be turned and at what angel it should be placed. Extra carriage can be added depending on the number of people traveling with their bikes. This intelligent system can also be very well used in ferries and trams.
With CCS there is no need to leave you bicycle back or cause inconvenience to other people. Travel with all the comfort intact that too without any trouble.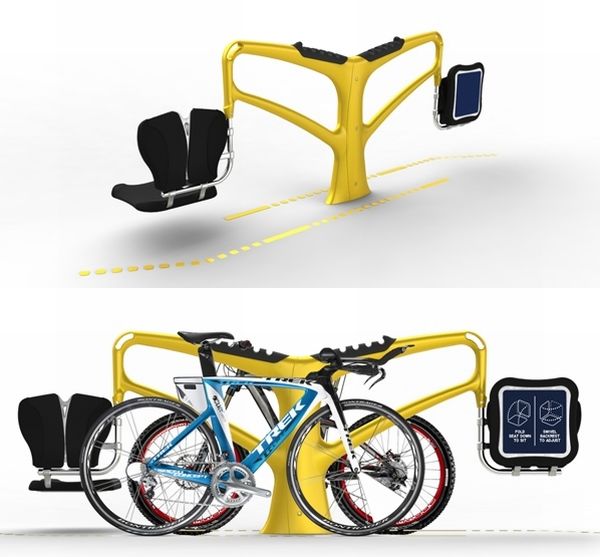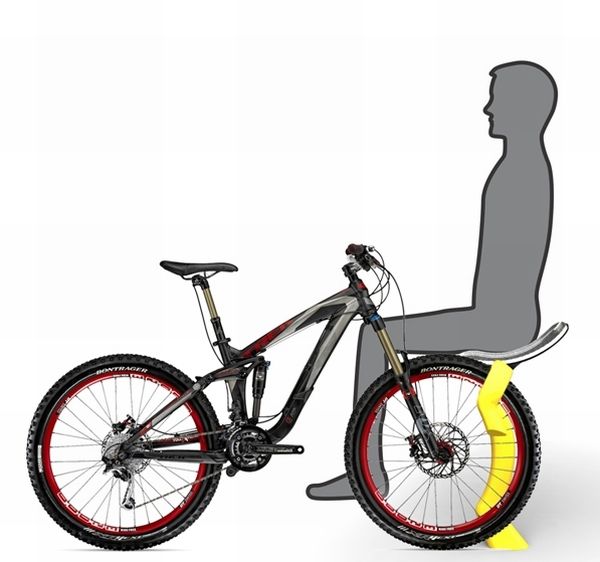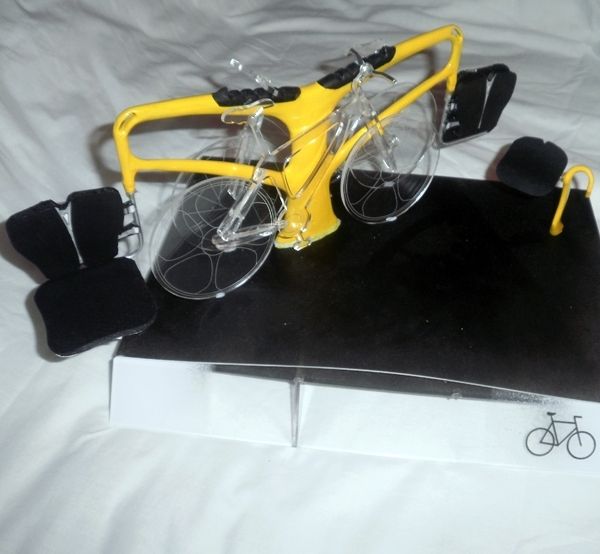 Via: Designawards