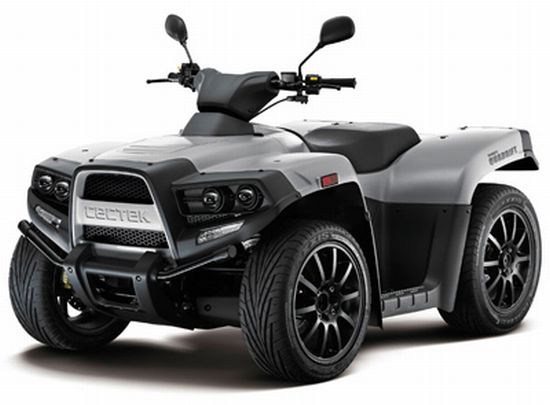 If you too believe that ATVs are ideal for off-road excursions only, the Cectek Quadrift 500EFI is a revolutionary quad bike that adding featuring a sleek and neat design seems to change our perception toward all-terrain vehicles. Designed particularly for on-road driving, the new quad bike presents more protective bodywork that other than protecting the rider from road spray and fragments also gives it a more refined look.

Lying somewhere between a motorbike and a compact car, the Cectek Quadrift 500EFI generates power from a 500 cc engine, capable of producing 20 horsepower, to reach 40mph in just 5.2 seconds, while the transmission is controlled by a clutchless CVT unit.
Running on average car tires, the Quadrift 500EFI reduces reduce tire noise and fuel consumption in a huge way in comparison to their off-road counterparts. Moreover, the vehicle comes with a range of accessories, so the riders could customize the vehicle according to their needs and likings.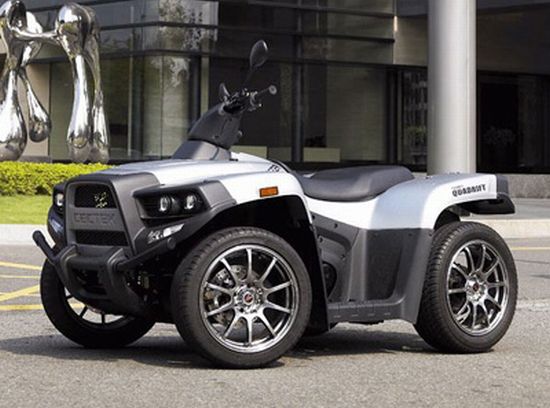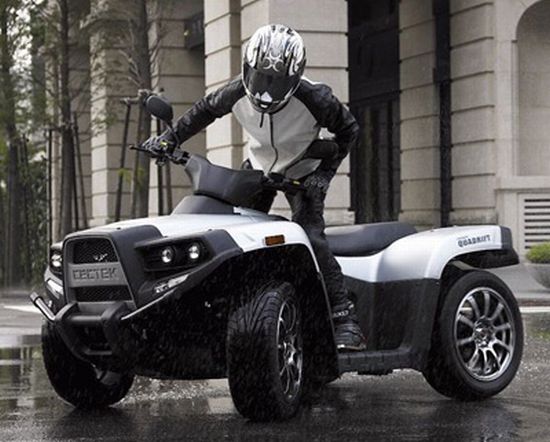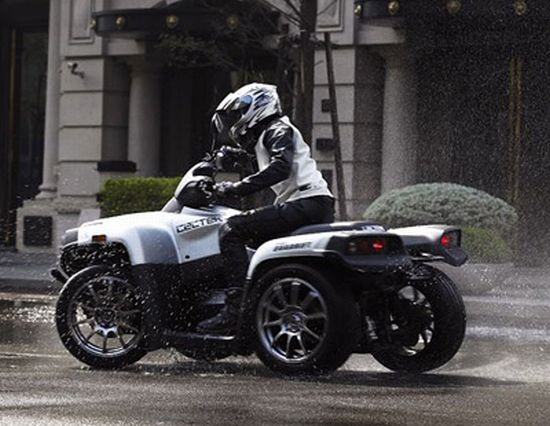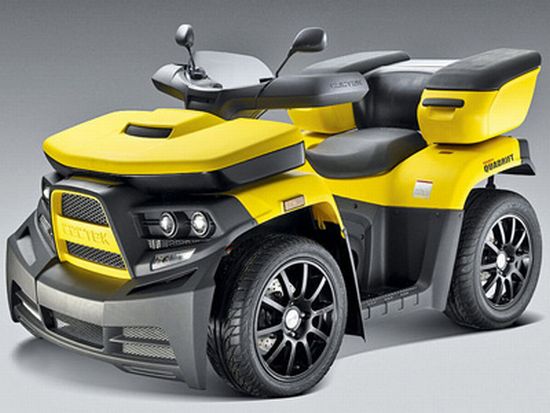 Via: Diseno-art