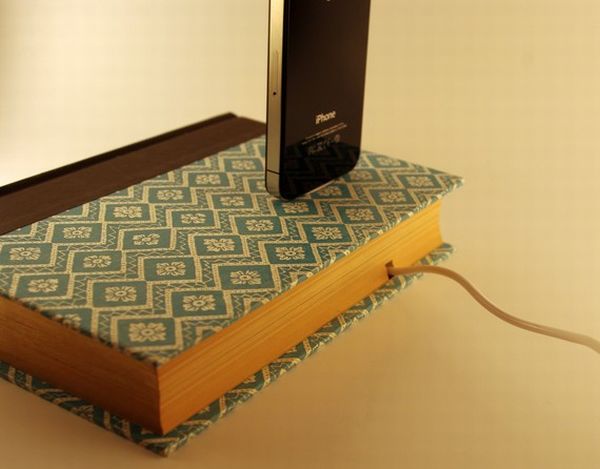 Get a closer look at the picture above. What according to you is it? Well, the thing that looks like a fine-looking classic book has a concealed charger in it. It has been crafted with such preciseness that no one can even think in their wildest dreams this will charge iPhones and iPods.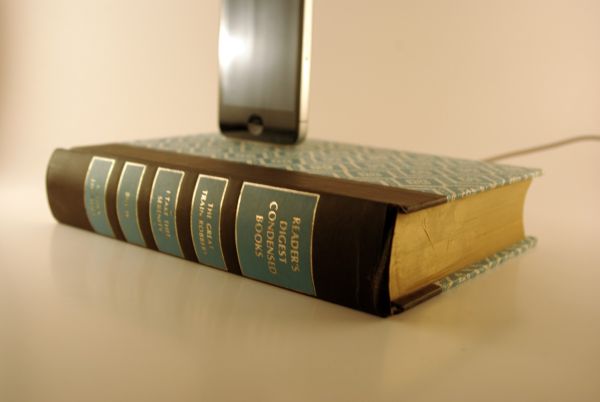 This charger has been designed in a manner that it is compatible with all iPods and iPhones (iPhone 3G, 3GS & iPhone 4G). Apple gadgets can be synced and charged with a USB cable while the wall connector has been given a miss. The cord can be nicely placed inside the book, hence avoiding any kind of damage.
So, if you have an Apple phone or iPod then get this sophisticated-looking book and surprise everyone when the reality unfolds.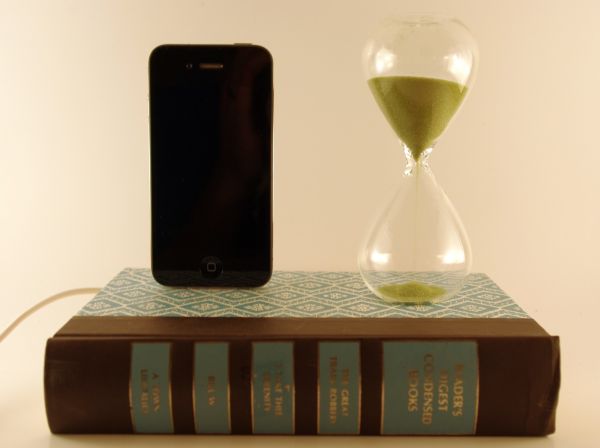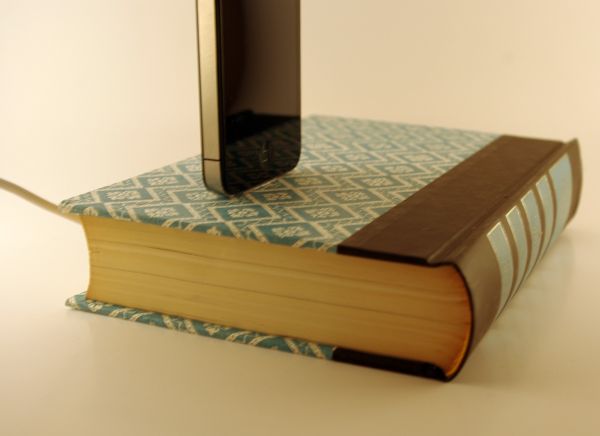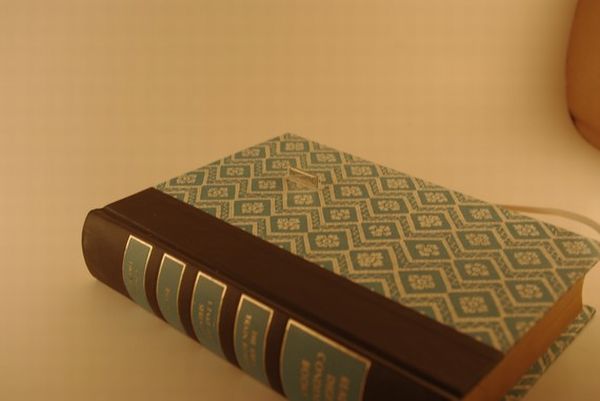 Via: Etsy