One thing that makes our morning energetic and lively is a cup of coffee. With the love for coffee al around the globe is resulting in growing market for coffee blenders and machines. For all the caffeine addicts owing a great coffee machine is very important. Following are some amazing coffee machines that will provide you with fresh and delicious coffee.
Handpresso Auto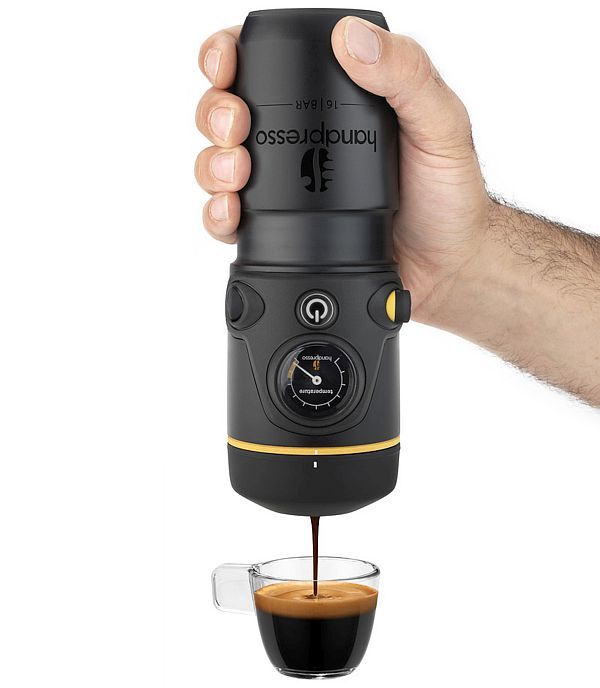 For all those who usually run late for work in the morning and miss to grab their essential cup of coffee, this ingenious device will provide the best coffee. Handpresso Auto will serve your delicious coffee in only two minutes. You can even keep it in your car or take it to your office this device will fulfill all your needs.
Francis Francis Coffee Machine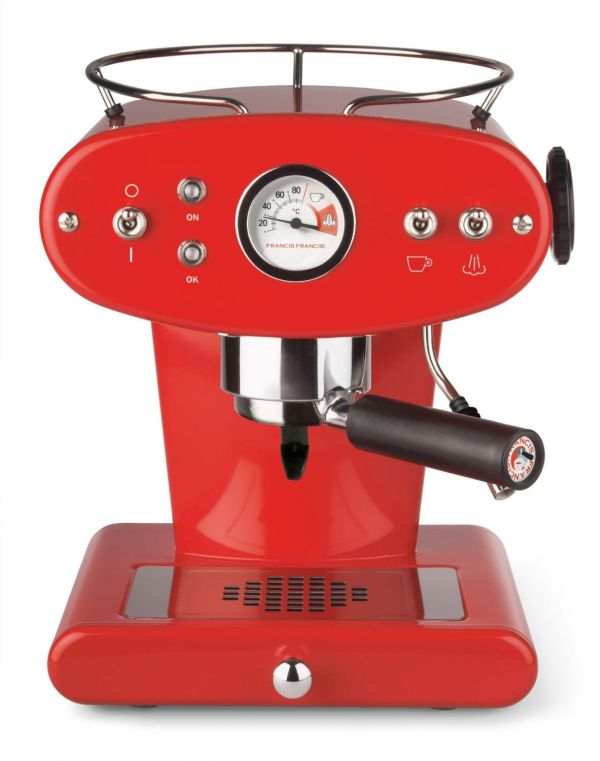 This good-looking coffee machine will surely win your heart. For all the lovers of espressos this machine from Francis Francis will provide you with the best coffee ever. It does have a steam wand so you can get foamed milk for your lattes and cappuccinos. The machine comes in red, white and black.
Aeropress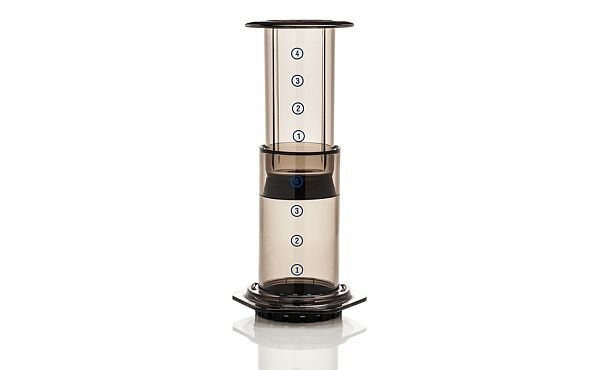 Aeropress Coffee Maker can be explained in only three words: simple, fast and clean. You have to put one tablespoon of your favorite coffee in this funnel shaped looking coffee maker. You can then add hot water and within 40 seconds, your smooth and rich espresso will be ready. You can add this one in your coffee machine collections.
ROK Espresso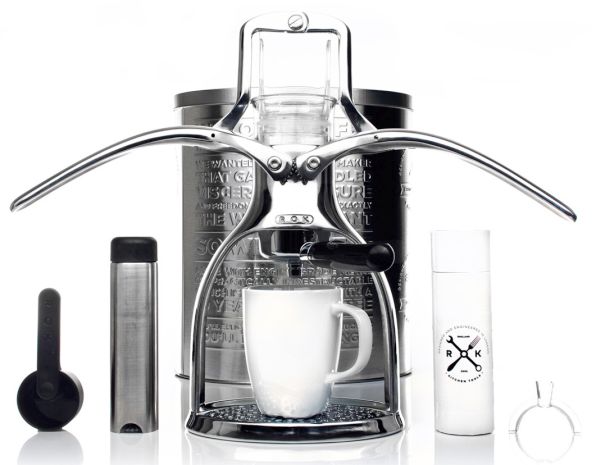 This environment friendly espresso machine will save lot of electricity bill. The non electric ROK espresso machine is made from good quality aluminum is successful in making delicious espresso. You need to pour hot water into top chamber and simply place coffee in its steel filter. You have to put pressure on the side handles of the machine and within few minutes your espresso is ready.
Bonaverde Coffee Machine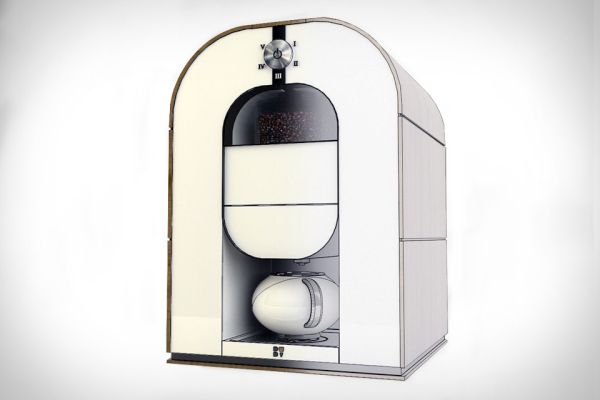 This coffee machine will help you to enjoy coffee at its best, it roasts your coffee to the perfection. According to your bean selection, the exact degree of grinding takes place. Bonverde coffee machine gives novelty to your taste and choice.
New and innovative coffee machines have changed the experience of coffee making. It is no more an annoying duty, reading long descriptions and details are quite frustrating. These coffee machines come with sleek designs with advance outlook and are no more time consuming.