Babies are small, fragile and require lot of love and care from their parents. A good parenting involves technical skills and one of the most challenging tasks of parents is take temperature of your infant. For the accurate temperature of an infant, parents need a good digital thermometer that is comfortable and safe. Following are some high tech thermometer that will ease the work of parents.
Pacifier Thermometer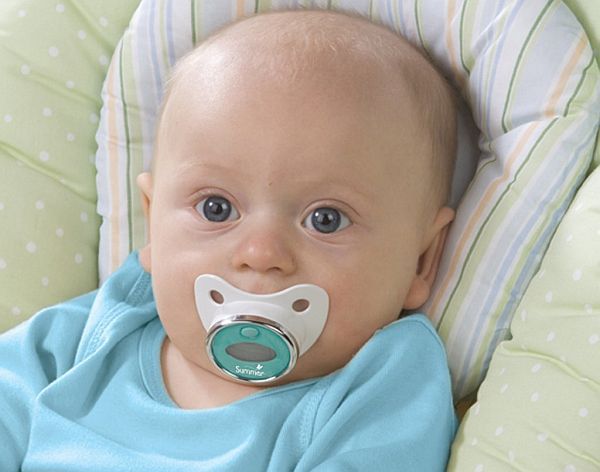 Your infants need an extremely safe environment and when dealing with their high fevers you need to be extra cautious. Pacifier Thermometer that has built-in early-warning system is easy to use. With the changing color of thermometer, you can make out the temperature of your infant. The blue color indicates that the temperature is normal and the red color is an indication of high fever. The soother thermometer assures full safety of your baby.
Lunar Baby Thermometer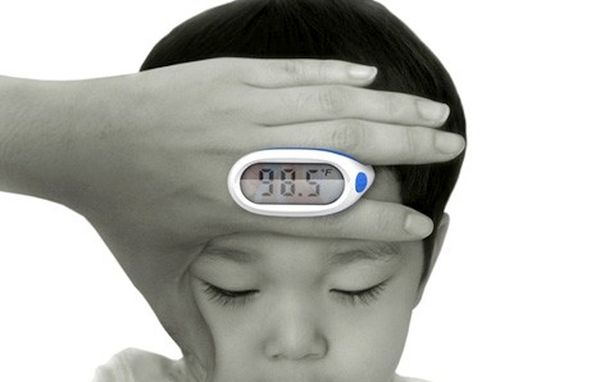 It is risky to insert thermometer under the arm or tongue of your child. It is hard to keep your baby still and insert the thermometer at the same time. Designer Duck Young Kong has designed a thermometer that eliminates the inserting process. Lunar thermometer is easy to use, as you have to simply slide the instrument in between your fingers and place your hand over the forehead. Once the thermometer measures the temperature it will beep and flash a LED light.
Cute Baby Popsicle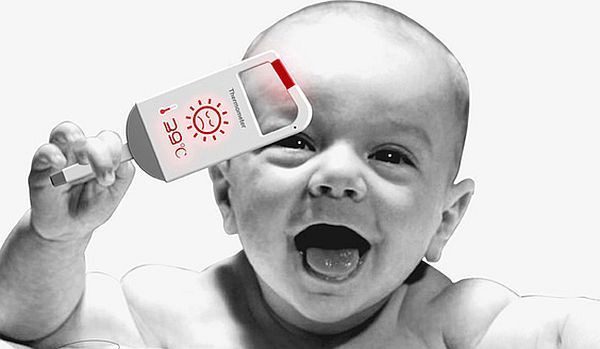 This innovative thermometer will be loved by parents and by babies too. Designer Hsing Min and Xia Lou created this intelligent instrument, which is painless and effortless. Babies can lick it even put it in their mouth and the Popsicle will measure the temperature.
High Speed Rectal Thermometer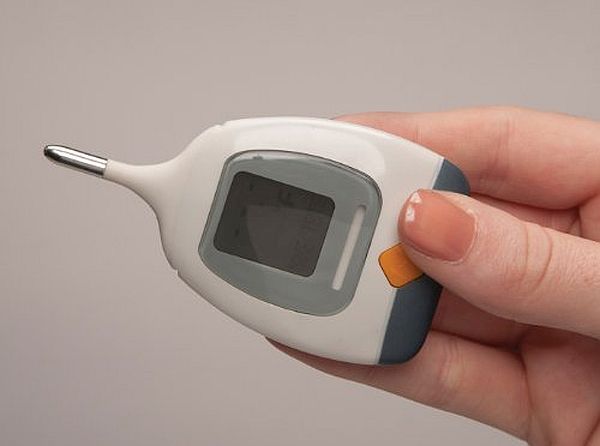 This thermometer is a reliable instrument for taking babies temperature. A trust worthy thermometer makes the task of taking temperature easy and less traumatic for parents and baby. The High Speed rectal thermometer gives an accurate temperature, speed and reliability.
Pacif-i Electronic Pacifier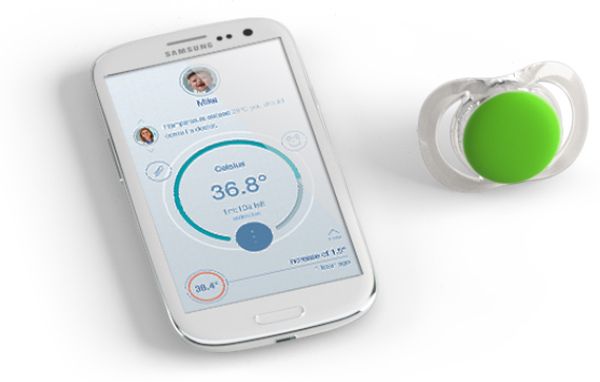 This smart thermometer measures the body temperature and sends it to your phone through Bluetooth. If the baby has a high fever it gives a warning alarm. Blue Maestro has designed this Pacif-i and you can easily take the temperature of your infant by simply sticking a pacifier in their mouth.
When you will shop for a thermometer for your infant, make sure you buy the best one. You should look for the latest features and go for the ones that are easy and reliable. With these thermometers, you can measure your toddler's temperature in more than one way.