We have seen several concept cars displayed at major auto shows across the world throughout the year. However, not all designs and technologies were able to impress the visitors. On the other hand, there were some designs of concept cars that showed brilliance. Not only were these concept cars ultra-powerful, but these were also inspirations for a whole new generation of modern vehicles. Check out some of these powerful concept cars that amazed everybody in the year 2014.
Toyota FT-1
This concept car has an innovative and eye-catchy design with sharp looks and style. Such a cool sports car managed to take away the attention of the world through its wonderful concept execution. The car was developed as a part of the global design revolution going on within the organization. In FT-1, FT refers to Future Toyota and 1 refers to Ultimate. Some of the unique features of this car include a double bubble roof, a see-through panel on the engine, and a rear wing that can be activated electronically. Its air ducts and exhaust treatments also caught people's attention.
Maserati Alfieri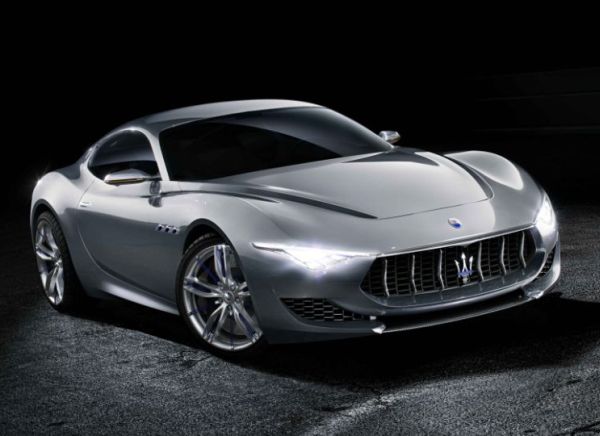 The company has been giving hints on the production of this concept car since the time it first introduced Alfieri at the Geneva Motor Show. This 2+2 coupe has a 4.7-liter V8 engine and comes with a long bonnet. It has a roaring design that boasts of this concept car on its own. With a minimalist yet attractive cabin and sharp headlamps, this concept car is given an innovative style. The car would be a great choice for those who love to have grand tours.
Volkswagen XL Sport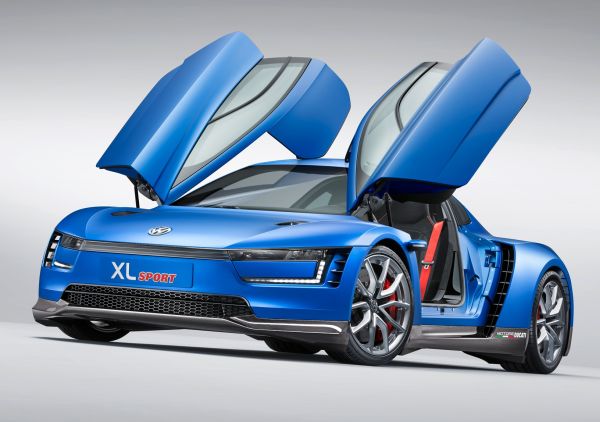 It is an orientation toward a greener future for cars. This concept sports car not only works on a green technology, but also shows a marvelous rework on the engineering of sports cars. The high-tech aerodynamic design of XL Sport has targeted to improve the performance of a sports car. Running on the world's most powerful two-cylinder engine, this concept car is ultra-light for racing purposes.
Honda Civic Type R
This compact concept car is aimed at delivering high performance. The hatchback also impresses a great deal through its active and flashy style and looks.
Mazda Hazumi
This is another impressive concept hatchback displayed in the current year. Although the car shows off its expensive looks through the side mirrors, alloy wheels and front fascia, it might soon come into production.
Summary:
Several unique concept car models have left their impression on people who viewed them at trade and auto shows. However, there were some concepts that were innovative and oriented toward future car designs.