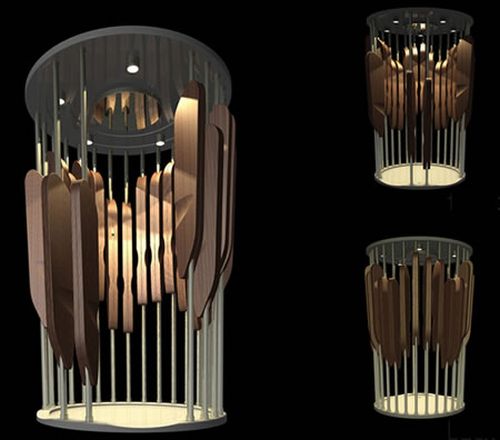 Wow, it's been long since I have come across such a revolutionary yet luxurious design of a shower enclosure. I agree that your ultramodern bathroom could occupy pride of place, but then you will doubt it once you get familiar with the functioning of Concis Shower. Extraordinarily designed, it sports a bar-ed enclosure that also doubles up as controlling panels. Ensuring that your wish is their command, you just need to slide them to obtain the perfect ambiance to indulge in ultimate bathing experience. By sliding the first two bars you can get the desired temperature. Also you can find your favorite personal combination by arranging all the bars in such a way that the water indulges you in the most comforting way. This latest nifty arrangement provides an infinite amount of combinations which can be adjusted to the different taste of each user.




Also the extra side sprays placed on four of the vertical bars adds another dimension to conventional showering. And the icing on the cake is the ability to set your favorite lighting by choosing from four different color schemes.
All you gotto do is step in the center stage and use the slide bars to discover the most soothing ambiance that vitalizes your body and soul.