Death is inevitable and so is the process of giving a final farewell. And if you lived life to the fullest, it's fair enough that you get a fitting farewell that reflects your personality. Designer coffins are IN these days. You get to pick and choose coffins designed to suit your personality or you get them custom made.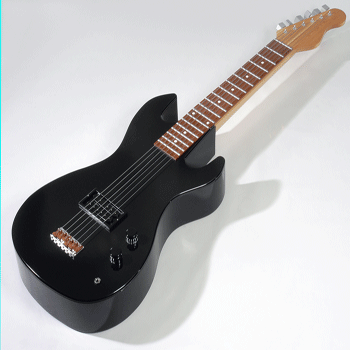 I know it's a sick feeling to be even thinking of death when you are fit and alive. But, take a look at some of the designer coffins from Crazy Coffins Online Gallery and see how creative, people were when they ordered coffins for themselves.
You'll find a guitar shaped coffin that was custom made for a boy who was crazy about music, the football shoe coffin for a soccer fanatic, the ballet shoe coffin for a teacher who was passionate about ballet and the Egg shaped coffin was commissioned by a woman who wished to be cremated in the foetal position. Well, the options for "THE END" are just endless….
Any one interested in a designer farewell?