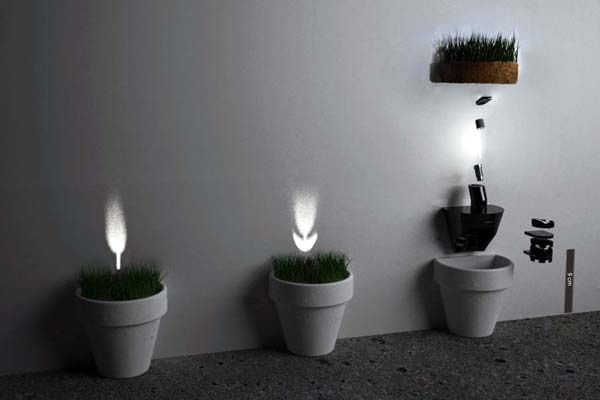 Are you interested in decorating your house with something that is a combination of both greenery and light? In simple words – a glowing plant! If yes, then you can try this new idea from designer Maximillan Winkel – the Schattengewächs.
At a first glance, a Schattengewäch looks like a plant. But if you see closely, you will find that these are actually lights shaped like flowers, trees, insects, or any other object you can imagine in your flower pot. The light-based graphics are placed in a real flower pot; they glow in darkness and disappear in light.
Though Schattengewächs is a lighting system, it doesn't work on electricity, so there is no power switch in it. The system has a photosensor and is powered automatically by four coin cells. You can also use two contacts (anode and cathode)and power it directly from the earth in the flower pot.
This illuminating pot is made of clay; however the inner parts are injection molded from biological plastic.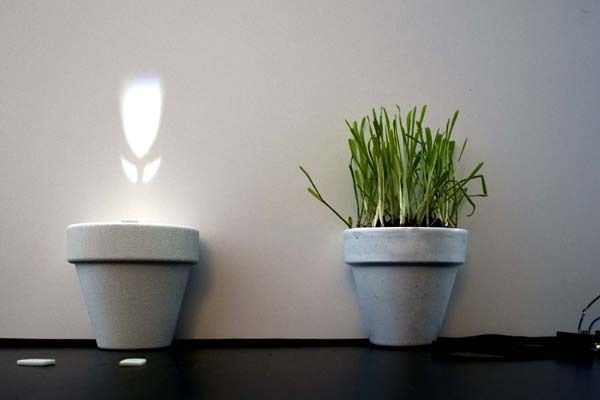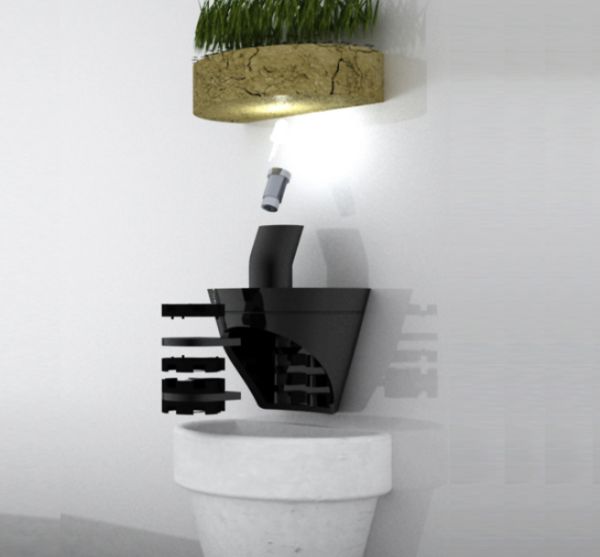 Via: Behance.net