The different design ideas of carpets
There are various design ideas of carpets that you can choose from.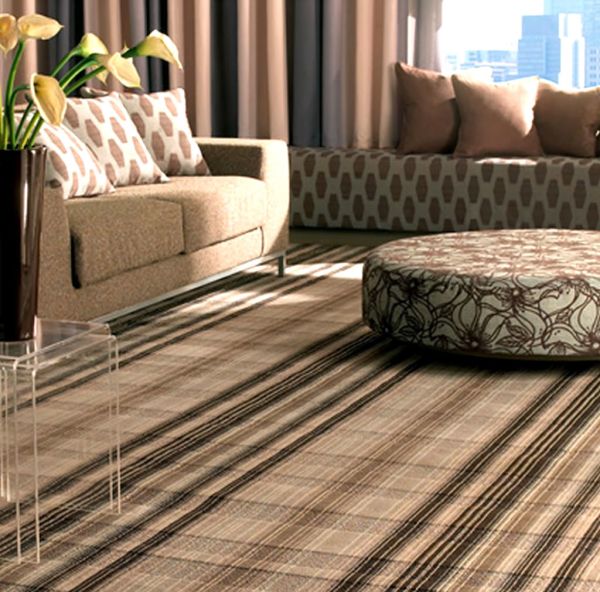 Supon Phornirunlit/ Naked Design
This is one of the best ethnic looking carpets that you can adorn your living room and bedroom with. They come in a variety of colors in a check shaped appearance mixed and matched for a great combination. This is a good quality of square caret available at a reasonable price. This kind of a carpet can also be matched with your curtains and upholsteries to create a great feeling.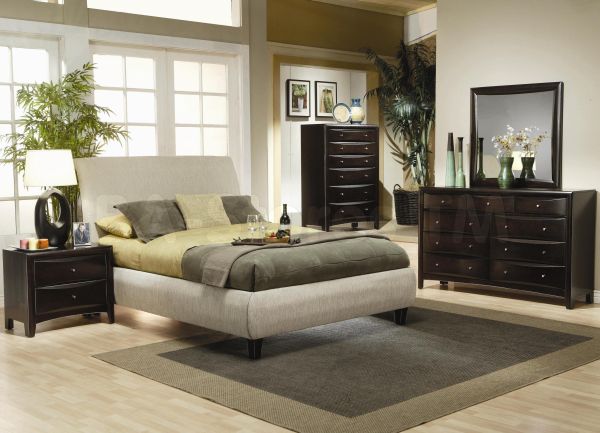 The Modern bedroom design
This kind of a carpet can be used for a modern bedroom. Made of furs and many kind of colors, this carpet would be the best to adorn your rooms. The modern bedroom carpet can be of a grey color that is a popular shade for the interiors, and it creates a great combination both for the floors as well as the walls.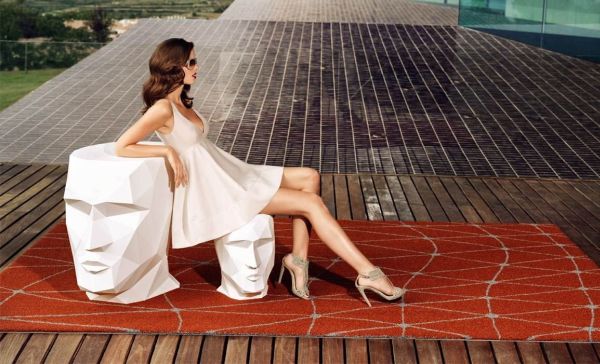 Decorative rug
You can follow the latest designs and trends of flooring by the decorative rug which would make a great style statement for your homes. . This is a very bright rose red color rug that would adorn your bed room, matching the walls of the room as well as the bed cloths, for a great interior look.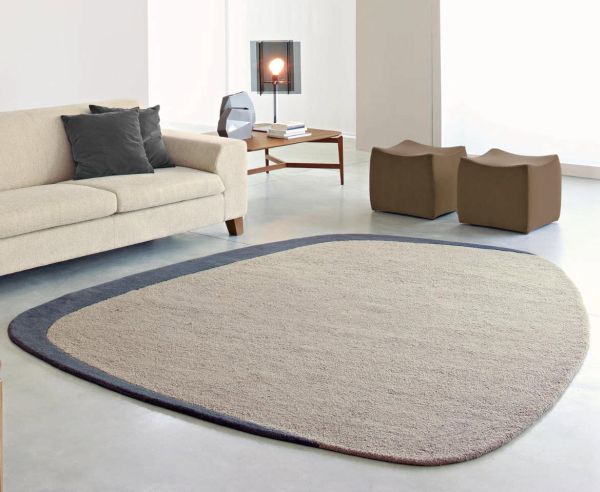 The coastal scheme
This is a carpet with a pebble effect. The beige tones along with a light brown shade complete the look of the room. You would love putting your foot onto the carpet which has a soft texture along with a comfortable feeling.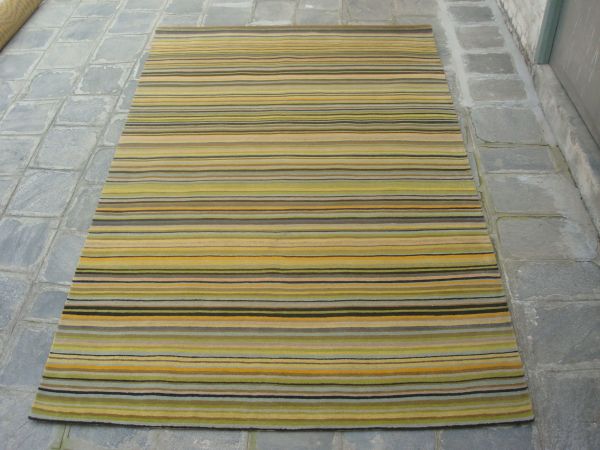 Stripped rug
What is best than adorning your room with a stripped rug that would change the appearance of your whole room? You can pick out from a whole range of colors that would coordinate with the walls and the floor and definitely make a style statement for your room.
Try out from these ranges of carpet designs and make your room look like never before.
Summary
Carpets are a great way to adorn your living rooms. There are various kinds of carpets which are available. They are available in different colors, sizes and designs and textures. If you want to decorate your living room, choose a carpet that looks good and is within your budget. A good quality carpet would live for ages and would stand the test of time.