Recliners are not exactly known to have a cool design that is cutting edge and a chic style; it is also very tough to get a recliner that is beautiful enough to show off.  Yet recliners are present in all homes like an essential item as they offer a great deal of comfort after a long day at work, so are there any substitutes for the recliner and how can they be added to the rest of the décor.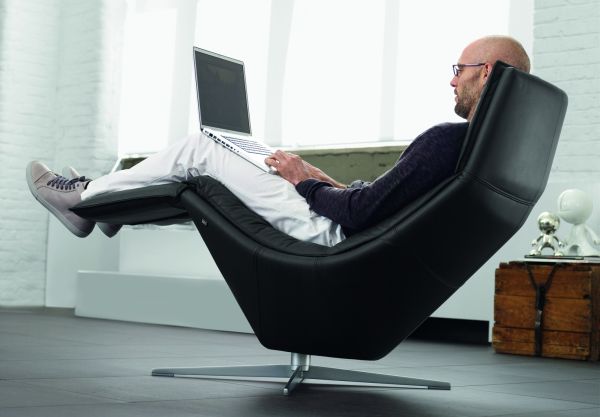 Rofl Benz 577:
There is a dearth of recliners that do not compromise on style. Most recliners throw fashion and design principles out of the window and offer the highest levels of comfort. The Rofl Benz 577 however is one recliner that manages to look very sleek and stylish and yet offers a ton of comfort. It is suitable for offices and work spaces or desks at home as it has stain less steel legs and handles. More interestingly the flower front flap can be raised so that you can stretch your legs out and lean backwards. It also comes in a creamy white and a black color.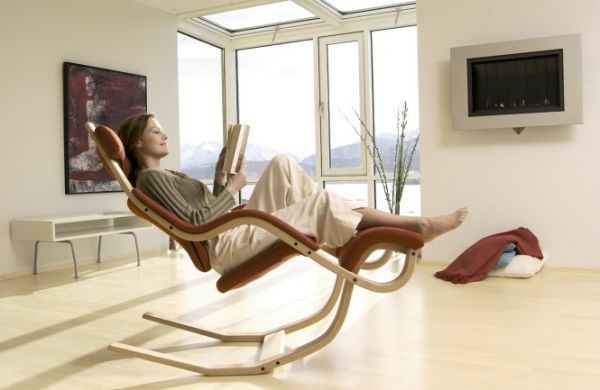 The Chloe and the Gavin:
These two models are available at the American Leather Marketing, they gives a twist to the traditional arm chair by adding neater and more compact proportions. They are slightly smaller in size when compared to classic silhouettes yet offer lots of comfort.  The Gavin model comes in a light blue and the Chloe model comes in a grey color with black arms and legs. Both models also have lower front flaps that can be elongated.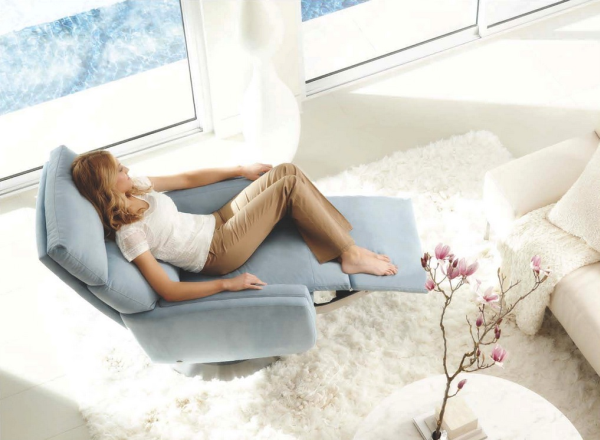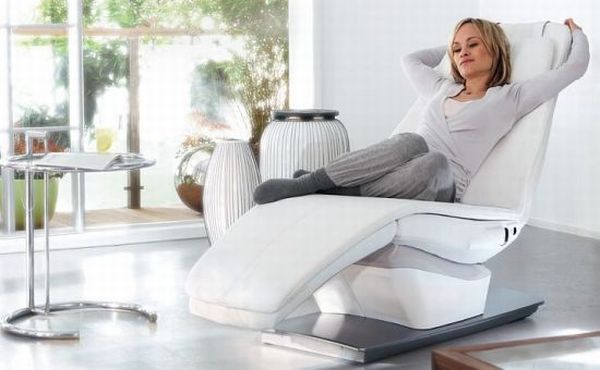 The Relax Chairs by Panasonic:
Panasonic is the last brand that you can expect to see selling recliners but they do. In fact they don't even look like recliners but more like chaise-style lounge chairs. They have a very modern design that look best in interior surroundings that have the same look. It does not have arms support but have a longer lower front flap that comes out complete turning the recliner into a chaise lounge relaxer and is available in pristine white.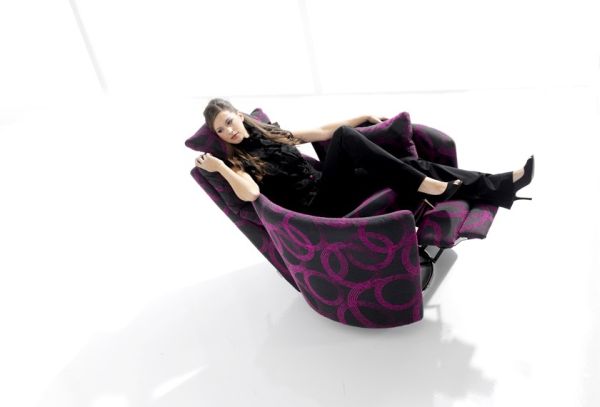 Venus from Fama:
This recliner looks like a traditional, average recliner but contemporary colors help to give it a more modern look, they also do not have any form of mechanism that operates the leveraging systems but all you have to do is to lean back and this operates the elevation of the lower flap.