A book is always judged by it cover and this is probably the reason why publishers invest a lot of resources and time in developing interesting designs for the ideal book cover. Good book cover designs are those that are interesting enough to entice the readers and intrigue them over the contents contained within the book and hopefully encourage them to buy the book.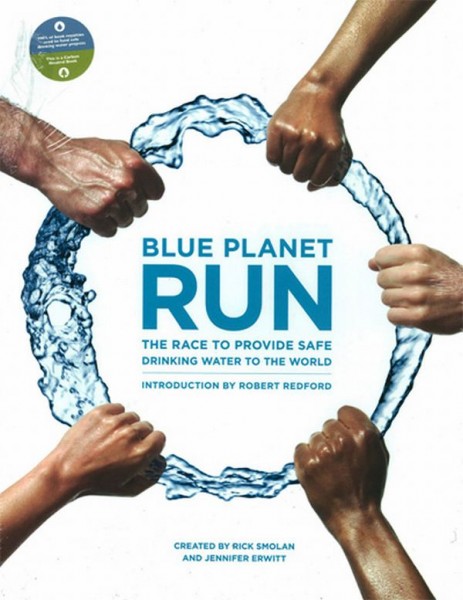 Many things are considered when designing a book cover. Having a great title is one of these things and the other thing is the graphics which is the photographs and art work that is used, this also includes the kind of typeface, fonts and color schemes. These make up the visual components of the book cover and are therefore important considerations when designing a book cover.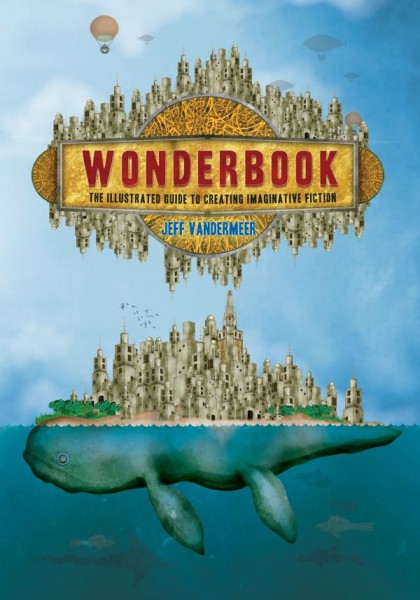 Wonderbook: The Illustrated Guide to Creating Imaginative Fiction (Jeff Vander Meer):
The book 'Wonderbook' has been given the appropriate title; this is a guide to all things science fiction and fantasy and is also filled with charts, maps, diagrams and illustrations that that presented in a way that makes it easier for the  reader to see and touch them on paper. The book also includes exercises, interviews and excerpts from other writers from the same category such as Ursula K. Le Guin, George R. R. Martin, Lev Grossman and Peter Straub. With all of this packed into one novel, science fiction fans couldn't really ask for more.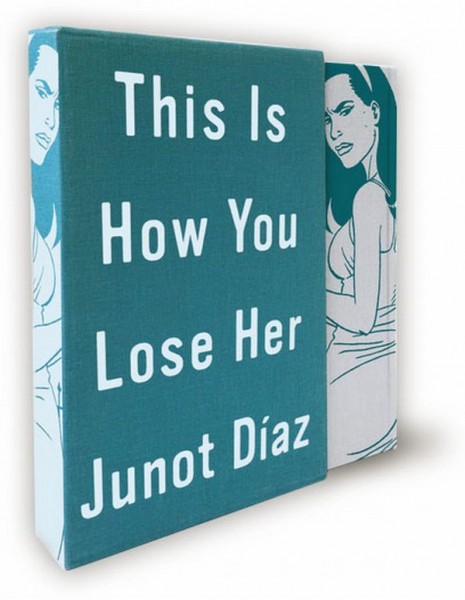 This Is How You Lose Her-Deluxe Edition (Junot Diaz):
The latest work by Junot Diaz has been published in three print versions of deluxe slipcase, paperback and hard cover- this is a trend that is quite popular these days. This is a clever move that publishers have adopted as it allows the fans of the author to support them as well as the authors, who want to receive something in return. Jamie Hernandez has created the illustrations that can be seen on all three covers of the 'This Is How You Lose Her' book authored by Junot Diaz.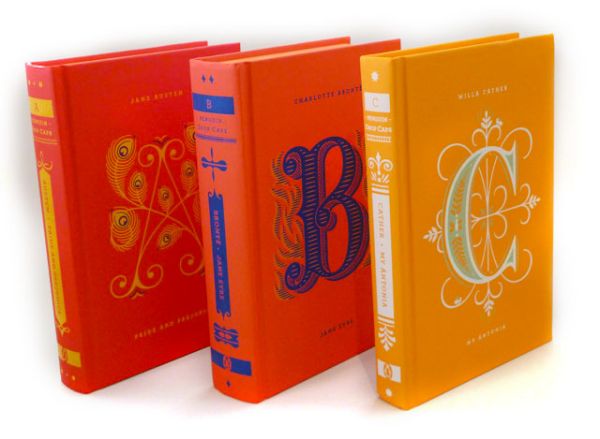 Penguin Drop Caps:
Another trend for marketing books that is slowly catching on in the industry is publishers repackaging classic texts using a different ways like transforming them into collectable editions. Think of it as old wine in a new bottle. The Penguin Drop Caps series is a joint venture between Penguin Art Director Paul Buckley and Jessica Hische. This series consists of twenty six canonical books written by classical authors like Charlotte Brontë and Jane Austen, all of which have been categorized alphabetically using a number of vivid colors. The current publication of the series ends at P for Marcel Proust.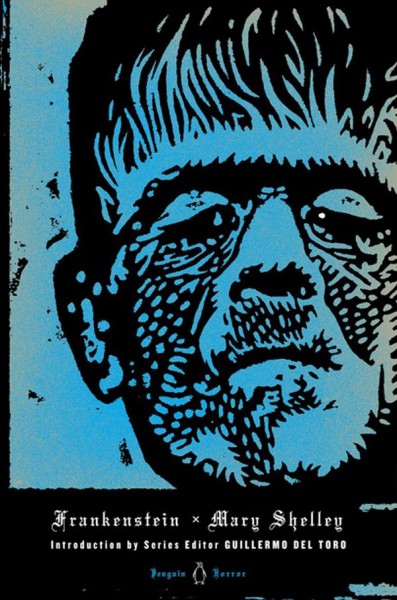 Penguin Horror series curated by Guillermo del Toro:
This collection of books is quite similar to the Drop Caps series where Penguin and movie director and horror buff, Guillermo del Toro. Guillermo del Toro has also directed in films like Pacific Rim, Pan's Labyrinth and Hellboy and has now curated this series of spooky and horror classics. Paul Buckley has designed and illustrated the books that are embossed, hard covered and with black stains on the edges.