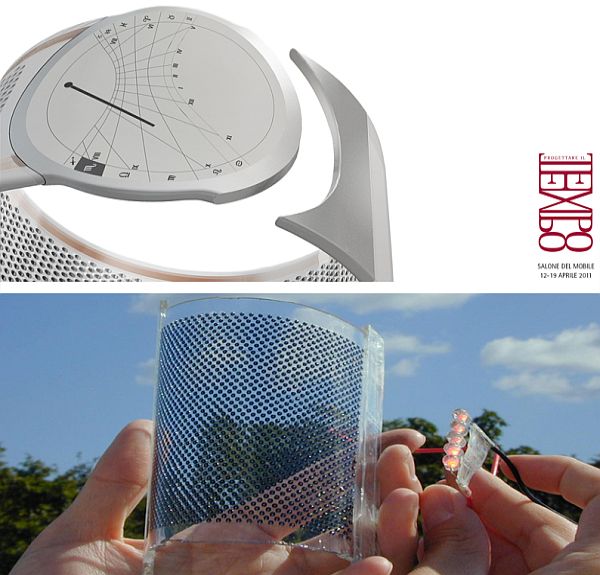 Here's an adorable piece of art for all the nature lovers who are quite particular in collection of things they opt for. Where sustainable use of natural resources is on the top priority for all of us, manufacturers are making their best effort to come up with various ideas to satisfy the consumers' needs and at the same can do business with providing no harm to the environmental resources. Similarly, Thomas Ceschi – an Italy based designer have come up with an extreme concept in the market of wrist watches for his client "PISA WATCH". His product name is Diana which is nothing but a stylish wrist watch shadowing the greener side of it.

Thomas has designed Diana in such a way that it is environmentally safe at the same time it does the whole work of what it is designed for i.e. what normally a wrist watch does. The only difference in this watch is that it totally works on solar energy. The working behind is done with the help of spheral solar cells attached in the wrist strap. These spheral cells are made of silicon and are of 1 mm in diameter supported on a flexible plastic which is able to capture the light from each and every angle providing us with 20% of efficiency through it. The product is based on the ancient sundial idea where time is detected on the position of sun. Though the indication of passing of seasons are based on zodiac signs, Diana still holds the capability of giving accurate time in terms of minutes and seconds.
Thus, Diana stands eco-safe, less frantic, and more healthier option for opting it on daily basis. Below are some of the Diana pics for better view.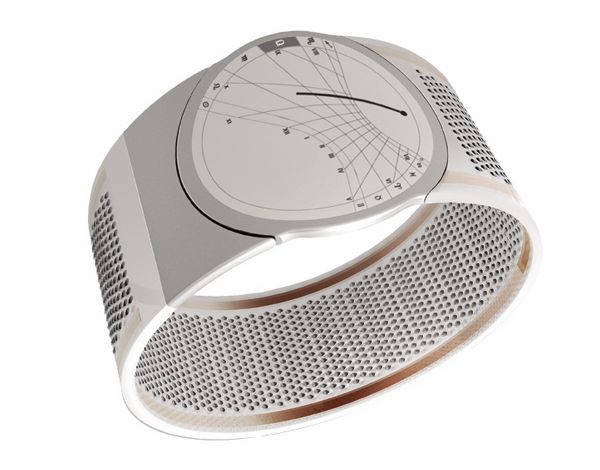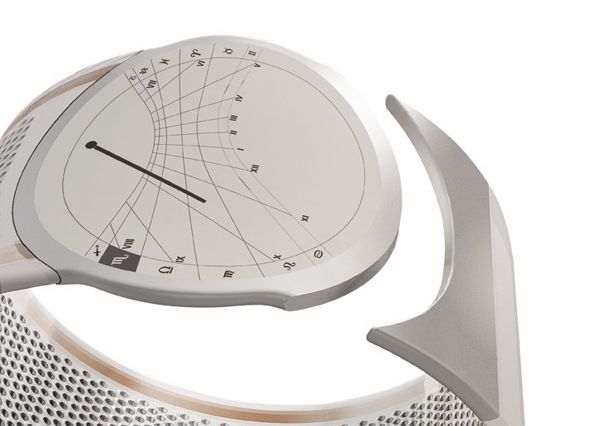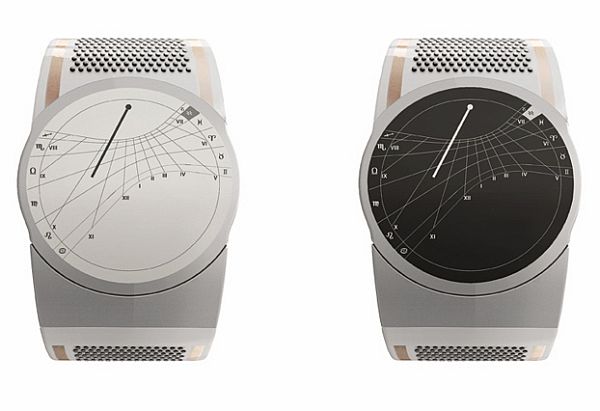 Via: pisaorologeria