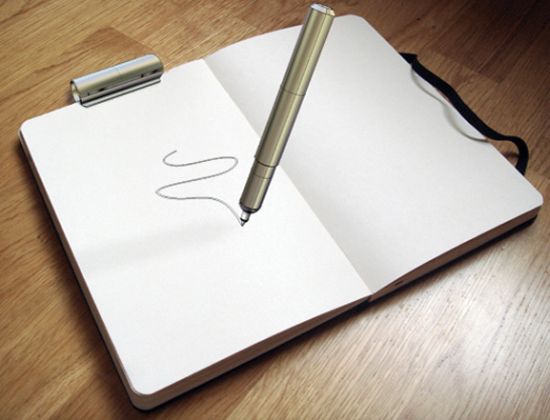 You may have used some of the most elegant and refined writing instruments, but the Digital Pen by David Sweeney is a writing device with a difference. The pen digitally records your writing and sketching and it doesn't require any special paper or any bulky hardware for this. All, the users have to do is remove the cap and place or clip it around the writing surface to examine the position and pressure of the stroke of the pen. While writing or drawing, the tip of the pen emits an infrared signal, which is further located via triangulation and monitored by the cap through its two flat fresnel lenses. Users may re-clip the cap to create a new digital image.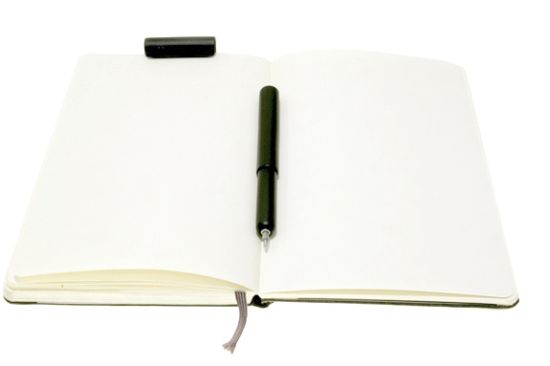 Design Status:
The Digital Pen is a concept writing device design that records what you write and draw on the notebook.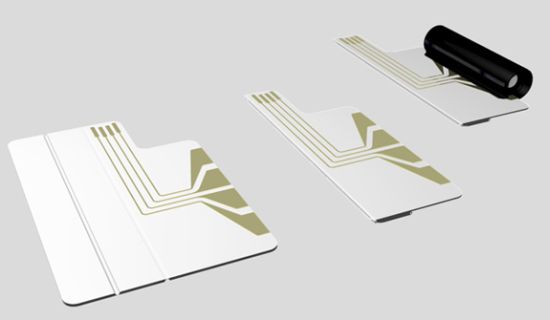 Usability:
Apart from its use as a normal pen, the Digital Pen records and downloads the content without any special docking station, special paper, tablet or wires. Users may simply triple fold the plastic credit card, clip on the cap and insert into the USB slot. While the supplied credit card can be used to recharge the pen or download its store of image files.

Designer:
Based in London, David Sweeney is an experienced industrial designer with an electronic engineering background.