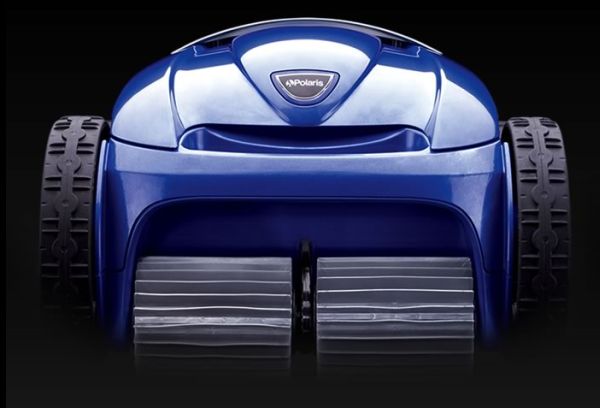 Are you unhappy about the lethargic behavior of your poolbot? It is time to substitute whatever dawdler you have, with the new 9300xi Sport poolbot. Introduced by the far-famed Polaris, this poolbot has already got the better of all its competitors.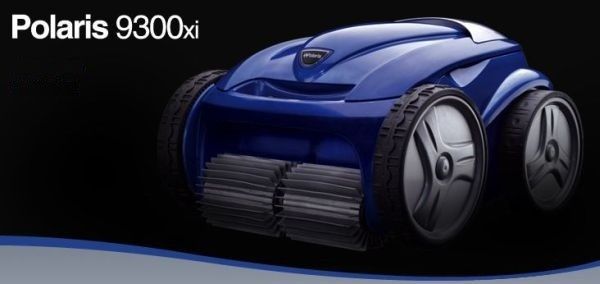 Meeting international standards, this bombshell from Polaris has got some interesting features. As if the product is introduced only to panic its competitors, Polaris has come up with some new ideas. It has got a programmable memory so that you can decide its performance and also the duties it has to undertake. You can also give the poolbot a time bound assignment. You maybe doubting if this is some kind of a robot, but make no mistake, it is a poolbot. And to add to that, this mechanical janitor sports a remote control so that you can monitor and maneuver it from a distance. The remote control is primarily used to send the poolbot to select areas that need some scrubbing.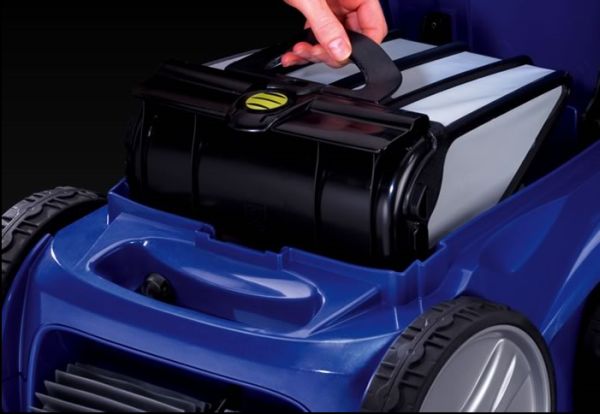 It also comes with a water jet actuation system and so it clearly doesn't need any fuel. And one thing that can surprise you big time is its amazing ability to climb walls and staircases. This allows the 9300xi to spiff up each and every corner of your place with ease and elegance. Let us now move on to the topic of your interest, which is quite obviously the price tag of this beauty from Polaris.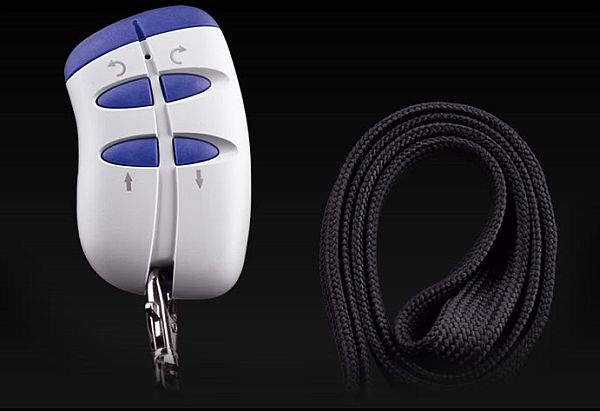 You must have already expected this to be rated quite high, and you are right. There is nothing surprising too since everybody knows the value of technology, and how pricey it is nowadays. The 9300xi is priced at a whopping 999$, but it is reasonable in whichever way you look. It is worth the price and it definitely justifies it with its amazing performance.
Source: Engadget