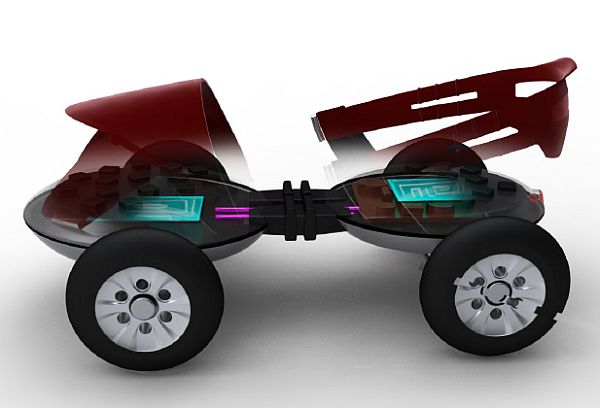 Modern roads come choked with a variety of vehicles, which lead to nasty traffic snarls. This wastes a lot of precious time and fuel that could be used in a better manner. Andrej Suchov, an industrial designer, has designed Equarra that vows to solve such problems.
A personal urban mobility device, Equarra hopes to inculcate a healthy living style. It will endow the user with plenty of freedom to move around while burning those extra calories. The device is eco friendly and won't harm our beautiful atmosphere in any sense. One can easily maneuver through traffic filled roads and cut down on unnecessary wastage.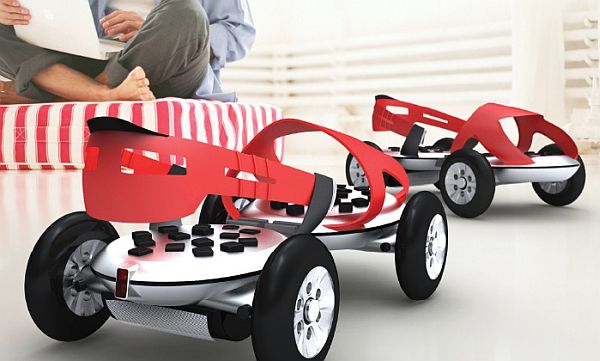 The ingenious product targets to replace cars and make travel time exciting. Equarra can be adjusted as per a person's foot size and hence will fit your feet quite snugly. Getting stuck in traffic will take a back seat and you will have to find new excuses for reaching late at work. So, if you are an environment lover and hate to waste resources then Equarra will be a terrific bet for you.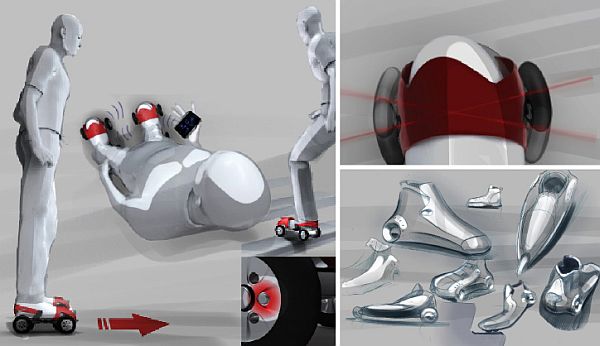 Via Suxov