It's not every time you can rely on Wi-Fi and having a data-only SIM plan is the best option one could take. SIM only data plans in Singapore have become a trend considering how much more time we spend online and the growing need to stay connected. With this plan, all you get is data, no talk time and SMS. This deal is even better with a dual SIM and tablets.
Reasons to fall in love with data only SIM plans
You spend less time connecting than when you need to put in a Wi-Fi password searching for one with the best connection. Access to the internet gets easier since you can access it from anywhere. All you need is a phone or tablet and a plan.
When you buy the data plans, most have little to zero interest, the gadget notwithstanding. Adding on SIM plans will increase the interest. Especially for a dual SIM or a tablet you use for work, it costs less. All you need is to install the SIM on your device. You do not have to buy another.
How it works
For you to own data only SIM plans in Singapore, all you have to do is look for the one that suits you best and sign up with a dealer. For example with Circles. Life all you need to do after signing up is log into their app and purchase your preferred device.
Most dealers have the option to pay upfront or you can pay in 24 months' installments. After all these you are ready and set up to enjoy your internet from anywhere.
Benefits of purchasing data only SIM plans
1. Cost-effective
Not only is interest low on these pans, but it is also cheaper than others. There is a variety of plans for one to choose from as well and you can have one within your budget.
Upon depletion, you are not restricted to purchasing more. You can pay as you go or even opt to upgrade your plan.
2. Good quality network
You can access 4G networks anywhere in Singapore and with these SIM cards, you are assured of it. Most are even upgrading to the ongoing 5G network trend. This is also a huge cost benefit since you will not need to install other networks such as Wi-Fi.
3. Best for devices that only accept Data only SIMS
Some laptops, tablets and broadband have SIM card slots and not for calling purposes like mobile phones but can use data only plan SIM cards. There are more advantages like the flexibility of data plans and the ability to retain your current number.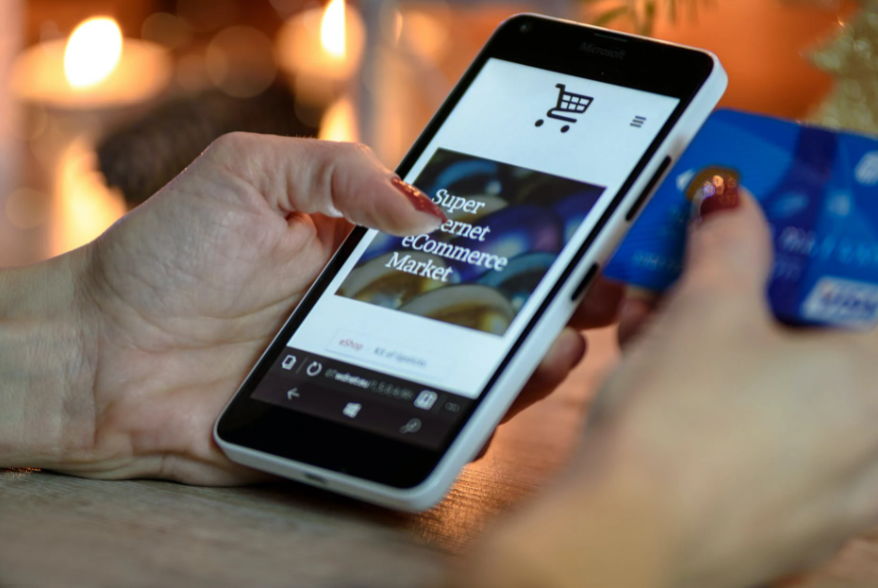 Their downside
If you are going to get a separate device for it, then you are going to part with a larger amount of money than when you just buy the SIM and data plan. Most data SIM plan headsets come locked. It can be difficult to use another SIM provider with the same phone. Unblocking it is not always guaranteed to be free.
Not unless you need to buy a handset and it falls out of your budget a data-only SIM plan is the best data plan you can ever have.