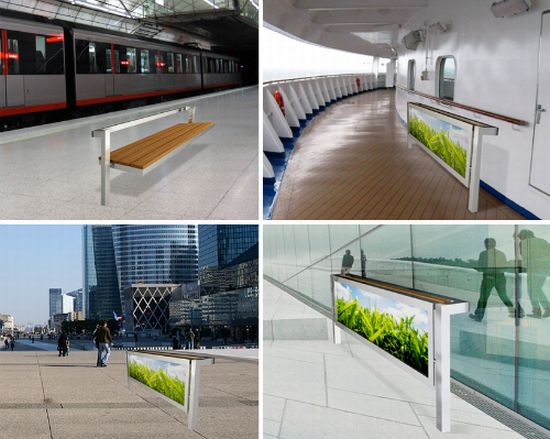 Wondering how can one sit on a billboard? A Serbian designer named Relja Perunović has made it a reality; he has designed a multipurpose billboard that can easily be used as a bench. With the comfort of sitting, this brilliant design solves the purpose of urban advertising. A section displaying ads and service announcements can be revolved downward in its frame to right away transform the small billboard into public seating.
When in use, the advertising part goes to the back side which enables the viewers to view it even from a distance. When not in use, the bench mechanically returns to its upright "billboard" position, but it can be easily lowered at any time to convert into a seat.
The Serbian designer has not only emphasized on the less space consuming design but also has a special feature which is: it is positioned vertically when not in use, the seat will generally remain dry even on rainy or snowy days. Even though Perunović's models are rendered in metal and wood, the design can effortlessly be tailored to a range of materials and dimensions.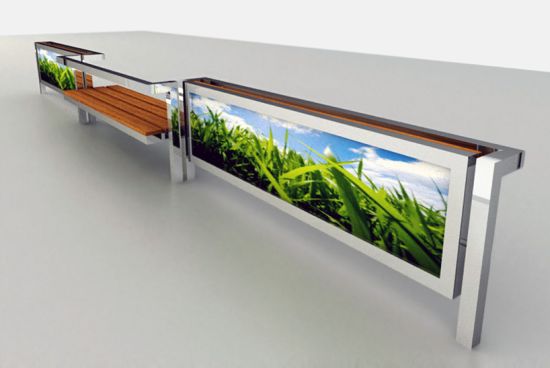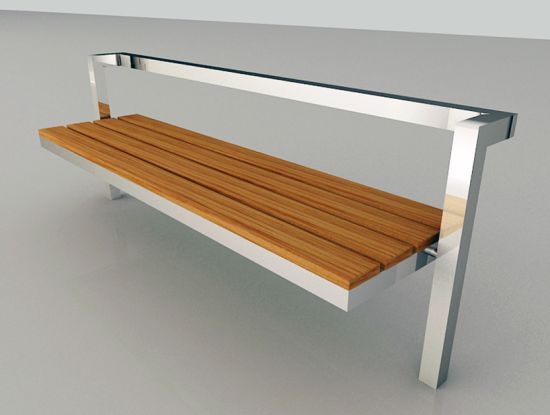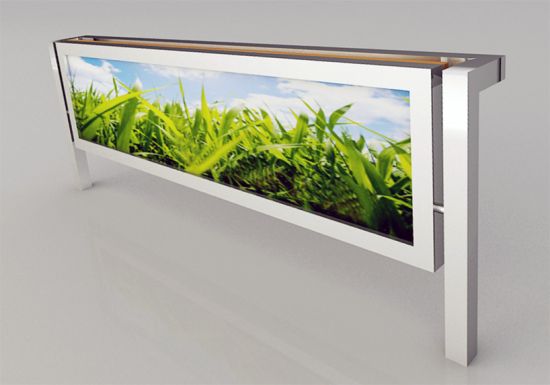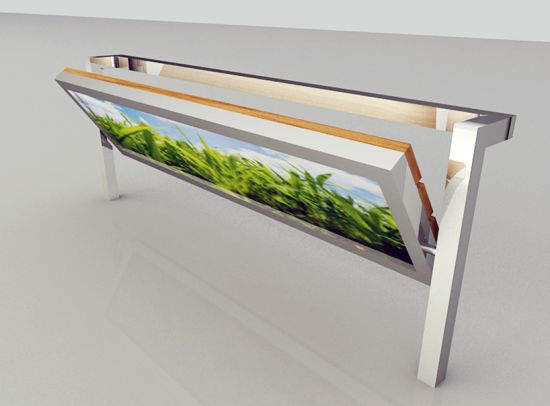 Via: Designboom