Many different and creative accessories are available for your iPod touch or iPhone. With the help of these accessories, you can make your phone more capable of doing certain things as it increases its usability.  Here are five great iPhone accessories that you should consider purchasing: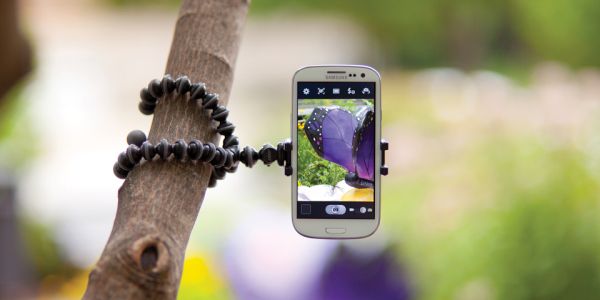 iPhone Tripod
The GorillaMobile flexible tripod for your iPhone will enable you to take amazing pics.  This accessory is perfect for the photography enthusiast.  Apart from this, the case is very durable as it protects the phone from regular hazards.  This tripod will help you utilise the full potential of your iPhone as it helps you make use of the amazing features of the iPhone 4 such as five times digi zoom, front facing camera and the camera flash.  It is portable and easy to carry and it comes with an adapter screw, making it easy for your point and shoot camera.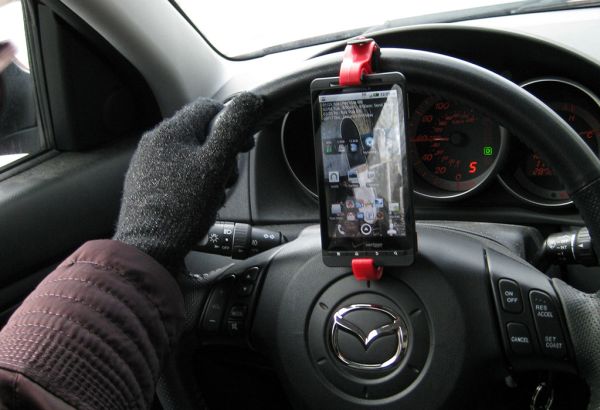 iPhone Wheel Mount
Now you can attach your iPhone to your steering wheel with the help of the GoSmart Clip, which is designed in a way that your hands are free.  It is portable, compact and the perfect accessory for travelling enthusiasts, drivers and parents who are multitasking.  You can also attach it to your suitcase, shoulder bag or your backpack and watch a movie while waiting at the airport. The GoSmart Clip is the perfect solution that can fit on most phones in the market.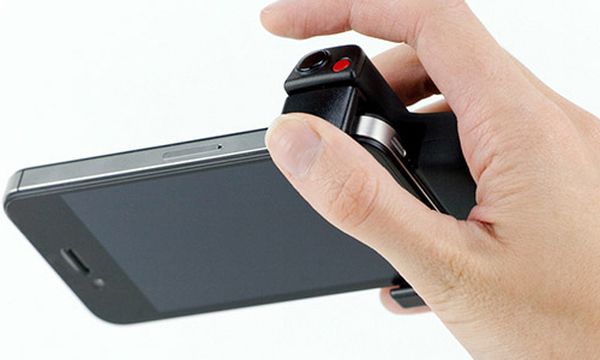 iPhone Grip
Inspired by game controllers that provide the much-needed grip in gaming, the iPhone Grip is the perfect solution for the gaming enthusiasts.  Now you can attach this accessory to your iPhone and enjoy a joyous gaming experience without having to worry about the grip.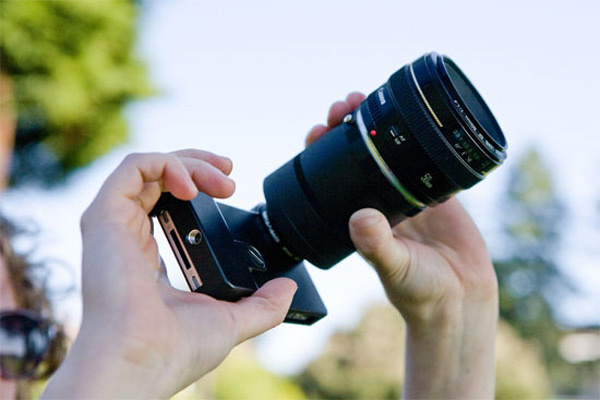 iPhone DSLR
Now attach your iPhone to the DSLR body and get the precision of the multiple lenses of the DSLR to get the perfect pictures.  This accessory would be much desired by the photographers who would like their phone to double up as a DSLR and click professional shots.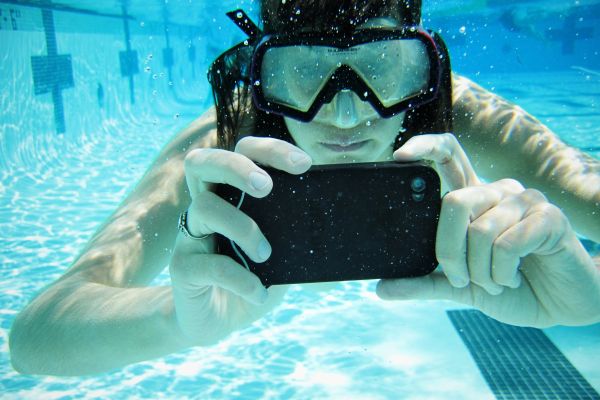 Waterproof iPhone Case
Specifically designed to keep your iPhone dry and clean, the DryCASE is a flexible waterproof case, crafted out of crystal clean transparent material, which let the users take videos and pictures with ease.   It also has an integrated 3-way headphone jack and also has a one year warranty.
Summary:
These iPhone accessories are hot favourites and very good accompaniments for your expensive iPhone. Not only do these accessories add value to your phone, but also it makes it a multiple-usage device without the need to carry anything more.