Roller coasters are specially designed amusement rides that offer thrills and chills to the riders. From as early as the sixteenth and seventeenth century roller coasters have been around. They are built inside the amusement parks and theme parks. Previously the roller coasters were made mostly using wood but now better and stronger materials like iron and steel are used for building roller coasters for the sake of safety.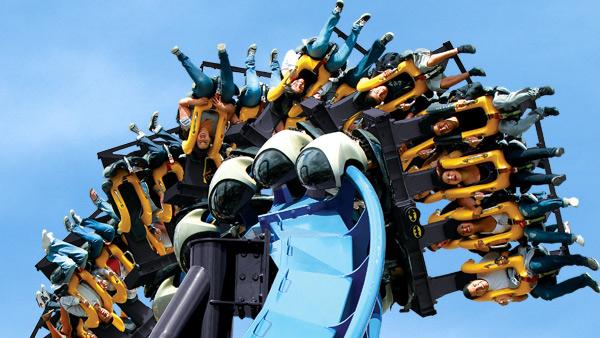 A lot of surveys have been conducted to determine which are the most amazing and thrilling roller coasters of the world. In such polls and surveys the steepness, height, thrill factors, design, speed and length of the roller coasters are considered along with the opinion of the public. Not all people are fond of the roller coasters and some would like to just watch them swing from a safe distance but still there is no doubt about their popularity. In the following some of the most amazing roller coasters of the world have been listed.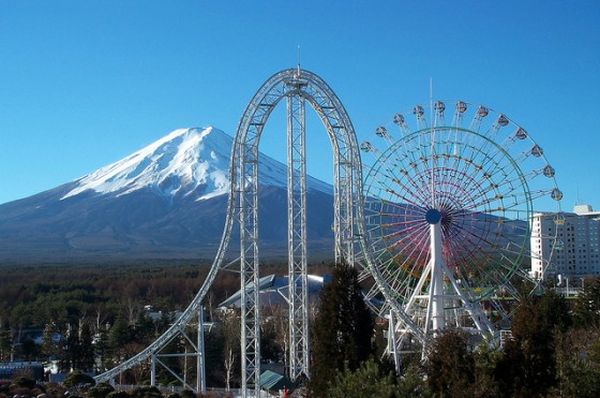 Dodonpa:
The Dodonpa roller coaster was built around 2001 in the Fuji- Q Island amusement Park in Japan. It was the fastest roller coaster at that time. It is still considered to be one of the most thrilling and scary roller coaster rides around the world.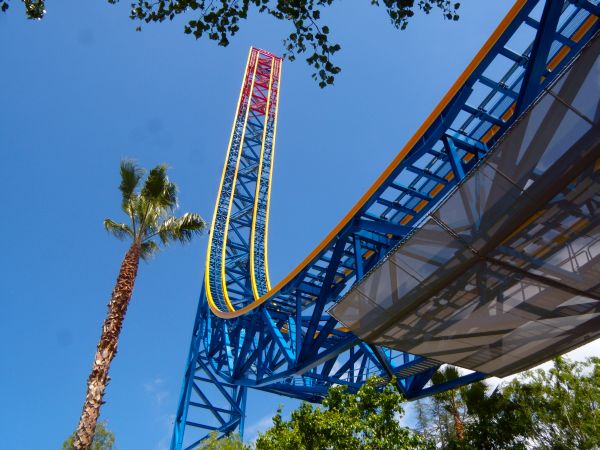 Superman: Escape from Krypton:
This roller coaster is in the Six Flags Magic Mountain amusement park in California. It was built in the year 1997 and has been a favorite of many ever since. The roller coaster reaches a speed of 160km per hour within seven seconds. First it takes the riders vertically upwards and then brings them downwards.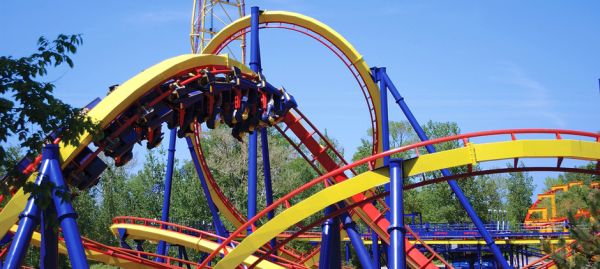 Mantis Roller Coaster:
The specialty of the Mantis roller coaster is that during the ride you will have to keep standing. This makes the ride more thrilling and exciting as you can feel the height and the dips better. It is located in Ohio's Cedar Point amusement Park.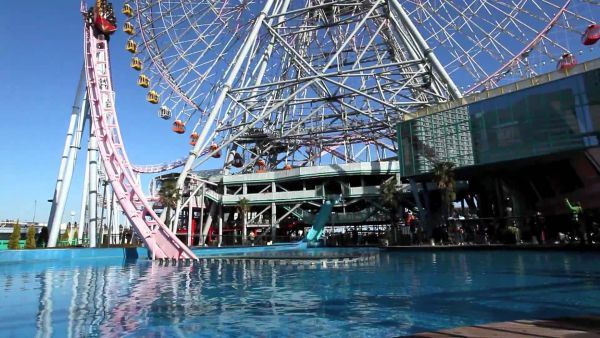 Underwater roller Coaster:
The sky high roller coasters are thrilling enough but if your ride the underwater roller coaster chances are high that you will freak out and scream loud. The Vanish roller coaster was built in Japan's Cosmo Land. It will take a sudden plunge and take you inside the waters below.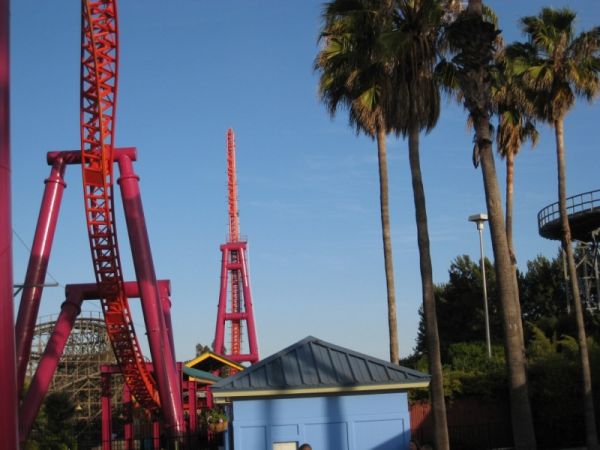 Vertical Velocity Roller coaster:
This roller coaster is situated in the Six Flags Discovery Kingdom of California. Don't panic when the roller coaster suddenly stops while rising vertically upwards.
Summary:
There are a lot of amazing roller coasters around the world. Roller coasters not only scare us but also amuse and relieve us from pent up stress.