The balcony of any house is very important because it occupies the entire area and adds beauty to the façade of any place. Balconies are aesthetic and improve the access between various rooms in a house. Explore this article to know about the five best accessories to add style to your balcony.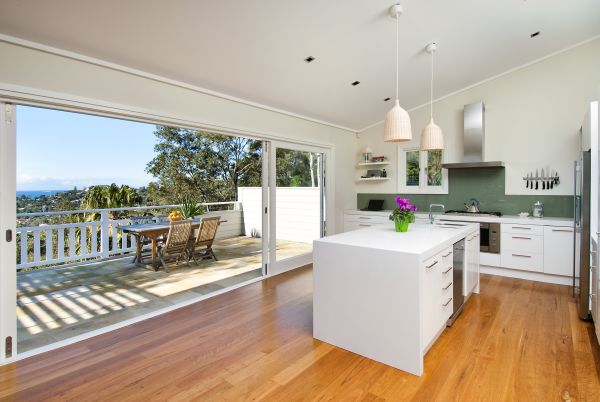 The Balcony Kitchen:
This unique and state-of-the-art balcony kitchen is the creation of designer Reiner Bakker made from a number of aluminum kitchen parts such as barbecue, a mini greenhouse, a table, a bar and a worktop attached together to the railings of a balcony.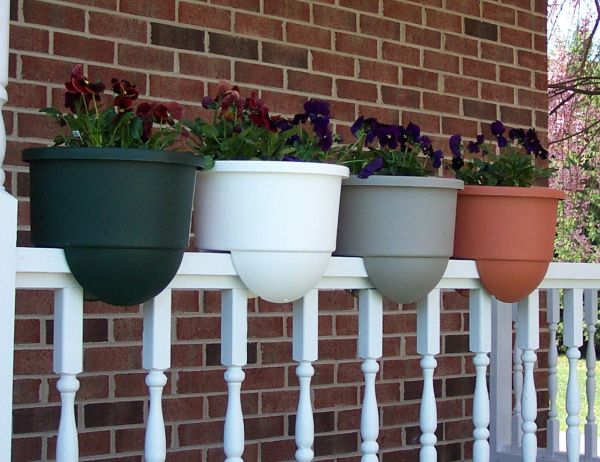 The Railing Planter:
The amazing railing planter by Greenbo is a perfect example of a functional, attractive and at the same time very space efficient accessory that would suit to almost all the various types and designs of balconies. Made out of strong and heavy-duty plastic the railing planter can be kept outside in all the weathers and is available in eight bright colors. All you need to do is to place the planter on your balcony railing and it will fit in there perfectly.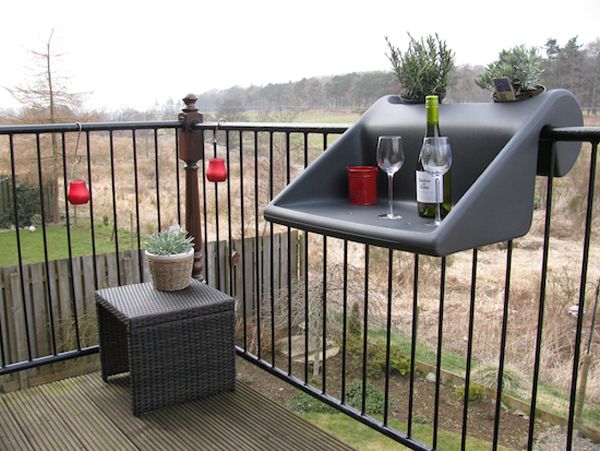 The "BalKonzept" or Hook-on Balcony Table:
Conceptualized by Michael Hilgers, a designer from Berlin, BalKonzept will completely change your view from the balcony by allowing you to work, eat, read, or simply get motivated while being free. The table is created out of weatherproof and reusable polyethylene and can be attached to balcony railings giving you an open flat surface to place your laptop, books, plates, or cups on the table.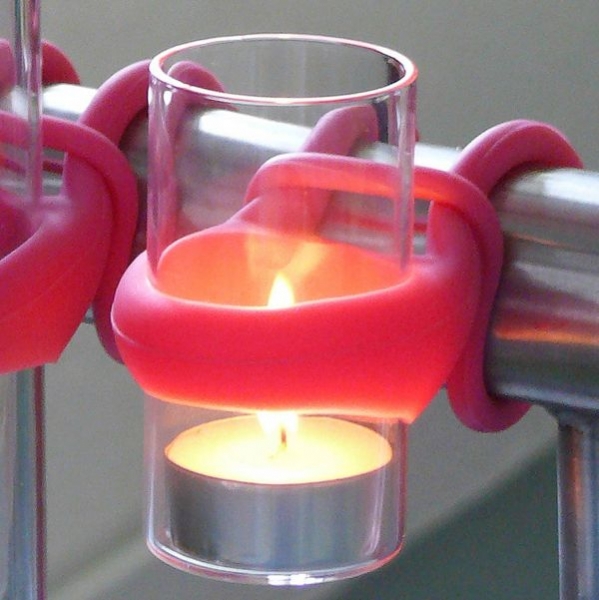 The Balcony Tealight:
The Balcony Tealight is a beautifully colored illuminator that can be attached to the balcony rails via its tentacles like arms and can be effectively used to light up your balcony for any special occasion. For those who are concerned about the environment this is a purely green way to bring you living space back to life.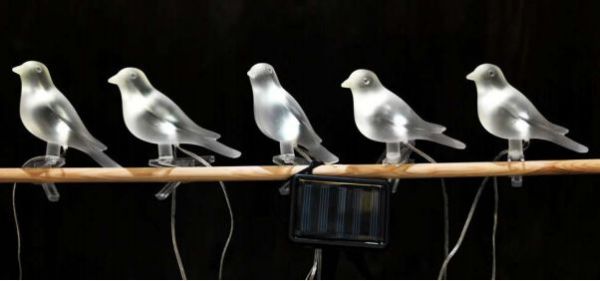 Bird Lights:
These are funny looking bird shaped lights created by designer Michael Hilgers. There are two varieties of the lights one, which is powered by the solar energy and another, which is available with a tea light holder. These are extremely chic.
Summary:
Your balcony is a very significant component of the architecture of your place. All these cool accessories will surely add to the aesthetics of your balcony and will also increase its utility.