The very first thing that comes to the thought of a hotel owner is the design and the material used for the construction of the hotel. Modern day visitors are no longer fond of the regular luxury hotels, but they look for something different and unique. Here is a list of five such strangest hotels made completely out of weird materials.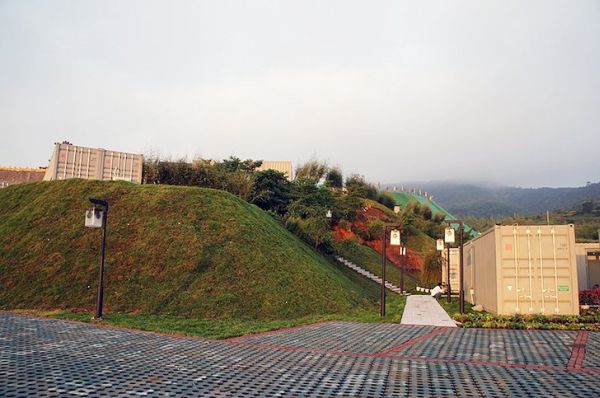 The Xiang Xiang Pray House Hotel made from Shipping Containers:
Designed by Tonghe Shanzi Landscape Design Company, this incredibly unique five star hotel is made entirely out of shipping containers. It is located on the hillside near Changski in China and boasts an amazing luxurious interior with twenty-one homely guest rooms, designed with traditional Chinese décor.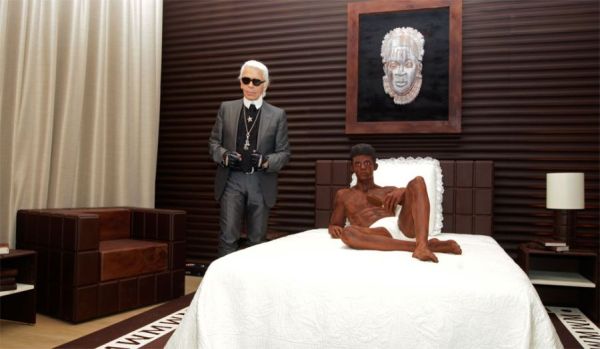 The Magnum Chocolate Hotel Suite made from Chocolate:
This wonderful and mouth-watering hotel has been created b7y Karl Lagerfeld and is made completely out of chocolate. Around 10.5 tons of chocolate were being utilized in the construction of the hotel including the chocolate sculpture of a French male model Baptiste Giabiconi lying very sensually on the chocolate bed.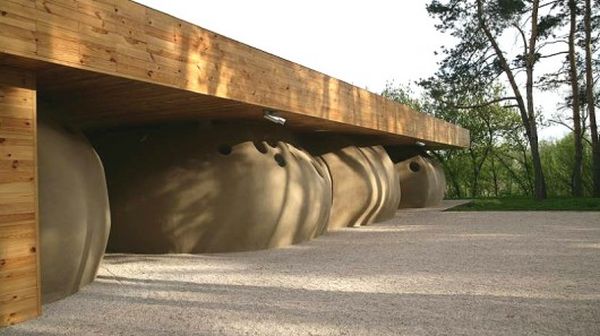 The Friend Hotel made from Clay, Reed, Wood, and Shell Stone:
The Friend Hotel is situated near Orel's riverbank in Ukraine and is located amidst lush greenery of forest. The interior of the hotel matches perfectly with the enchanting outdoor environment and the use of environment friendly materials such as clay, reed, wood and shell stone used in the construction of the hotel add to its beauty.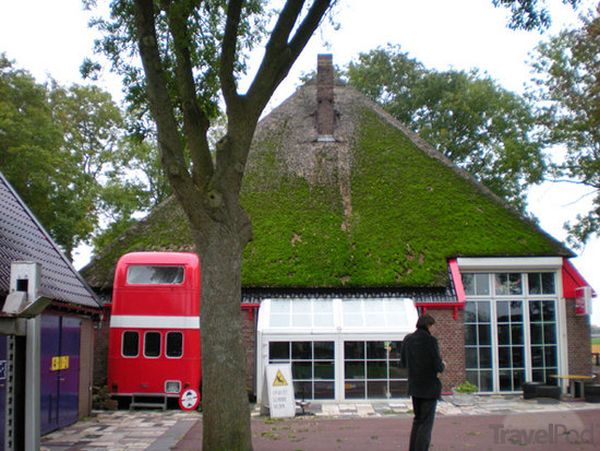 Controversy Inn made from Railway Carriages:
The controversy inn is created out of four train carriages that are recycled to form a cozy building with themed beds and breakfast room. It is located at Farm in Hoogwoud, Netherlands. This green hotel has various vintage accessories recycled to form new items such as table made from traffic signboards and bed made from old ships.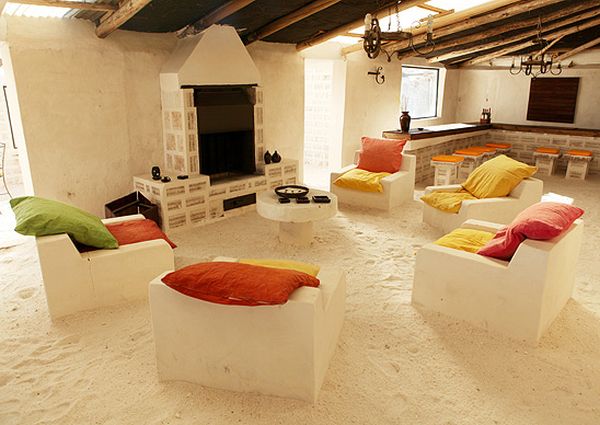 Palacio de Sal made from Salt:
This hotel is made out of blocks of salt and is located near the edge of the Salar de Uyuni, which the largest salt flat in the world.
Summary:
While most of the structures are designed out of mortar, wood and stone, some people think out of the box and try to use bizarre things that are also eco-friendly to build hotels.