You must have put in great efforts to optimize the Wi-Fi network in your home or office to optimize the speed and quality of the network, and most importantly to make it reach every nook and corner of the premises. So far so good, however, now it is time for you to take the Wi-Fi usage to a higher level where Wi-Fi network is not just about computers but much more than this.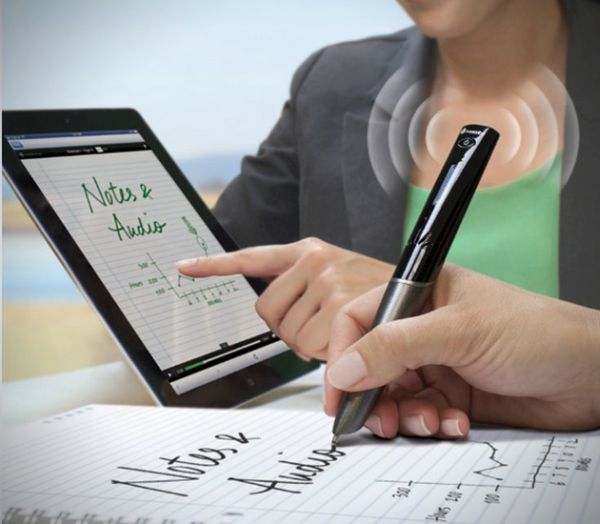 Today we have a wide assortment of gadgets to serve our needs of entertainment and work – without wires. They range from Wi-Fi security cameras to internet radios and what not. All these gadgets make your life much simpler. Hence, we have brought some of the best Wi-Fi gadgets for you all those will help you stay connected without the confusion and hassles of numerous wires. Have a look: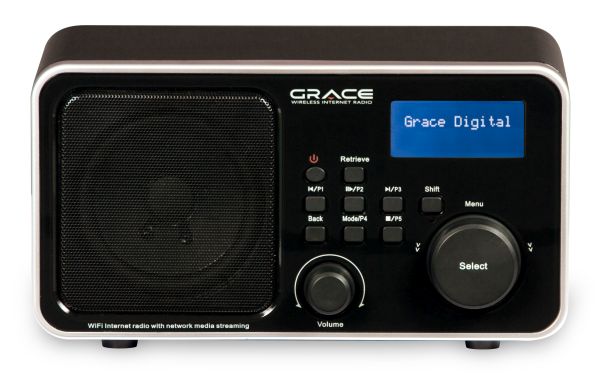 Wi-Fi Web radio:
The ITC-IR1000B Web radio from Grace Digital not only lets you listen to the radio shows in your Wi-Fi zone but it also allows you to tap into the RSS feeds, music and podcasts on your personal computer. The radio has a sophisticated black case, has knobs for scrolling and volume and a blue LCD screen. The sound is loud and clear. All these features for $200, is a real bargain.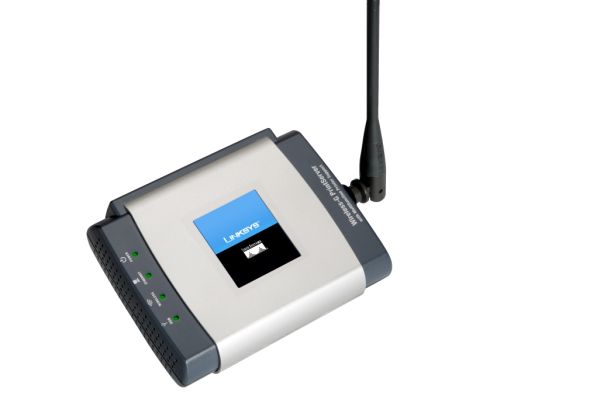 Wireless Printing:
The Linksys WPSM54G printer enables you to print without cables. This latest printer helps you print and transfer scans from any recent MFP (multifunction printer) to a computer. The server is small and is compatible with Windows 2000/XP/Vista systems.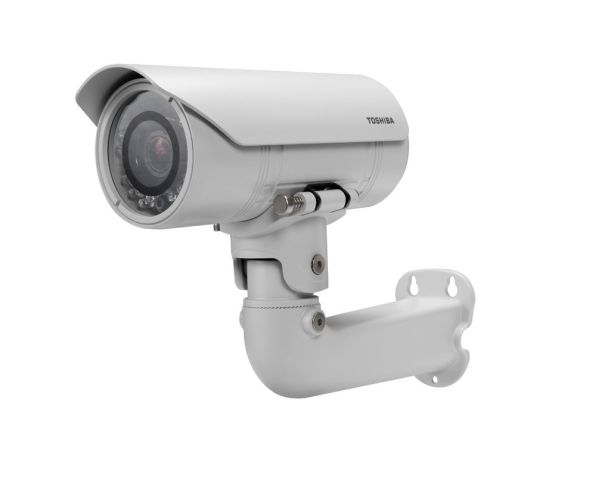 Wi-Fi Security Camera:
AWi-Fi network provides excellent opportunities to set up a spy network either at your home or at office, so that you can keep an eye over all the happenings in an affordable and hassle free way, as you do not require spreading video cables throughout the building.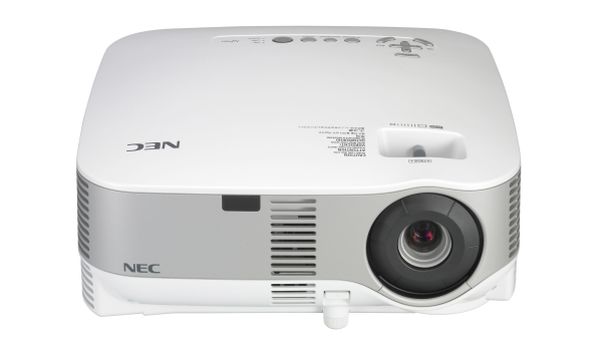 Wireless Projector:
Video projectors are excellent for both work and play. Be it the PowerPoint presentations in your office or a video playing in a party, projectors serve all such purposes of yours but connecting them through wires and cables are a real task. However,now wireless printers like the NEC NP905 wireless projector are available that makes your video watching experience a simple and a trouble free experience.
Wi-Fi Photo Frame:
We all have massive collection of pictures on our computers that just lay there unseen because of the lack of time. However, with the eStarling WPF-388B digital photo frame you can set them in the room of your choice and view them as per your convenience.
Summary:
A Wi-Fi network is not only for computers, the aforementioned gadgets explain how useful Wi-Fi network is in work and play.