With the technological revolution occurring throughout the world, it is not surprising to see a purpose built device working efficiently. However, it is surprising to see a device with amazing secondary feature that is better than the latest one. Read this article to know about five such toys that perform better than the latest and most modern devices.
Gran Turismo: This is not just hardware but is in real terms a "game." The game has spent lot of time to make itself a perfect driving stimulator and has actually defeated real driving stimulators so much so that it is used for training. Professional racecar drivers can also use the game to learn about a particular track.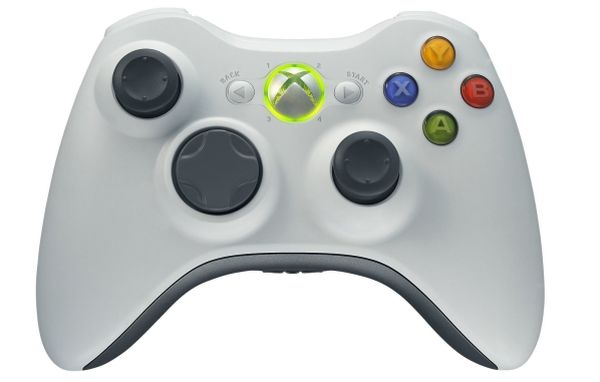 Xbox Controllers: This is used by the US Army to control their drones along with the Wii controllers. Their detailed designing and instinctive nature make them the most suitable option for the accomplishment of this purpose. This indirectly emphasizes wars turning into video games and the army who is better at the game is the winner of the game.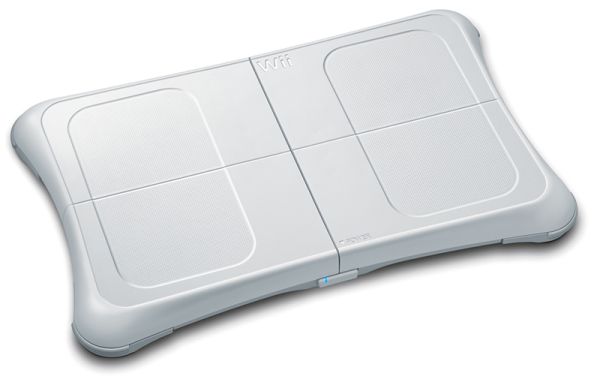 The Wii Balance Board: This amazing toy is not merely a toy but can also be used to check the centre of your pressure, which means the way you stand when you are relaxed. This is very important to understand your way of walking and your chances of falling. This highly specialized equipment helps you to know the pressure that you are putting on your leg. According to the University of Nevada, the non-professional device helps you to do so. It is especially useful in the rejuvenation of people who need rehabilitation after suffering from strokes and other diseases.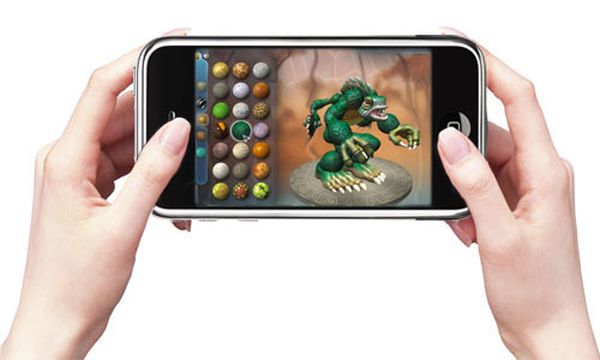 Smartphones: A Smartphone with an internet access can serve a number of purposes such as  modem for your laptop or PC or even games console and is much better than most of the USB modems that are specifically designed for the same use. They are affordable than USB dongles so much so that many European companies have now started unlimited data plans to their customers.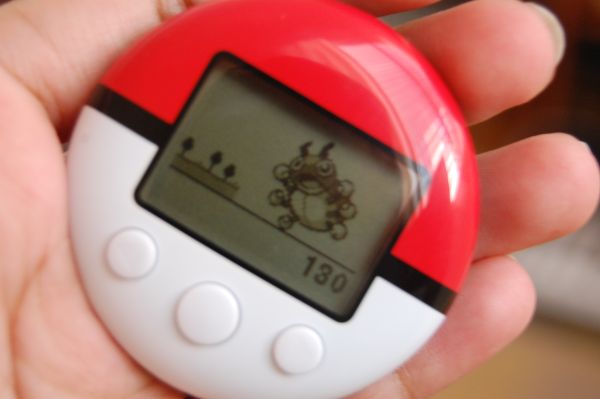 The Pokewalker: This toy which is used by the children have been found to work better than pedometers in measuring the amount of steps and the distance travelled by a study conducted by the State University.
Summary:
All the devised mentioned above would leave you astonished by their amazing secondary feature that almost are better than the original and more expensive technologies designed to fulfill the same function.