Everyone is anxiously waiting what the latest gadgets will be this year, the latest in innovation and creativity in technology is anticipated the world over.  The leading tech companies around the globe keep launching their flagship devices with improved and enhanced features that become much desired amongst users.  Apple is an innovative company that would be launching iPhone 6 towards the third quarter of 2014.  Samsung would also be unveiling its gadgets like the Note 4 and Galaxy S5 during the second quarter and so would Micromax- the Indian company. Here is a look at five gadgets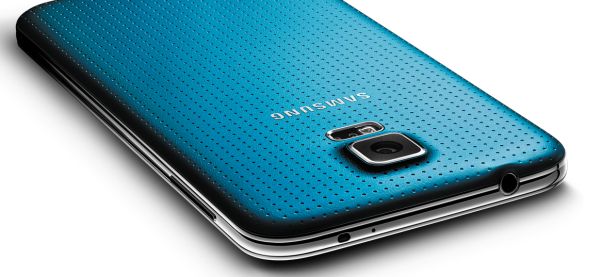 Samsung Galaxy S5
Samsung is popularly known for its galaxy series of phones in various price ranges that come out each year.  This year, the tech giant would be launching galaxy S5, its flagship device, after getting much success last year with Galaxy S4.  It is also rumoured that the new phone would have enhanced features like the retina scanner, thus removing the need for punching in the password.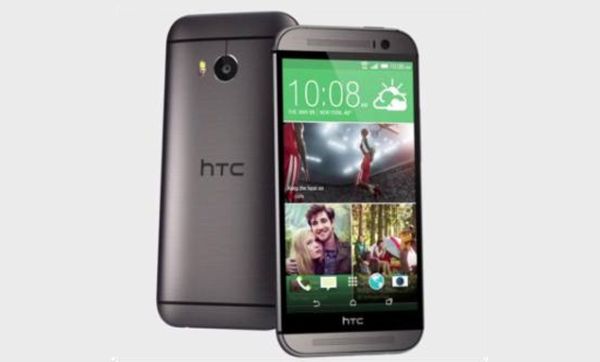 HTC One Two
After having given the world its best phone, HTC is determined to give a new enhanced version of One which would be having two distinctive camera lenses for differing lighting conditions.  This phone would also have a fingerprint scanner as well as a Sense 6 user interface.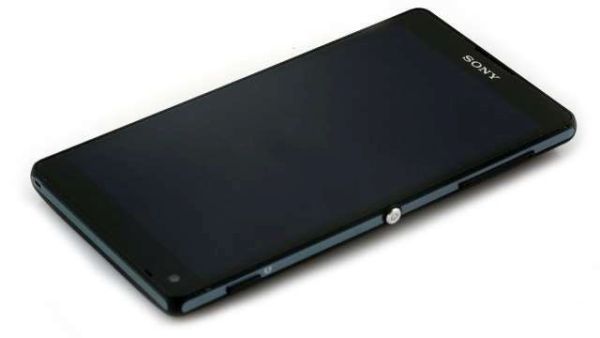 Sony Xperia Z2
Sony Xperia Z2 has already been publically unveiled earlier this year in Barcelona. This chic phone has a 5.2-inch display along with the Snapdragon MSM8974AB SoC chipset from Qualcomm.  This phone would definitely give a good competition to Galaxy S5 and HTC ONE Two.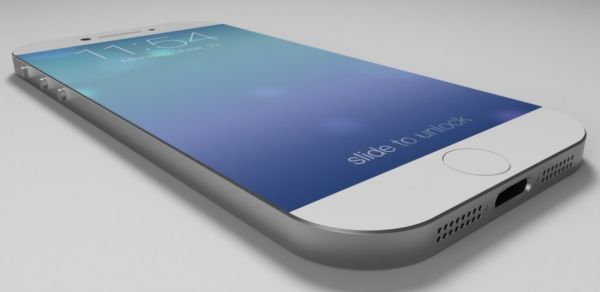 Apple iPhone 6
After having given the world two iPhones versions in 2013, Apple is all set to launch its iPhone 6 this year.  This one will also be having two models and would apparently be launched by the end of 2014.  Rumour has it that the two models would have different sized screens- 4.7 and 5.5 inch screens- and would be having the same 8MP camera but with a bigger sensor.
Google Nexus 6
Google Nexus 6 is the latest version of Nexus 5 that would be launched with the latest version of android.  LG would be collaborating with Google to make this phone and it would prove to be competition to various other Android devices due to its affordable prices.
Summary:
Indeed, this year would see some of the remarkable gadgets with the latest enhancements in technology.  These innovative devices would be released throughout the year and would offer users with more options in terms of features, prices and appearance.