Multifunction gadgets like the camera-phone, clock radio, and printer-scanner have helped the users by solving two or more purposes with a single gadget. These double functioning gadgets work as the strawberry and cream, gin and ginger beer, or peanut butter and chocolate. By this, we mean that such gadgets have been successful because the design and the combination of functions in a gadget have been perfect. On the other hand, we have tech combo gadgets, which have proven to be disastrous.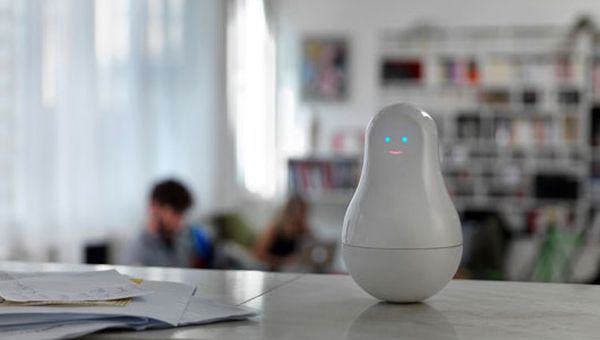 We have shortlisted gadgets that belong to the genre of the most misfit gizmos because the design that they bear is mismatched. Have a look: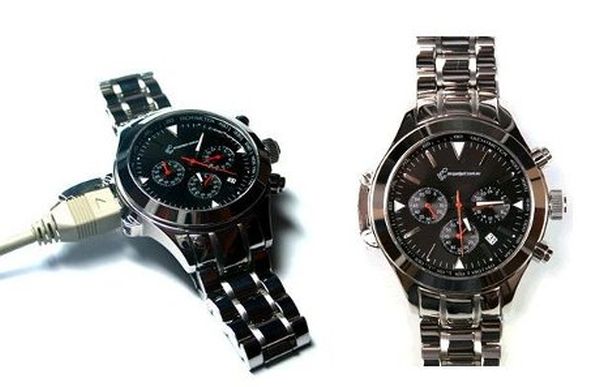 The USB Watch
The MR. Gadget 1 GB USB 2.0 Executive Watch is not the only USB watch in the market. However, it is the most attractive of them all. In spite of massive attractiveness, the watch is worthless like any other USB watch in the market. The reason that makes it worthless is the fact that the user needs to carry the USB cable with him/her all the time in order to transfer data to the watch.
Mouse and VoIP Phone
Using Skype on a laptop is a good experience, as it is a hands free process. The inbuilt microphone and the speakers bring in and take out the messages or conversation. However, a gadget has complicated this whole process. The gadget is Sony's VN-CX1A mouse, which is in combination of a VoIP phone. It unnecessarily complicates both, the mouse use and the calling.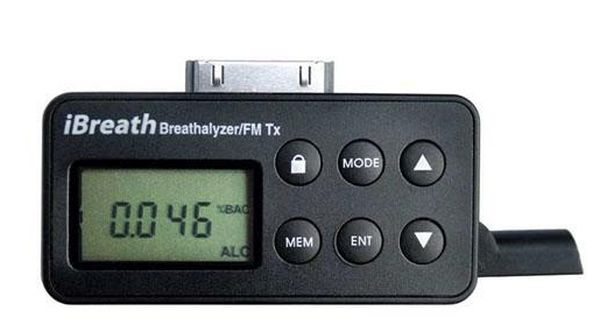 The iBreath with FM Transmitter
IBreath has a primary function to work as a breathalyzer. However, the combination that this gadget has is with the FM transmitter that plays your iPod via car radio. Somehow, this combination is tacky and weird for us. We mean how on earth can someone combine a breathalyzer with music.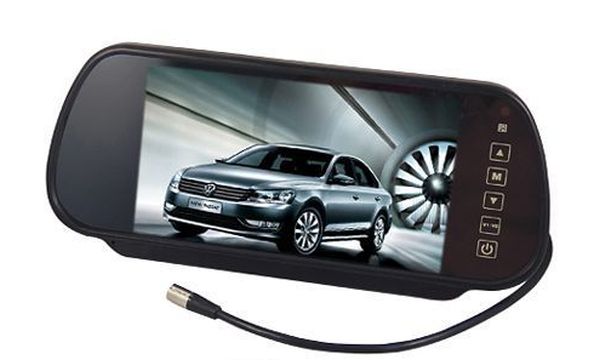 The Rear-View LCD Screen
Wow! This particular gadget is for those who get bored while driving. This gadget has a road distraction quotient attached to it. Replace the rear-view mirror of your car and place the rear-view monitor. A model from the house of Velex Technology Limited supports a maximum of three video sources.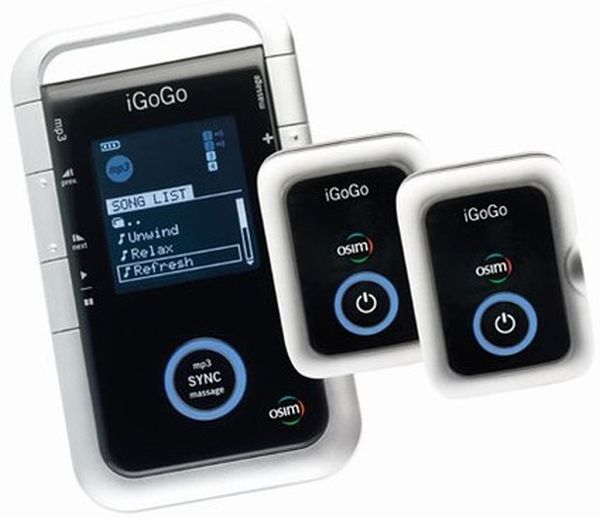 MP3 Massager
Osim boasts to give its iGoGo MP3 player  users a unique and very effective massage therapy. The package includes an MP3 player and two satellite massagers that you attach to your body. These massagers perform acupuncture on your body. So far so good, but how can you expect a holistic massage experience with electronic gadgets placed on your body.
Summary:
Here is a list of the combo tech gadgets we think perfectly fit in the category of the misfit gizmos.