Wigs have always been a part of the entertainment arena. People of different ages are fanatic about the looks and the way they present themselves. A plethora of different styles of wigs makes it hard to understand what every term indicates. With the untold styles of wig collections, colours and styles, you can wonderfully experiment and change your hairstyle be it for fun, fashion or to suit the occasion devoid of damaging or altering your own hair. You can now turn heads with variegated fuzzy, wacky wigs. These wigs not only fit comfortably but their crazy colour and style will surely make you a centre of attraction grabbing everyone's attention. These days wacky, crazy wigs are very much in. Some of the wackiest range includes: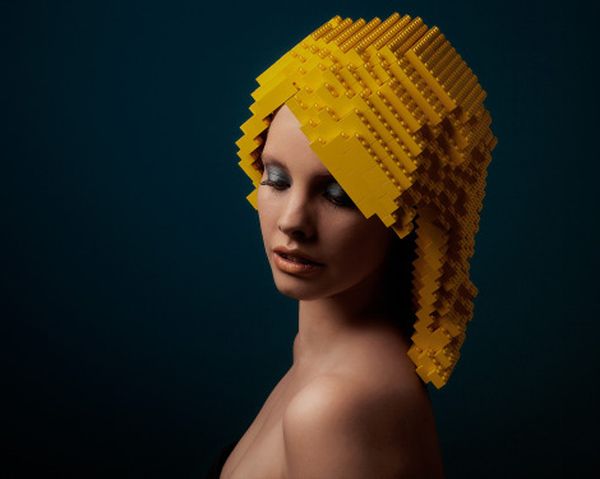 Lego bricks:
When you try LEGO bricks, your imagination is the only limit. Technically, this style of wig manufactured from LEGOs is more like a helmet rather than hair. You will not mind in trading your crazy mess of split ends and tangles for this blocky design once a while. Rather than washing the Lego bricks, you can just dust it. The best part is you do not require brushing it either. These simply are appealing.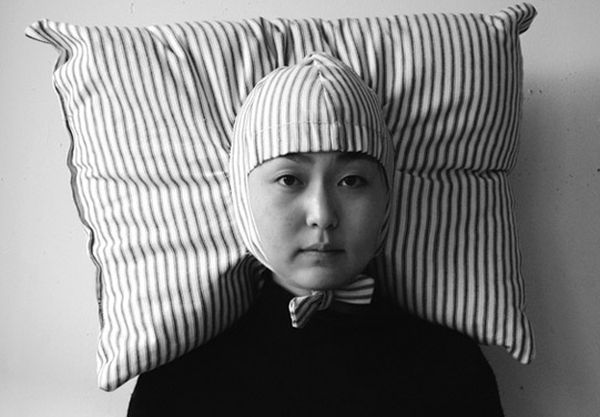 Pillow wig:
This appears as a pillow and promises great functionality. It tops the rank as weird and is worn above your head like a cap. This wig will allow you in taking a fast nap anywhere that you desire, provided you do not mind to sleep while others stare.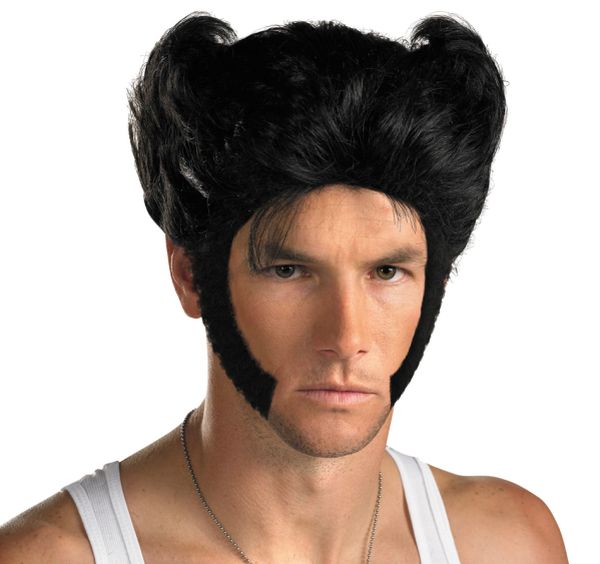 Wolverine Wig:
Attention for all Wolverine fans, you can now slash away your wonderful boy image and wonderfully toughen up your image with the help of this Wolverine Wig and Dog Tag. This amazing two-piece wig is apt to transform yourself to a hunky mutant quickly. Girls truly admire mutton chop sideburns.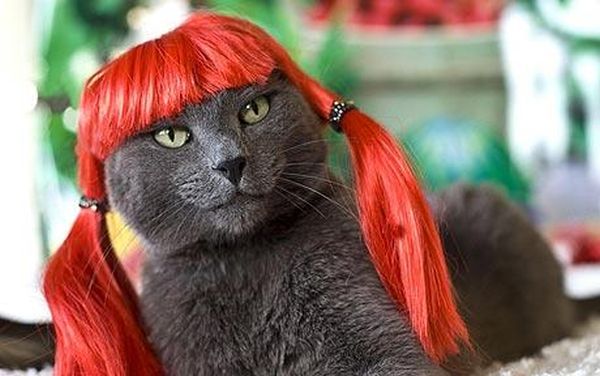 Fanciful cat wig:
Not only humans, pets too can turn fancy. You can now get a fanciful and fun wig for your pet cats. These are made available in varied colours such as pink, blonde, silver and blue.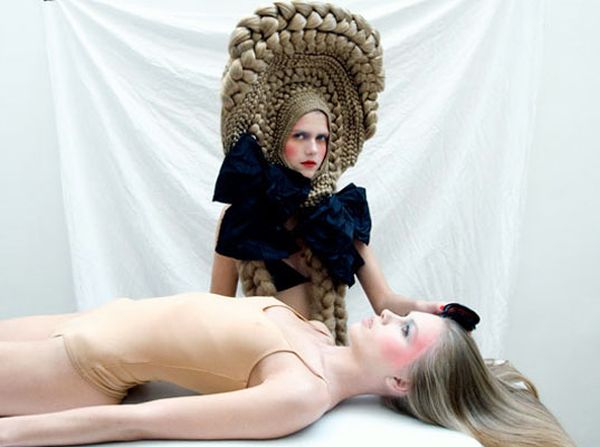 Braided headgear:
Lady Gaga or Rapunzel would generally have been prudent in taking note when Studio Marisol and CuldeSac held their manes raising workshop in C.I.R.E.C.A (Centre International de Recherche et d'Education Culturelle et Agricole) in Summer 2010. Having the natural magnificence of Domiane de Boisbuchet used as a backdrop, this professional Spanish design studio and hairdressing studio taught all their charges ways to cut, weave, tease and shape the human follicles much beyond their typical restrictions.
Summary:
No matter whether you are making your respective hilarious adult costume or searching an ideal finishing touch up for your crazy man/woman, caveman, Wildman, adult witch doctor or any other, costume these crazy wigs are a wonderful must have accessory. Perfect for both women and men, wigs are indeed a wonderful way of customizing your props too.