The concept of 3D printers is quite new but there has been lots of speculation in the past few months about what this newly invented technology under progress can do. Many tech companies around the world have decided to launch 3D printers in the market to take this technology forward. At this year's CES, different established tech companies and startups announced a spectacular number of 3D printers. In the following, we have listed the most advanced and superior quality 3D printers announced at the CES.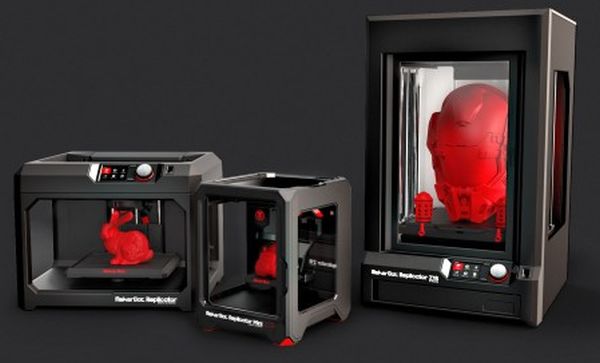 Marker Bot Z18: 
The MarkerBot Z18 is a new addition to the existing Replicator line of MarkerBot. The huge 3D printers has got a build-chamber and produces moderate sized toys, adult helmets and models of aero planes, rockets by using a Poly Lactic Acid Filament. They have simultaneously launched a digital store where the buyers will find many inspiring blueprints for producing amazing 3D models. The market price of this giant 3D printer would be around $6,499.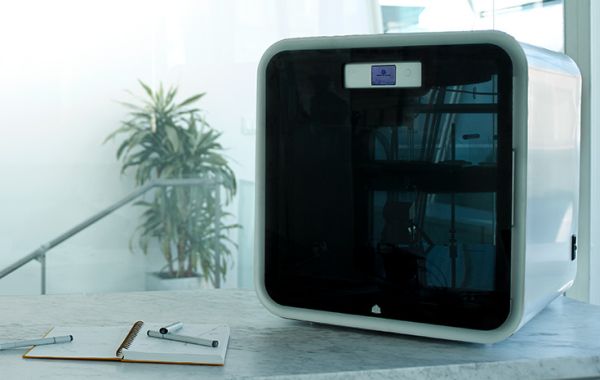 CubePro 3D Printer: 
Launched the renowned tech firm 3D Systems at the CES, the CubePro 3D Printer is the most efficient hobbyist 3D printer available presently in the market. It is capable of printing in three different colors. The 3D capacity of this printer is better than most of other 3D printers available in the market. Priced at $4,000, CubePro can print 3D object in the size of 10.8×10.45×9.5 inches.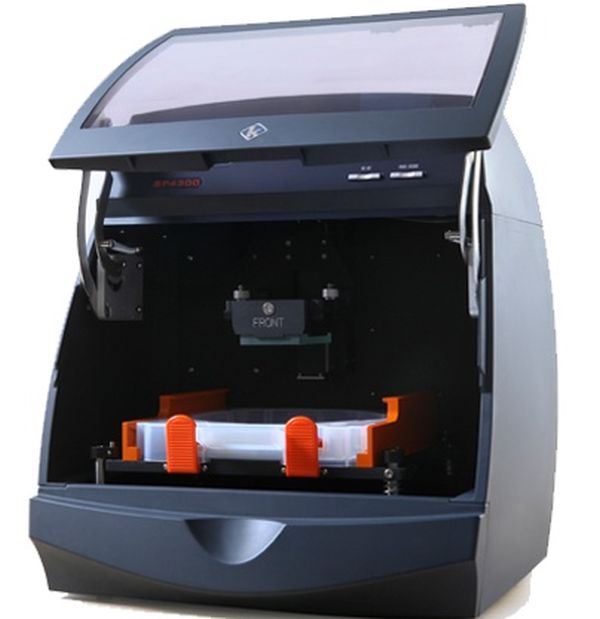 Kevvox Desktop 3D Printer: 
Kevvox Desktop 3D printer is capable of giving you a luxurious experience of 3D printing. This high tech 3D printer uses DLP or Direct Light Processing Technology. It can print on different types of materials. You can use wax-like or heat resistant material for good quality 3D printing. It is going to be of great importance for professionals involved with jewelry designing, dentistry and medical equipments.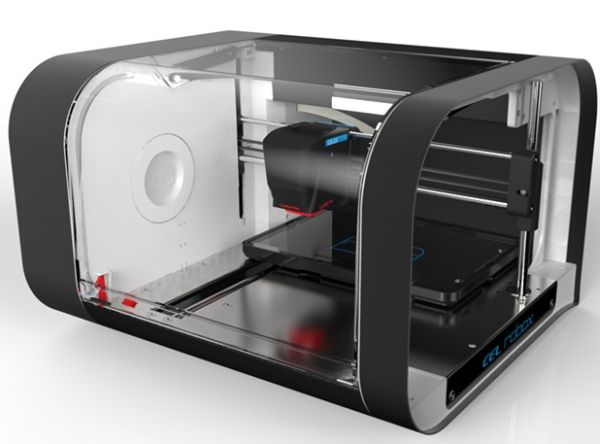 Robox: 
The Robox 3D printer was at first a Kickstarter project but now it has turned into a market ready product. Priced at $1,400, this stylish 3D printer packs a punch. You can switch between two nozzles for creating desired objects and making a frame for it. This one is capable of working with both PLS and ABS plastics.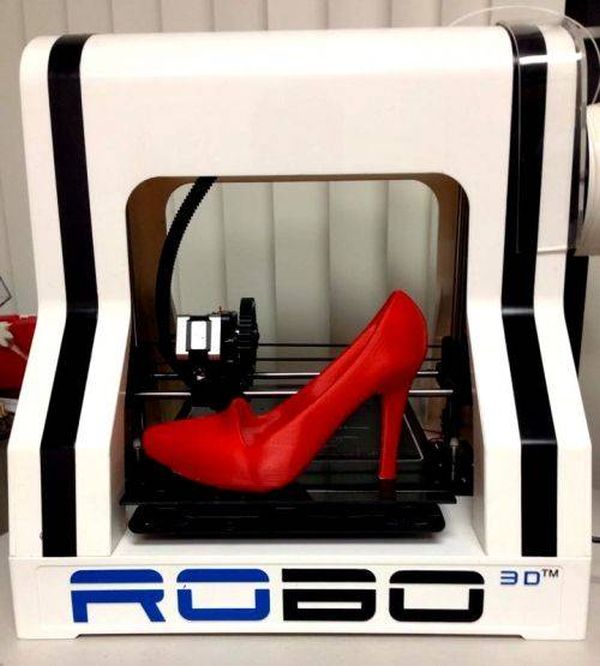 Robo 3D R1:
Priced at $799, the Robo 3D R1 is a desktop printer that is capable of producing huge amount of stuffs. The high-resolution settings of 100 micron layers make this printer a dream come true for people who have been looking for a budget 3D printer.
Summary: 
3D printing is a new technology explored by different tech companies across the world. They have created awesome 3D printers that can change the way we print and produce.