Pens can range from ball point to fountain pens and also the luxury selection pen sets. The luxury pen sets are usually for the personalized collection or gifting it out as gift items. Most of the branded companies around the globe try to provide superior craftsmanship, keeping in mind unique design qualities. These pens are fairly expensive, yet worth for longer use. Just go for those companies that have a market reputation for selling the designer luxury pens. The buyers can use it as a gift for wedding anniversaries to corporate occasions. These are indeed a priceless collection to posses with for a student during graduation ceremony. They are truly indulgent things to carry in the pocket or in the lady's bag. Designer pens are really a stamp of excellence.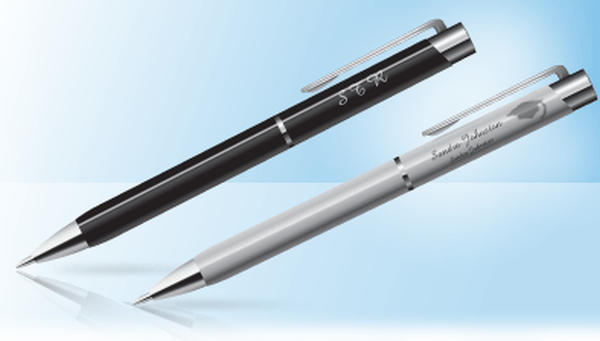 Engraving on the pens
Some of the pens are engraved. It can be precious stones or the logo of the company to personal names to whom it belongs to. The engraving can be on stainless steel, chrome, silver or gold pens. Some have prints that are really unique. Some come in bold colors like black or silver with simple gold trim lines that are the signature statement of those pens. The ball point pens are instrumented in such a way that the flow of the writing is smooth and flawless.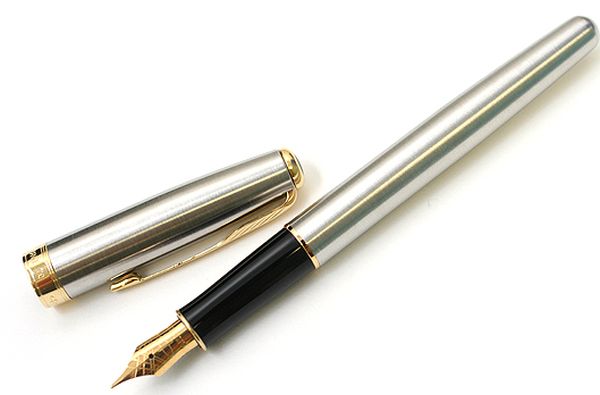 Owner's pride
The fountain pens come with silver or gold nibs. Yes, they are expensive as it is for exclusive collection. These pens come in beautiful pen cases as one needs to protect them  and can be also be displayed from time to time. Shop online to check out the various designer collections of fountain pens. The various online catalogs help us to find the suitable pen one is dreaming of. Get introduced to those designs that help you to get addicted to the masterpieces. The colors or the body is mind blowing. Some come as sleek instruments that the owners who own it can feel the pride.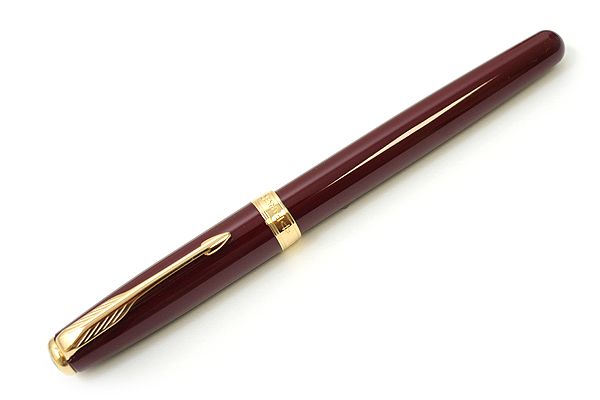 Pens are a luxury item
Mind you, pens are not a throwaway item. Fine pen's are a selection item to keep for generations. It comes as a style statement. It is a gift that one can cherish with. The nib or the ball is crafted with superior technology that the ink flows smoothly. You will be marveled with the flair for writing and those who are watching you. The eyes will be hovering at every strike you make on the paper with elan.
Summary
Pens are a great gift that you can give to your loved one as well as to your boss or your colleague. A great pen is worth the price and they can also help you to attain the level of comfort with your writing skills. Pens can range from the simple dot pen to the designer range of fountain pens.