Speed is always thrilling and young bloods like thrill in their lives. There are many car manufacturers around the globe who manufacture their products based on the customer demands. Usually the sports cars are equipped with the technology to provide high speeds to the speed enthusiasts. Though these cars are not affordable by the average people, there is no harm in taking a look on the exceptionally well designed performance rich car engines.
Let us discuss few of those high speed cars that have gained appreciation around the globe for its speed.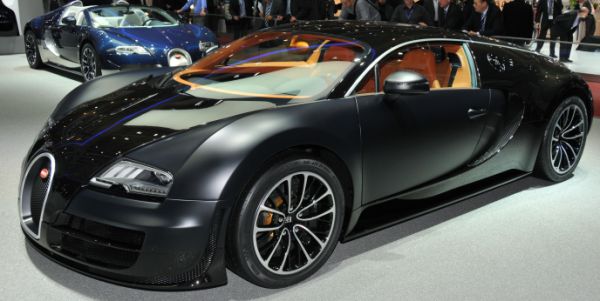 Bugatti Veyron Super Sport
Bugatti has always been the leading manufacturer of the high speed sports car. This model from Bugatti is a modified and refined version of the previous model. The car is blessed with a power of 1200 horse power that enables the vehicle to move up to a speed of 268 MPH. This car would definitely surprise you with the engineering and design implemented in it.
Hennessey Venom GT
This sports car has gained enough momentum in the market of sports car as far as speed efficiency is concerned. It is so well designed and engineered that it has started competing to be the fastest car in the sports car arena. The car is designed to produce 1244 horse power, which makes it able to sail at a speed of 265 MPH.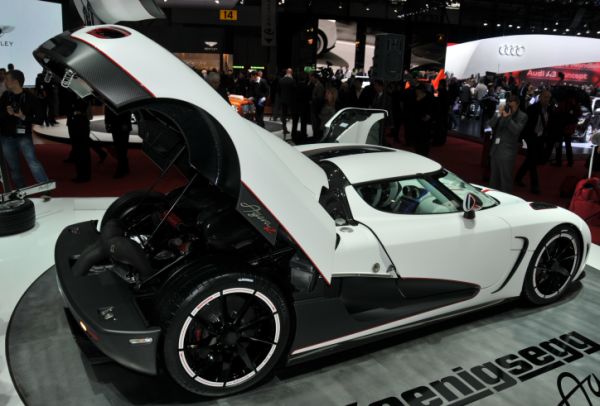 Koenigsegg Agera R
This Swedish car manufacturer holds the honor of producing the sleekest car engines that give high performance as far as speed is concerned. This car also maintains it fuel efficiency with a design of a 5.0 liter twin turbo V8. The engine generates power up to 1115 horse power and it can run at a speed of 260 MPH.
SSC Ultimate Aero TT
The Shelby super cars are also in the competition of the leading fastest cars. The Aero TT is an unbelievably powered vehicle with a 6.3 liter twin-turbo V-8 engine. The engine generates power up to 1287 horse power that helps the vehicle gain a speed up to 257 MPH.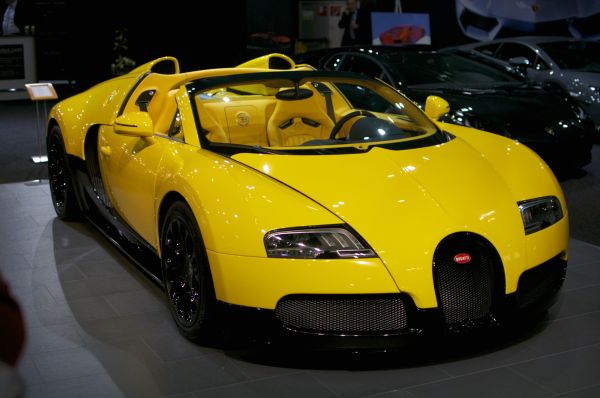 Bugatti Veyron Grand Sport
Bugatti has been coming up with new designs and efficient engines for years together to gain the honor of becoming the leader in the fastest car business. This model has a Turbo 7.9-liter 16 cylinder engine. This car can provide a speed up to 254 MPH. this car is designed in such a way that it actually transforms its shape to alter drag and down force, and give it that extra little zest as the engine nears the top speed.