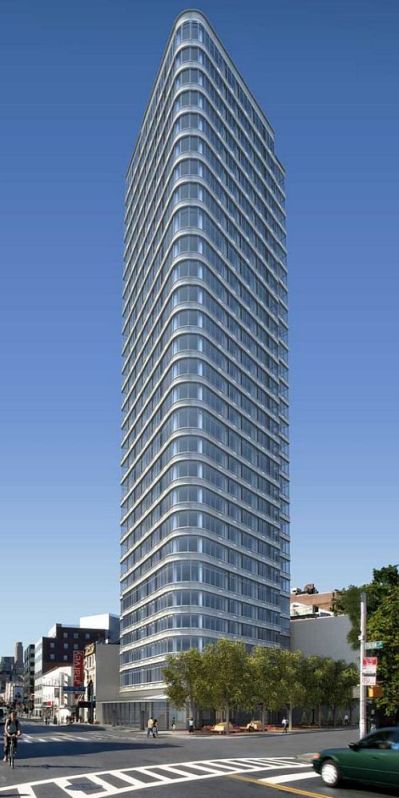 Located in the vibrant and historic neighborhood of Brownstone in New York, the Forte Condo adds another feather in the cap of the acclaimed architectural firm FXFOWLE.
Founded in 1978, FXFOWLE ARCHITECTS, PC, is an award-winning outfit based in NY with a representative office in Dubai as well. Their diverse portfolio includes outstanding projects across the US, China, India, Russia, and the UAE.
Situated right in the middle of America's most visionary centre for the arts, the residents of the Forte are provided with the most modern luxury lifestyle as well as the most stunning view of the Big Apple in every direction. Over 30 stories high, the Forte stands out not just for its lifestyle quality and distinctive cultural district address, but also for its proximity to the subway!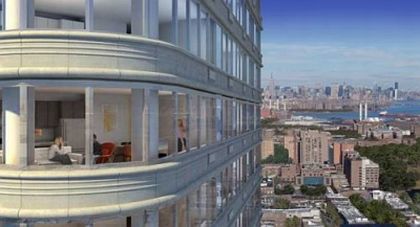 FXFOWLE have used their holistic approach in the design of the Forte Condo and their dedication to creating modern living spaces by bringing together social, environmental and aesthetic elements in a delightful harmony is evident with just one look at this marvelous building.
Prices for the luxury homes range from $570,000 for a 1-bedroom home to $999,000 for a 3-bedroom home.
Source: Contemporist