Whether you desire to explore the coastline or visit the magnificent national parks, travel trailers makes an ideal way to enjoy exciting outdoors. This type of excitement and joy comes easy, particularly when you are blessed with the luxury of such travel trailers. However, not every travel trailer is the same. These can be tinkered with, built from the ground up and are fully customized. It can be adjusted as per your specifications and needs. Below are four mind-blowing travel trailers that you can try for a worry-free travel experience. These include: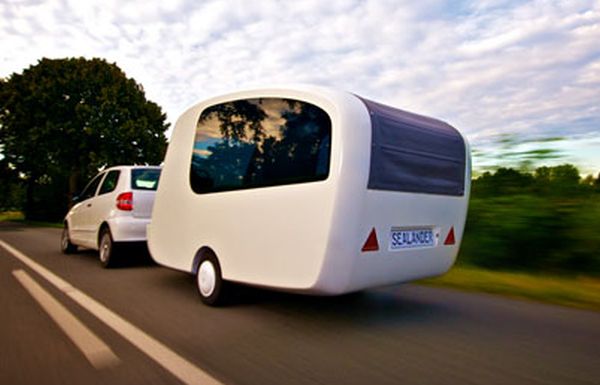 Sealander:
This campaign trailer is small enough for towing behind a car. The best part about this travel trailer is that this can be converted into a small boat when backed into water.
The Sealander can be pulled at the back of a car and the interior here rearranges from sleeping to the kitchen area, and its most exciting feature is that you can keep the pod on the water when you want to go boating for a while. This tiny trailer will offer you the utmost of both the worlds.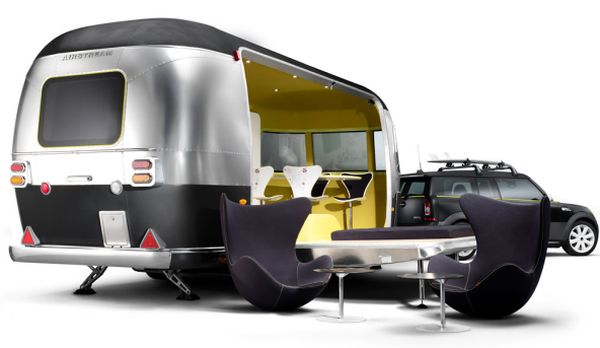 Mini Clubman:
This Airstream travel trailer has specially been designed to be stylish, sleek and affordable. It is the perfect amalgamation of engineering features from designers of MINI Cooper brand, Republic of Fritz Hansen and Airstream.
Whether you head towards a campsite or a beach, this trailer will fold out in the form of an open-air bed. Keeping aside the parking issues, this concept certainly points to a modern means of throwing your sleeping bag and surfboard behind your Combi Van.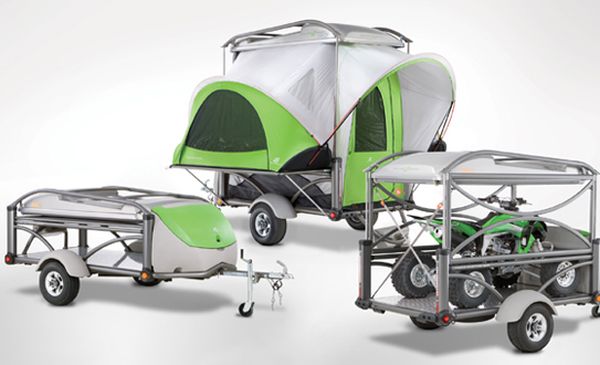 SylvanSport Go:
This is a perfect sample of half pop-up trailer and half travel trailer. You will simply love its design owing to the fact that it is practical, allowing you to be outdoors without exposing you to the elements completely thereby making spending night outdoors in ease.
A remarkable feature of the SylvanSports Go is that how really it is a trailer instead of a tent and you can carry sporting goods and bikes in it and the tent is hidden inside the lid.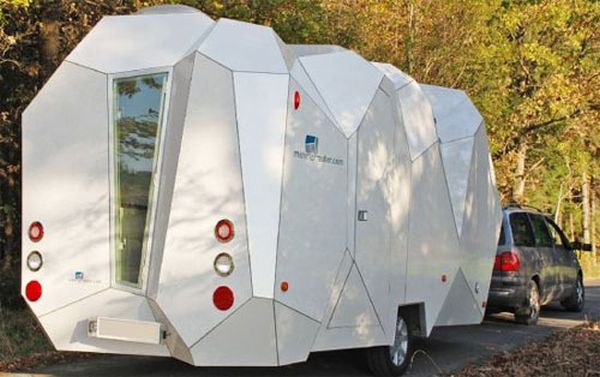 Mehrzeller:
This travel trailer boasts of a truly unique design, which increases its mobility while on the move. Its design will allow you for individualized layout that can be customized fully.
The uniquely designed Mehrzeller allows for further customization choices in few cases compared to standard trailers, campers or RVs thereby making it more appealing.
Summary:
Travel trailers will make your camping or travel an almost worry-free experience. It will offer you a safe, comfortable environment for your much-awaited exciting journey. So choose wisely.