The world is indeed coming close with the point being capable of controlling just any household devices from a sole device. This single effective device is nothing but the remote control. The remote control for us is indeed among the finest inventions of the century, but below are a couple of weirdest models. Below are a few weird models of remote controls.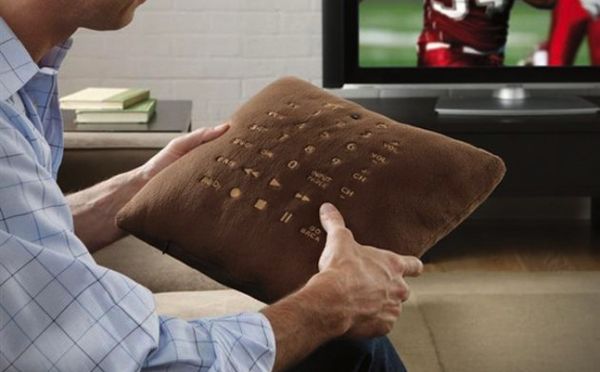 Pillow Remote Control:
People always lose their remote control behind their cushion, thus designers to solve this issue has come up with a remote control in the form of a pillow. This weird remote control is a blend of items, a sofa pillow which functions as remote control. It is a universal remote fully featured to work with more than 500 different components.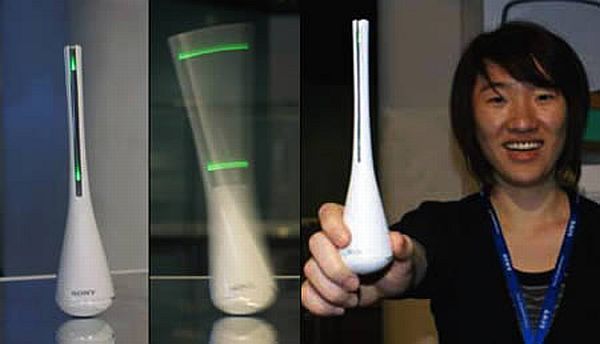 Eco-friendly remote control:
Electronics giant Sony has challenged China's Industrial Design students in designing an eco-friendly remote control. A participant from the Dong Hwa University designed a unique remote known as Sony Conductor Television Remote. This has a wand shape which needs in being swayed from side to side for powering it on, while for changing the volume you need to wave the conductor right and left, and move it up and down for changing the channels. Owing to the presence of kinetic energy within this remote control makes it an efficient device in today's market.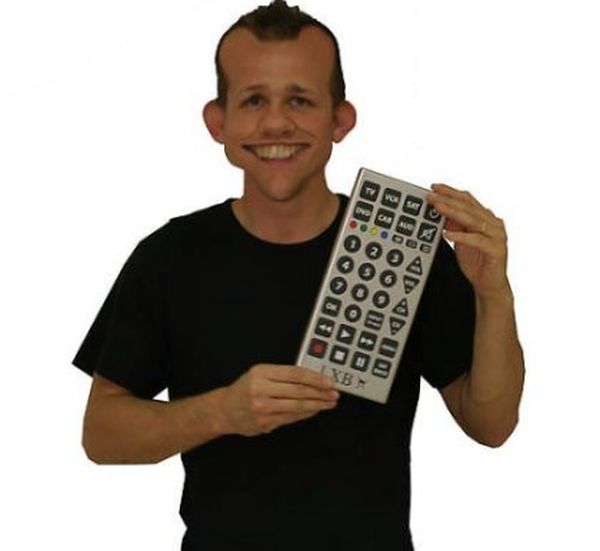 Largest Remote Control:
Often creativity results from mixing two unrelated concepts for making something completely new. Thus, what may happen if you mix a dance mat along with a tool that stops you to get up from your seat? If your manual dexterity or eyesight is no longer in their original state, this largest remote control is the device for you. The best part about this weird remote is that if you desire to make your very personal, the source code too has been made available.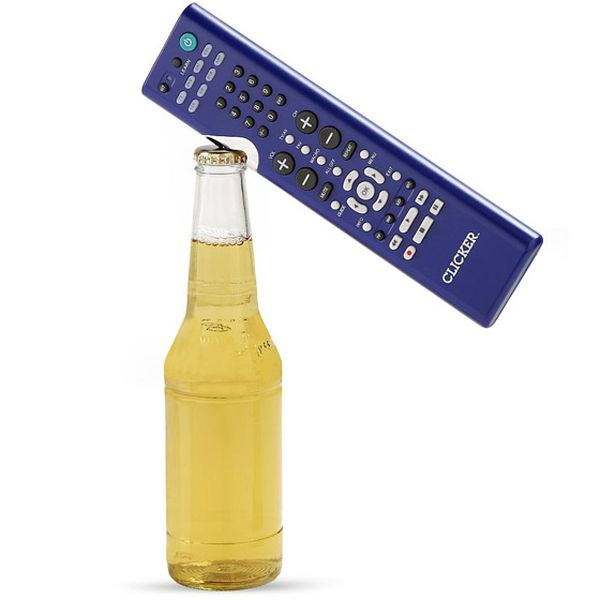 TV Remote and Bottle Opener:
With this remote, you have the flexibility of multiplying the power of the remote control. You can also open your beer bottle devoid of having to lose control of the television. This television remote is a universal one that doubles itself as your bottle opener too.
Summary:
Strange on the outside but helpful on the inside, these unconventional remote controls will add fun when viewing or switching channels on your television.