Furniture are more than items of utility. Well designed and placed furniture can light up your home and make it your haven to retreat and relax.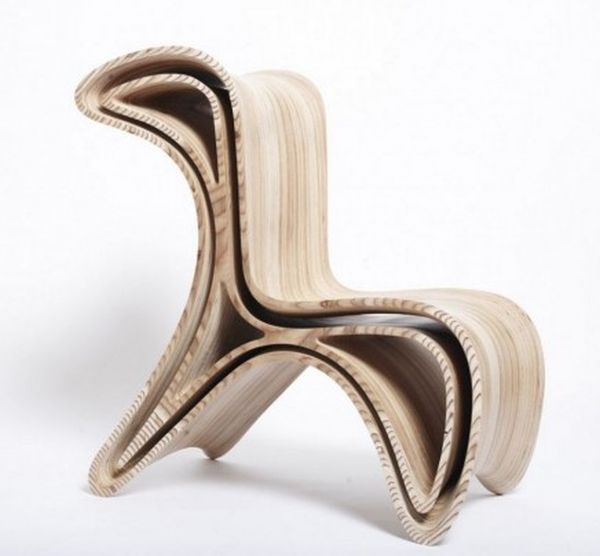 Furniture Designs That Wowed us
Some furniture are simply great works of art . Here is a list of furniture items that dazzled us with their beautiful design and beauty.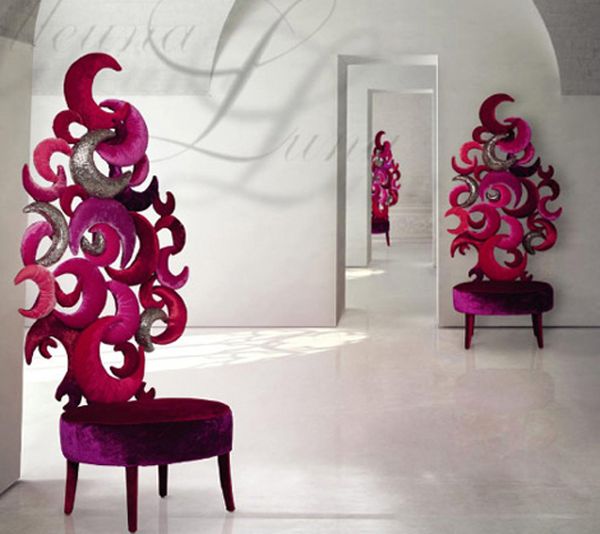 Artistic Backrest Chair – This beautiful design is more a work of art than a chair. The colorful pattern and the intricately done architecture lightens up any house. Be sure to place it against mild subdued colors. If there are too many colors in between, the effect can be glaring to your eyes.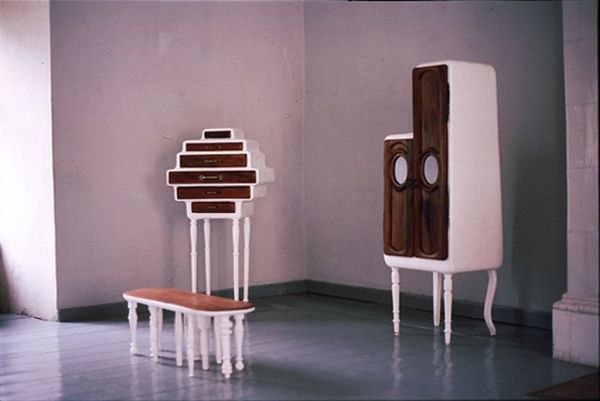 Chair with inbuilt compartments – This artistic chair in white and brown drawers is  multiutilitarian with am ple space for you to sit on it as well as place things inside the drawer for easy access. We loved the various functions of this chair. Contrast it with other items of furniture at your home.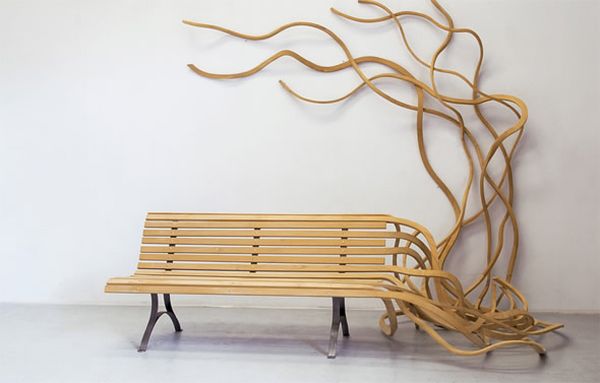 Bench – This piece of art wowed us and will have the same effect on anyone who sees it. The design is surreal and really really imaginative. We love how the bench ends in waves that look like a tree or just air, if it were wooden.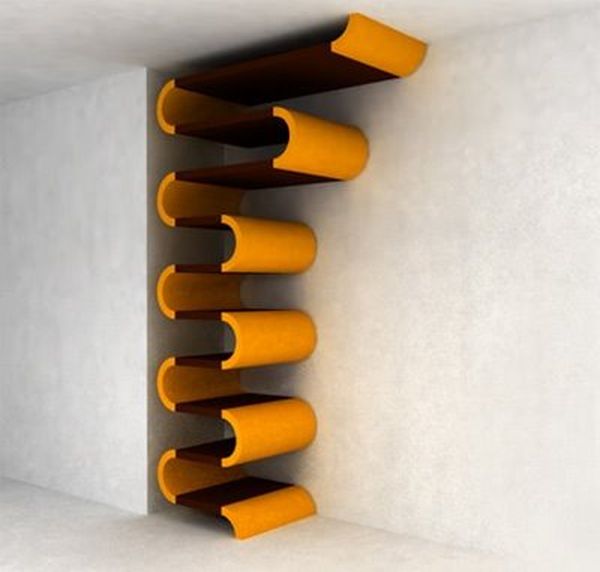 Shelf – This design for a shelf is modern , quirky and very futuristic. We love how it curls up towards the corners and does not take up too much of space.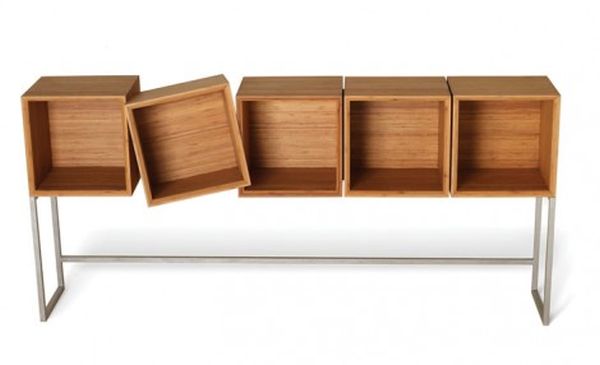 Scrabble Shelves –  The shelves have one that is designed to look like it is loose and doesn't quite fit in , and that it just the idea. The whole look of the shelves is to look like words on a scrabble board. It has been designed by Dylan Gold who has a degree in Applied Art and Design from Cal Poly, San Luis Obispo.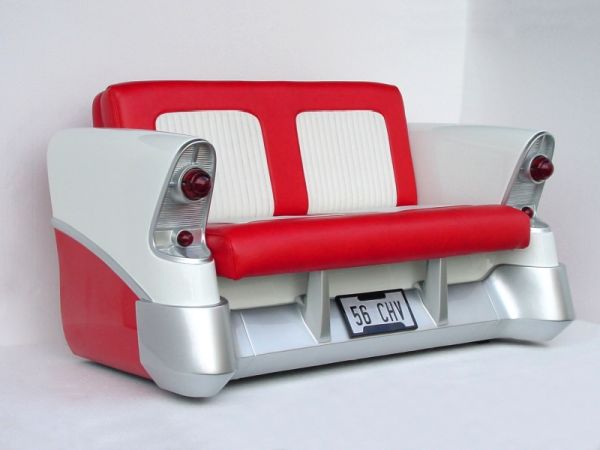 Pop-Art Sofa – This modern and stylish armchair is one for all the lovers of pop-art who want it to be a part of their homes. It has a blend of art and animation and is comfortable as well. Perfect it with contrasting and matching furniture items in your home. Perfect to tuck in your legs while you drink a cup of coffee or read a book.