Liven up your backyard and let it be a retreat for you . Check out some cool designs to revamp your backyard.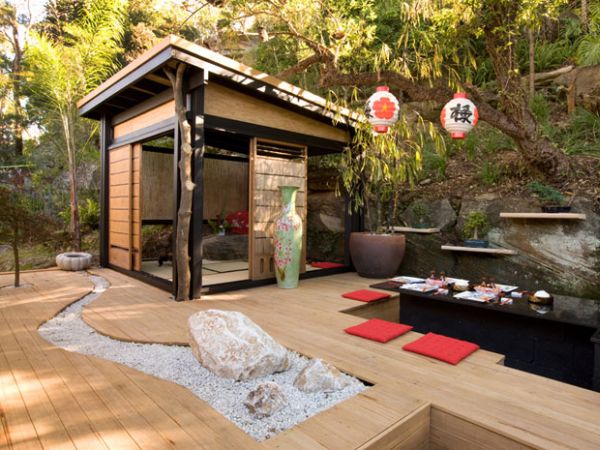 Backyard Design Ideas
An architectural element – An outdoor space is ideal to entertain guests since there is natural light and air. What can be more fun than to relax amidst nature? Add a dash of creativity to your backyard by installing a pavilion wherein you can entertain guests and dine in style. It will add drama to your outdoors and liven up the entire space.
Make it a resort – You do not have to pack your bags and go somewhere and spend a load of cash to chill and relax at a resort. Why not design your home and have a resort right n your backyard? It is not that tough to do. Just add some good furniture, plasma screen TV sets, all the luxuries that you can get in a resort and voila! , your own personal resort is ready.
Utilize outdoor spaces more efficiently – When you entertain a large group of people, they tend to break into smaller groups and socialize. Design your backyard keeping this factor in mind. Separate the patio and the backyard and keep separate pieces of furniture for them to sit on instead of arranging all the furniture in one row. That way people can relax and hear each other out instead of shouting out to each other in a big group.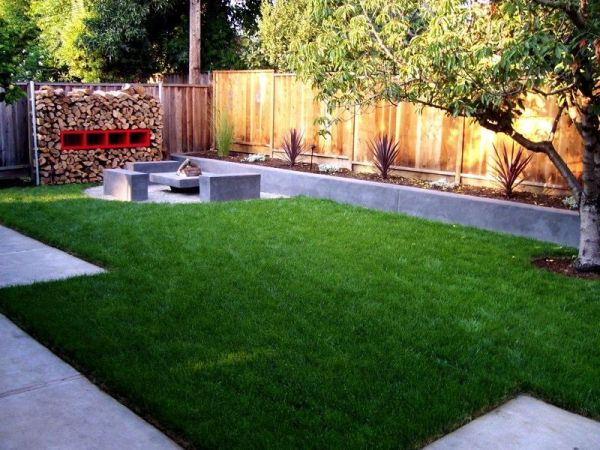 The elements of fire and water – Adding  a little body of water can do wonders to your backyard. If you do not have a pool, build a small tank of water and throw some pebbles and grow water lilies in it. A fireplace to keep people warm at night is an equally good idea. People will gather round the fire and it will serve as the focal point for everyone.
Kitchen – Food is the most important element of any gathering. Whether you are entertaining guests or just relaxing in your own backyard, food is essential. Keep this factor in mind and design a kitchen in your backyard. You can add a barbequing grill , wok plates, griddles, anything works! Make the kitchen in such a way that the guests can take part in all the cooking and eating instead of you turning your back to them and cooking by yourself. That way you will never miss out on any conversation and the entertaining will be more interactive and fun.