Future Ambulances will provide the first access to healthcare for a wide variety of patient conditions, ranging from life threatening emergencies to chronic illness and social care. The better design will help the ambulance staff to improve the safety of patients and equipment. Following are few designs that will enhance the patient's experience, safety and satisfaction.
Micra Ambulance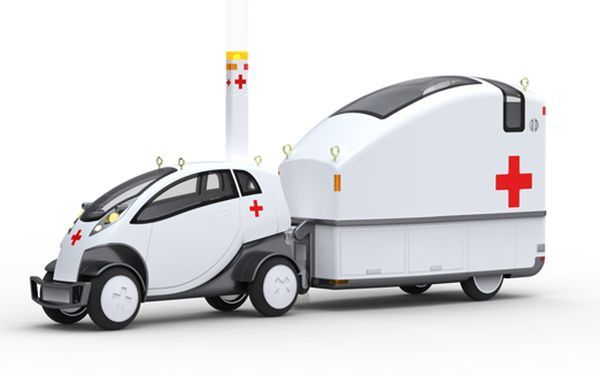 The 4 ½ feet wide ambulance is designed to save lives in emergency situations. The small size means that it can slip through the traffic very easily. While passing through traffic or leaning on corners the electric motors and computer managed gyro techniques will help it keep its balance. iPads act as the instrumental panels for both driver and EM S in rear compartment.
DENTASSIST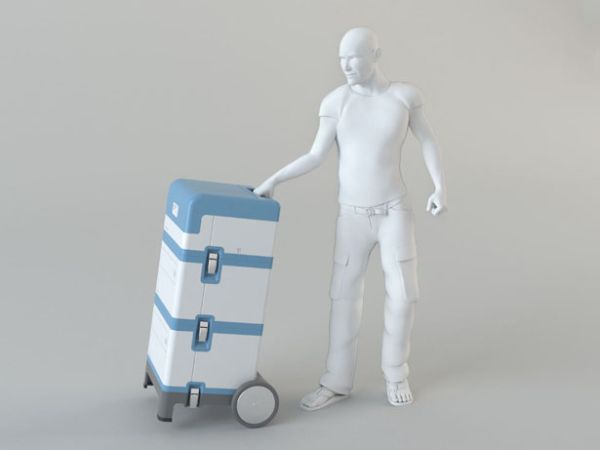 DENTASSIST is a mobile dental unit, designed for dental treatment was developed with the help of aid agencies and for global use, to enable a basic dental care. The module is equipped with a seat for patient and for easy transportation spindle and casters are used. With the enough space the instruments and consumables are stored. Dentassist is a bliss for those who have no access to dental and medical care because of geographic and political background.
Skyway helicopter concept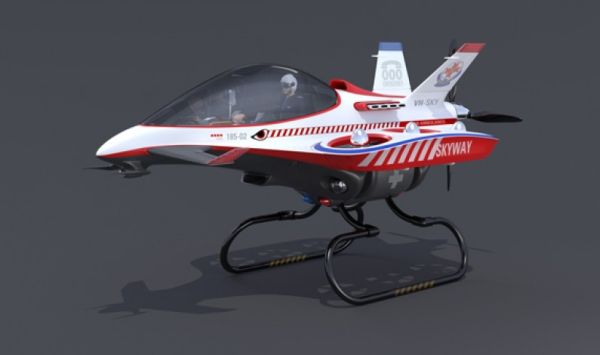 The Skyway concept is a futuristic design that would respond to any medical emergency within 60 seconds. Monash University student Daniel Dobrogorsky has designed this conceptual air ambulance.
Shell Concept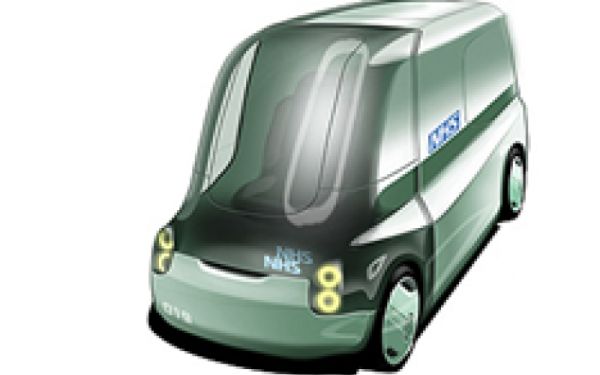 Students at the Royal College of Art in London came up with the strange design, featuring a removable shell that increases the space, doctors can treat more people at once. The Medical Treatment Unit is like a portable hospital, delivers treatment to remote areas. The vehicle is equipped with the technology and manpower to bring emergency room to the patients rather than carrying the patient to the hospital.
Camel Ambulance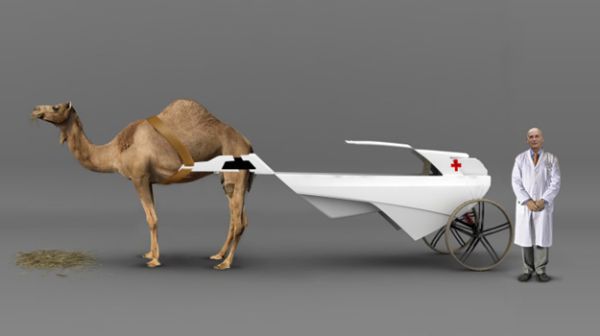 Designed by student Federic Schwab, the Cambulance solves the problem of rescuing patient from desert areas where any other transportation can't reach. Baja, the main lightweight compartment is designed to seat the doctor and for the patient Seji, the framework structure can act as a single seater.
Summary
New designs for the emergency transport of the future will allow access to remote areas of the country. Future ambulances will provide advanced care to patients with the improved safety measures. The novelty in the ambulances will help ambulance teams save time in reaching emergency scenes and link easily with the hospital staff.