Designers are continuously coming up with new and better tech product concepts. The concepts they design help in paving the path for great innovations. Their ideas gradually get transformed into interesting tech products that make our life easier. The concept of transparent cell phones is one such concept which may soon revolutionize the smart phone industry. Even the tech tycoons are working on transparent cell phone concepts. In the following some of the major and most interesting transparent cell phone concepts have been described.
Project Aria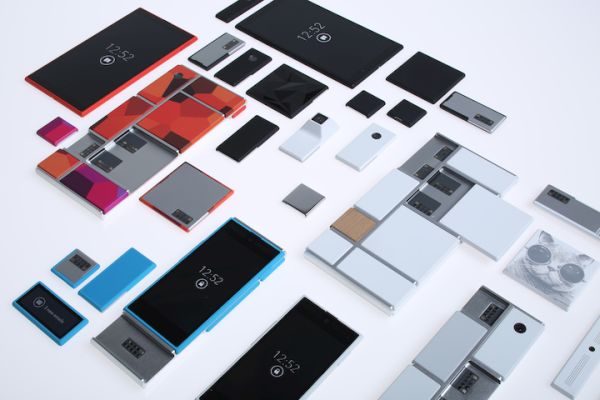 Project Aria is a smart phone concept which consists of incredible features like modular design and holographic projection. This concept has been developed by 91 Mobiles. The full Lytro field depth camera is a delightful addition for individuals who like to click pictures. The polymer OLED screen of the cell phone is completely transparent. The 4 projectors at the four corners of the concept cell phone offer life like holographic projection images.
Polytron's transparent phone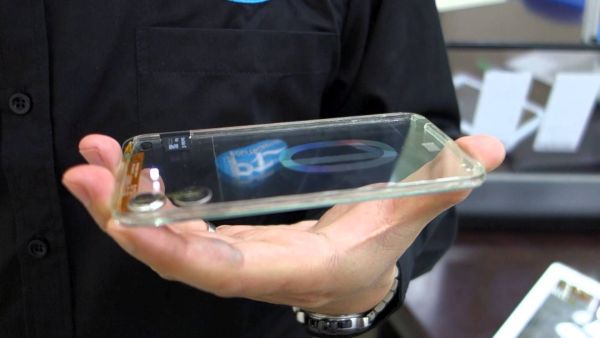 While other companies are busy planning concepts, Taiwan based tech company Polytron has already created a prototype of transparent cell phones that we have only seen in sci-fi movies so far. The futuristic looking cell phone is fully transparent with only the SIM card, camera panel, memory card and circuit board visible. The cell phone only lacks an operating system. Polyvision Privacy Glass has been used for making this cell phone look unique and glass like. The makers have used microscopic wires which have been embedded on the glass itself. The small wires cannot be easily seen with bare eyes.
LG GD900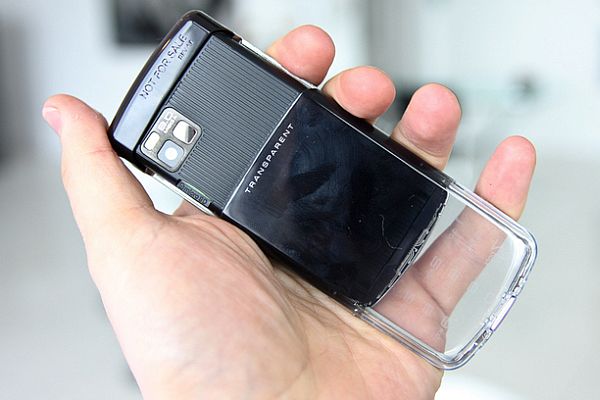 This one is an iconic invention showcased by the tech giant LG. It has inspired many other tech companies to design their own transparent cell phone. The LG GD90 has a transparent keypad made of crystal. Though the production of this particular handset has been halted since 2012, it did create uproar among the tech lovers.
The Windows Phone Concept by Seunghan Song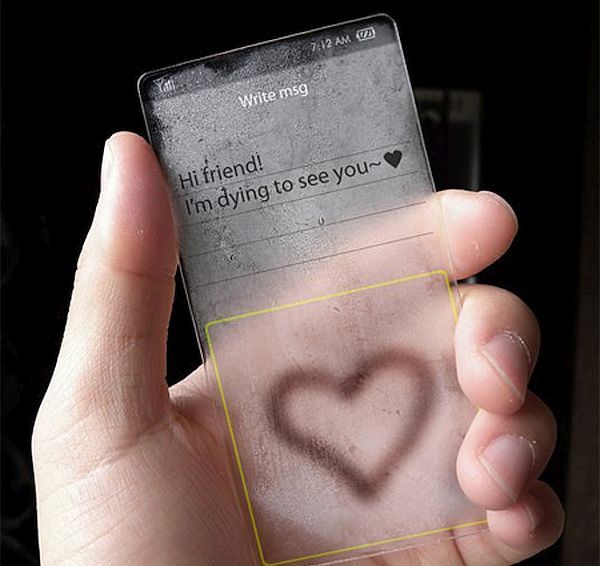 The excellent transparent concept phone based on Windows Os has been created by Seunghan Song. This cell phone is completely translucent and shows the condition of weather on the screen accurately. By blowing on the phone you will get option for writing on the screen for making calls and sending texts.
Tech companies are working on interesting transparent cell phone concepts. If the concept transparent phones materialize then it will be a step towards better technology.