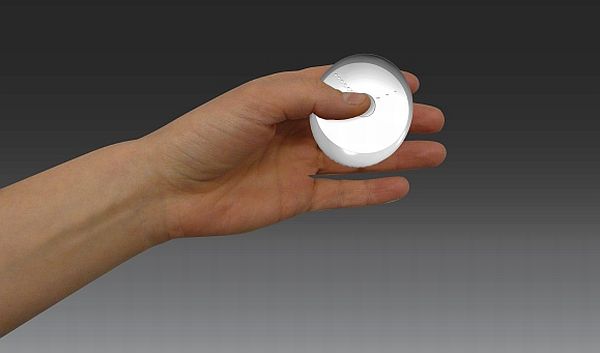 The development of Helen Keller pocket watch has stirred up independence in the lives of deaf-blind. Inspired by deaf-blind Helen Keller, a famous American speaker, author and champion of Human rights, the watch has been designed by the Department of Industrial Design, University of Applied Arts.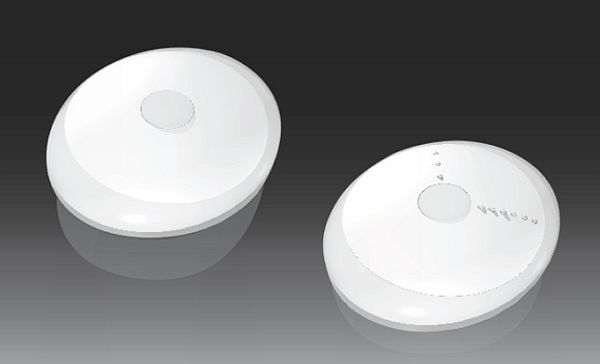 The watch is similar in concept with a watch gifted to Helen Keller by John Hitz, a Washinton D.C. diplomat while she was still young. The gifted watch bore three dimensional dots which helped Keller to note the time independently through the Swiss pocket watch.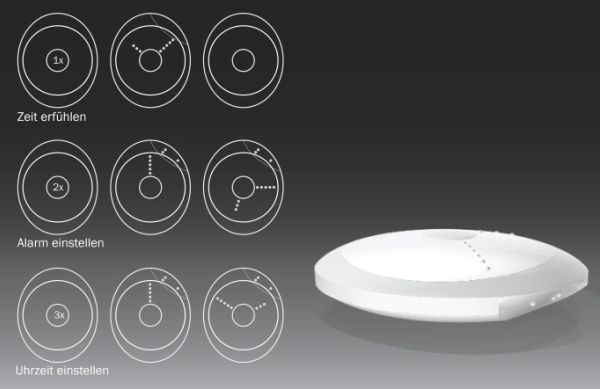 The pocket watch, now developed, works on the principle of 'feel interface'. The product has been made user friendly with the necessary incorporation of haptic perception. Circular shaped watch comprises of a touch sensitive centre. When a person touches the centre it gets activated. Further, a deaf-blind person is able to find out the time through the two thin membranes. The thin membranes can be felt because of the presence of three dimensional dots brought into existence by piezoelectric impulses.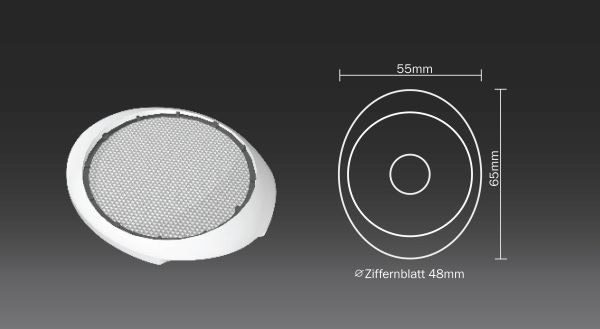 The development of the watch would help the deaf-blind people to feel independent. While Keller's original gifted watch lies in National Museum of American History, this new pocket watch developed on the same principles has started on a historical note with a futuristic design for deaf-blind.