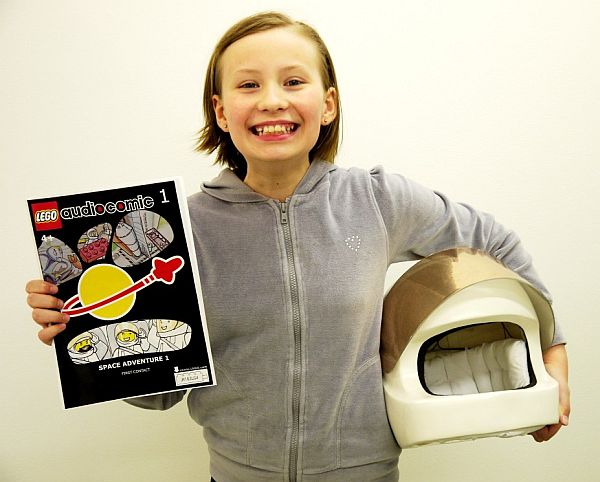 Who as a child did not love reading comics? Keeping this in mind, Jonathan Robson has designed an audio comic, a special gift for the younger generation. Children who are interested in reading comics can now subscribe an audio comic for themselves.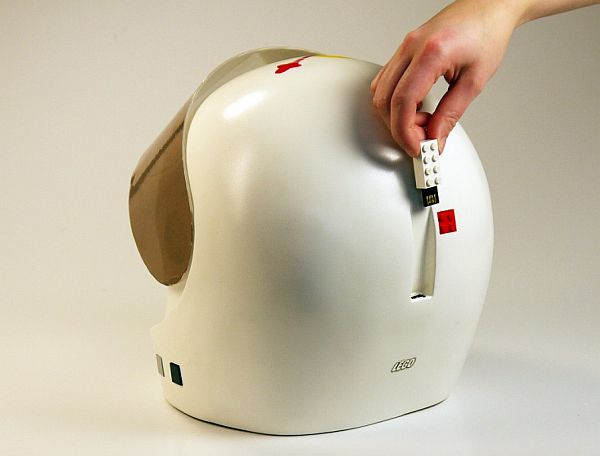 I am talking about the LEGO audio comic, which comes with a full-size Space Helmet having a gold space visor. This helmet is able to play downloadable audio tracks for the comics, and so they function as a headset.
On subscription, one can get the LEGO comic and an activation code by post. With the help of activation code, audio can be downloaded onto a USB brick. Just slot the brick into the back of the helmet and have fun. If you want to skip pages, find a couple of buttons on the side of the helmet.
So, all the children out there, what are you waiting for? Just subscribe this special audio comic and enjoy an out of the world experience.
Source: Jonathan Robson