Innovative gadgets regularly find their place in the market. A lot of discussion and arguments take place amongst techies as to how the product will look once it hits the market. Will the charm and its properties go hand in hand? Many products lose their market value, simply because they are not user friendly and attractive. Here are some of the gadgets that were launched recently, and are likely to be trendsetters with their qualities: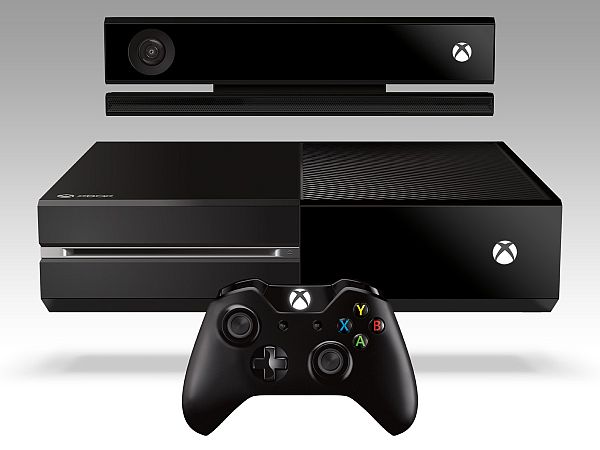 Microsoft Xbox One
This piece of gadget has a lovely trendy and fresh look. Named as Xbox One, Microsoft has launched its newest console in the market. It has been designed to keep it light and small. The appearance is of a flat surface along with two power indicators placed on the edges. The logo imprinted on the top of the instrument glows in a low light. Moreover, the 3D button placed attractively on the grey platform has a soft touch.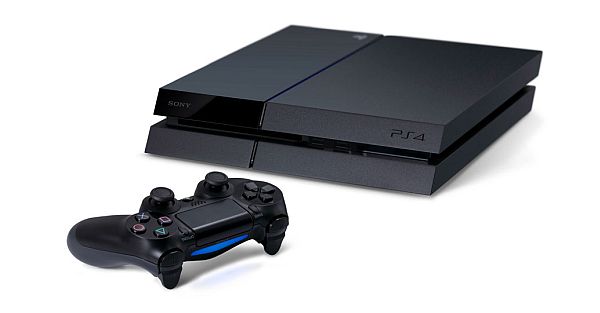 Sony Playstation 4
Playstation 4 looks similar to a PS3 slim; however the fresh design by Joseph Dumary has been given an elongated shape along with the bevel that curves over the top. The device includes a Wi-Fi, two USB slots and DP connect lights along with a fan that avoids heating of the device. It can be placed in two ways; either straight up or placing it a horizontal position.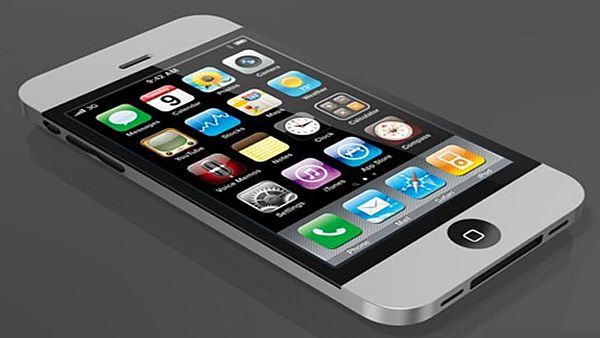 Apple iPhone 6
Seen here as an independent design concept, this phone's structure isn't very different from Apple's iPhone models. The concept however shows a difference in the placement of the home button. For the concept, the button is placed on a rectangular trackpad, quite a departure from Apple's conventional design. The screen size is taller and bigger than the earlier models. It's sleek enough to keep the weight light.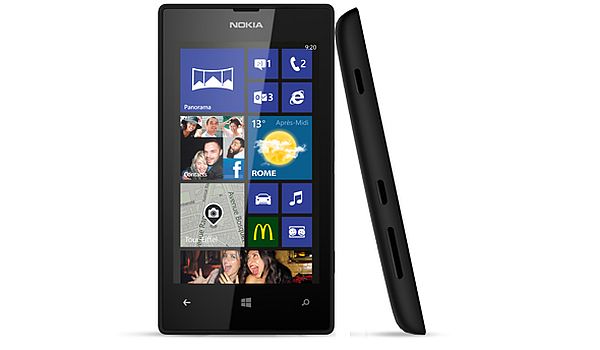 Microsoft Window Phone:
The market has received some chic and elegant phone models, after it saw the association of Nokia and Microsoft in 2011. One such eye catching model is the Microsoft Window Phone which has been designed by Jonas Daehnert. The independent design concept uses Metro UI, which was used by Nokia Handsets. It comprises of a curved HD screen and three user options. The phone's flash can be modified into a torch.
Summary
You need to do some market research to get the most stylish yet user-friendly gadget. Companies these days are coming up with fashionable models which match your budget too. It is however, also worth a while to keep a look on independent design concepts. They do not usually come from manufacturers themselves, but show an excellent vision of the way technology is headed.