With the changing trends of creating and decorating unique outdoors, living space is growing along and architects and designers have come up with some unique and ever-changing ways to add outdoors to your house. Let us have a look at the top five outdoor styles of year 2014: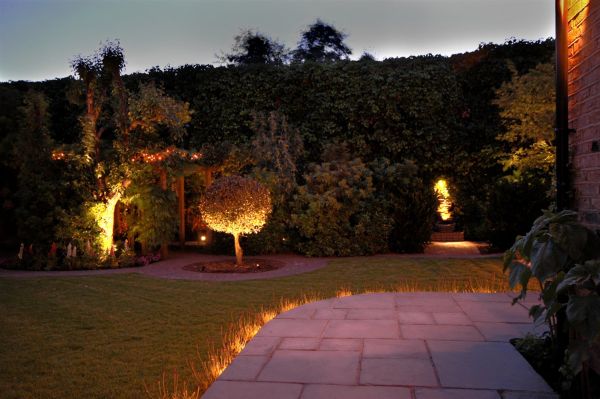 Light the outdoor to add spark to it
The latest trend is to put some lighting into the outdoors and see the change in light changing your mood. The outdoors could be utilized in dark as well, and would enhance the beauty of your house. Be ready to be the envy of your neighbours making your outdoors sparkle. An ambiance lighting complemented with decorative lamps can give dramatic and magical effects.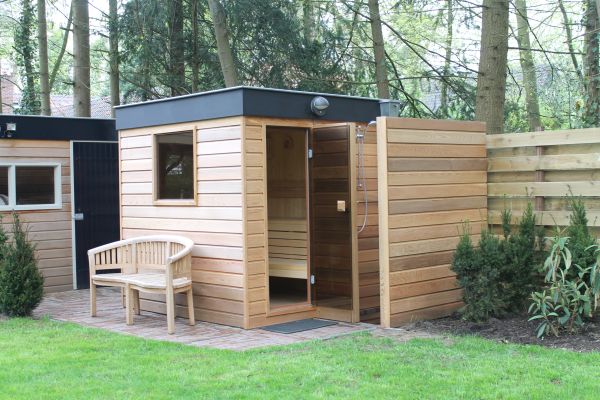 Sauna a few steps away
You can have your very own sauna installation at your doorsteps, in outdoors. Visitors would definitely be making many enquiries about it. After a hectic routine of daily life, when you return back home, the outdoor sauna would help you in getting relaxed and rejuvenate you to spend a quality time with your family members.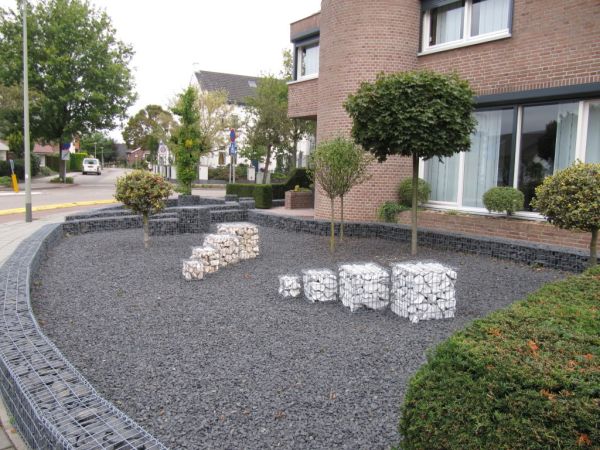 Natural material could serve the purpose
How exciting would it be to use natural material to sit and decorate your outdoors? Stone platforms could be used as benches and you would always be excited with the fact that you enjoy your cup of coffee in the lap of the nature, surrounded by natural material.
Fire pits and fireplaces
Do you not think that we could not spend a lot of time in our outdoors, because we start feeling cold outside and find it difficult to tolerate the nip? One solution along with keeping our outdoors stylish would be to put a fireplace or a fire pit. In winters, you would love it, and changing seasons would give a yet another chance to stare at the countless stars in the sky.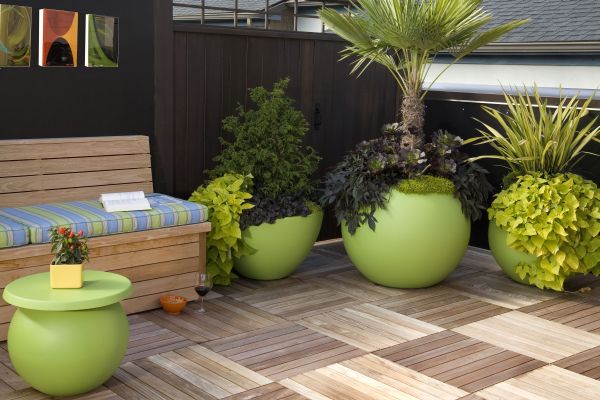 Stay natural with naturally grown plants in outdoors
The idea to keep yourselves grounded in a way that would cost you almost nothing. We are all aware of the fact that the plants that naturally occur have much faster growth even as compare to the plants we take good care of. Climate itself decides what you would see the next day in your outdoor. Isn't it an appealing idea to respect what you get from nature and enjoy it to the fullest?
Summary
Outdoors can change our opinion about the people who live in the house. Change is always not acceptable but a few changes make us think differently about our lives.  Keeping your outdoors clean is an old story now, keeping it stylish and trendy is the style of the day.