Recently, I found out that outdoor space outside my house can be modified and given a much better look if done carefully. Luckily, if you possess the right knowledge of suitable plants along with its variants; you can easily cover up a large area with beautiful décor of flowers. The same can be practiced on a smaller gauge with the same success. You can make your small space look bigger with the help of little tricks and make people think that the space is bigger than it is in reality.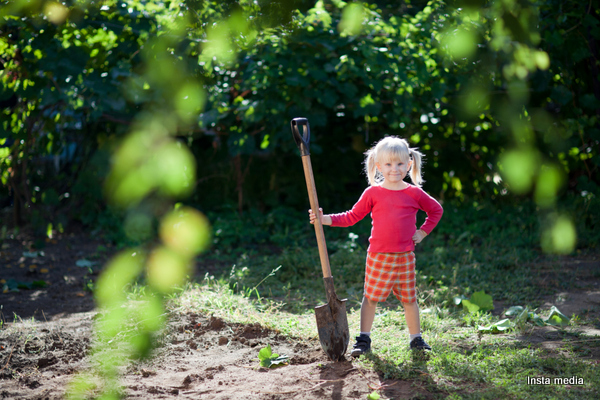 Small Area Garden Designs
Small area doesn't mean that you cannot own a garden. Most of the times, the garden design revolves around sweeping borders and huge cares in the nation. But, not all of us possess that richness. What you actually need is a small space to enjoy growing flowers and plants which will eventually enhance the beauty of your home. The designing of a garden requires imagination. The real way to learn to design your garden in the right manner is by actually doing it. The basic aim is to get your imaginations penned down into reality.
Layering of the Garden
Plan your garden in layers. Layers showcase that there you have more space in the area than you really have. You have a large number of resources present online which provides full information about how the three layers in gardening can effectively help you in visualizing your garden as bigger than before. The top, middle and lower layer help in segregating the plants for your garden and organize your plant in a systematic order.
Designing your Focal Point
Small gardens can pretence problem of designing a focal point. Apparently, you don't wish to sacrifice your full garden area to plan one big tree, but you can scale the focal point depending on the size of your garden. Even a small garden can have a unique, flashy plan which attracts everyone's attention towards itself. Going for tall cannas or Japanese maples can be the right option for you.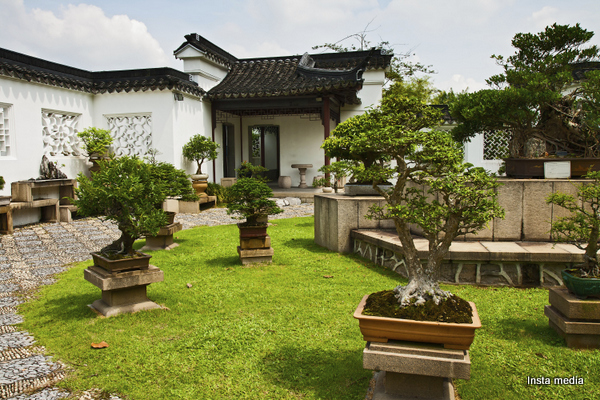 Selecting plants for a small garden
Choosing plants for your garden is the most difficult thing with small gardens. There are various factors which influence your decision while selecting plants such as budget constraints, pre-existing plants (if any), proportion, the style of gardening, maintenance requirements and weather conditions.
A small area garden costs less than the larger areas. However, if you for expensive specimen plants or design your garden in stages, then the expenses can be a bit higher.
It is better to eradicate pre-existing plants than to plant trees around them. However, you can save the plants and use them in designing the garden by moving them to a different area.
Great care should be taken about the balance of the small gardens. A small border is a good border for a small garden. Use of irregular designs along with curved lines looks interesting.
Your gardening style plays a crucial role in designing your garden. You like a colourful garden, a botanical garden, a fragrant garden, or a cottage garden; it is totally up to your preference. Since you have a limited space, every plant you grow counts.
Your garden space requires low maintenance. However, one should go for time to time weeding. Watering of plants is very necessary. You can either do it yourself or hire a gardener to do it.
Limited space means you need to make choices as you can't have everything. Thus selecting the plants and garden design which you adore the most and go for it because you have no place to waste.