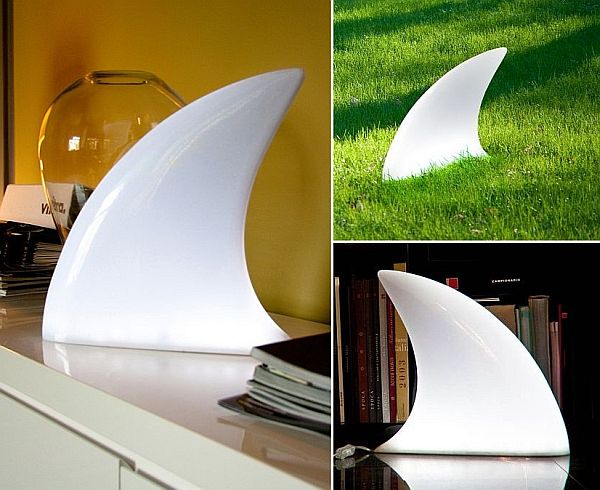 For people who love to have a collection of exceptional decorative items, Aleksandr Mukomelov has designed a Shark Lamp.
As the name suggests, the lamp has been carved in the shape of a shark's fin. The lamp truly provides a thrilling experience because of its unique shape. Though the design is very simple, the idea behind making it is extraordinary.

No matter where you place this lamp, it is sure to brighten the place with a difference and add lots of fun. According to the designer Aleksandr, the lamp is a superb and joyous decorative item that is sure to surprise everybody.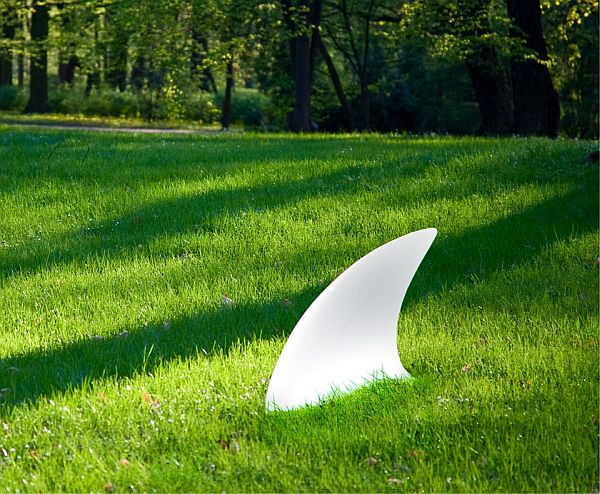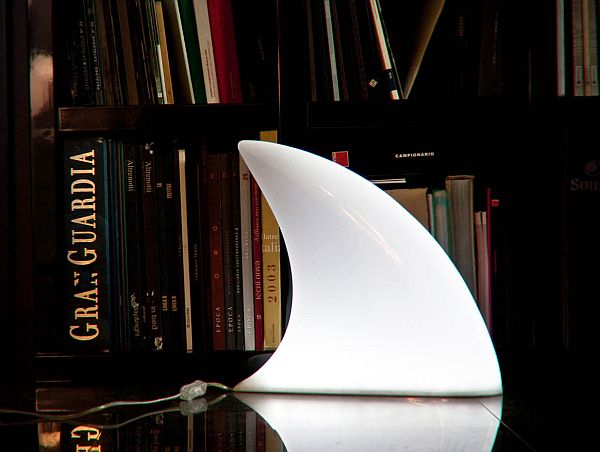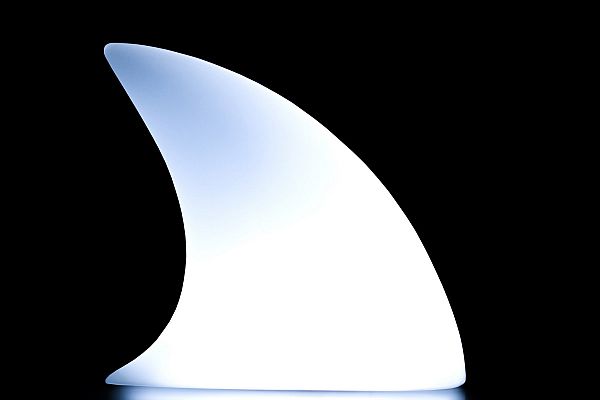 Via: Core77