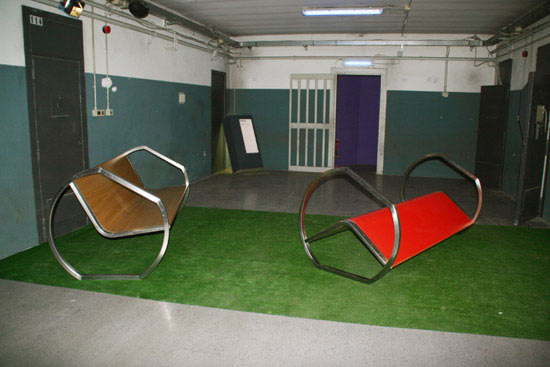 Being an obsessive decorator, I'm always changing the decor of my room. But there are times when I seriously wish I could make my furniture appear different without having to reupholster it. This is why I'm so fascinated by this new concept design crafted by Italian designer Giulio Iacchetti.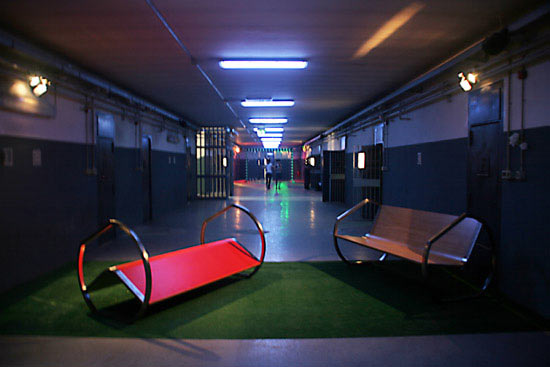 The Flexible Bench allows users to simply roll it over to create many different kinds of seating arrangement.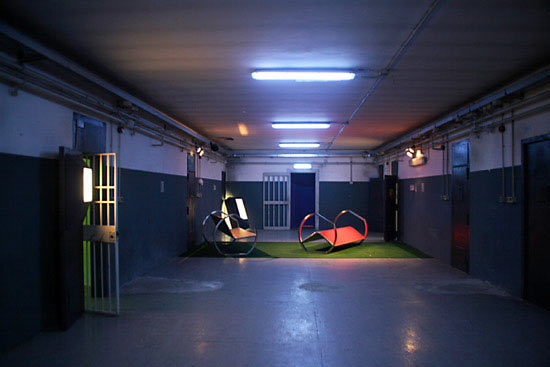 Part of the 'Flexibility – design in a fast-changing society' exhibition, the project is dedicated to those who arrive in the city and don't have a place to stay and is just the perfect bit of furnishing for weather-sensitive places like garden and decks.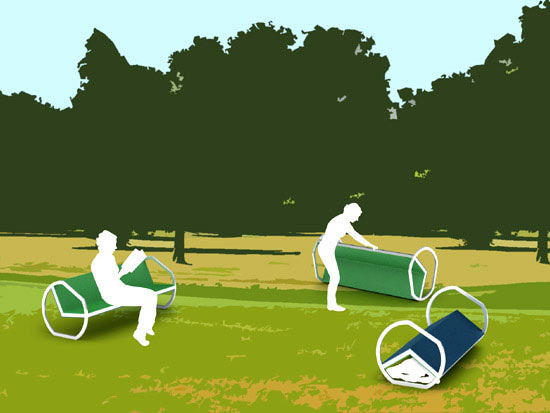 Source: Design Boom