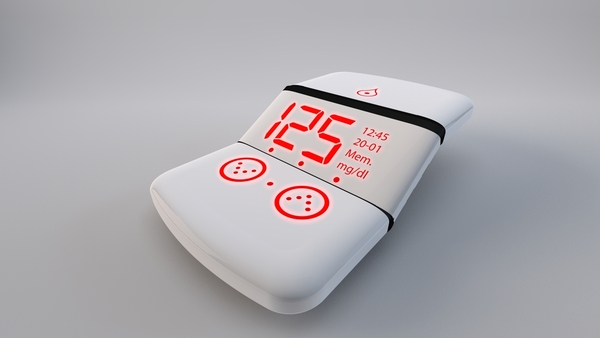 Diabetes demands a constant track of the glucose levels in the blood of a patient's body. But most of the testing systems aka glucometers require carrying test strips and the lancet apart from the apparatus which gets a little awkward at times.
To avoid this extra burden, Miguel Vaz came up with Gluco, a monitoring technique that is suitable for almost any age group. His main motive was to club all the necessary stuff required for the test in one piece of equipment which in turn will serve multi-functionality. Vital for people suffering from diabetes, it is apt for young adults as well as elders who are stuck to using the old tools because of its trouble-free handling.

Carry this handy device anywhere without brooding and wasting time assembling other glucometers for a quick check.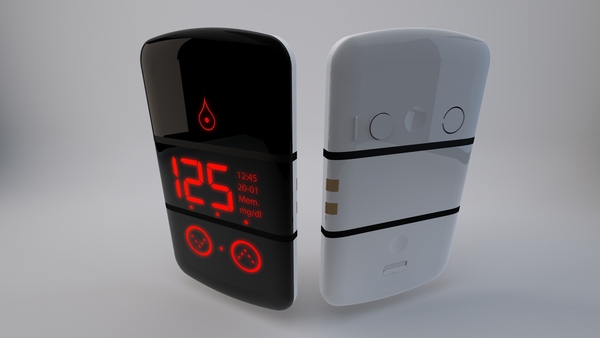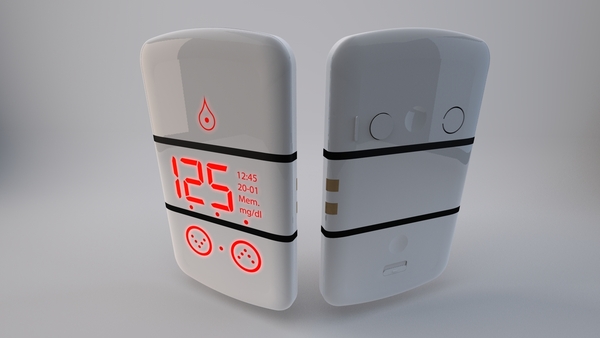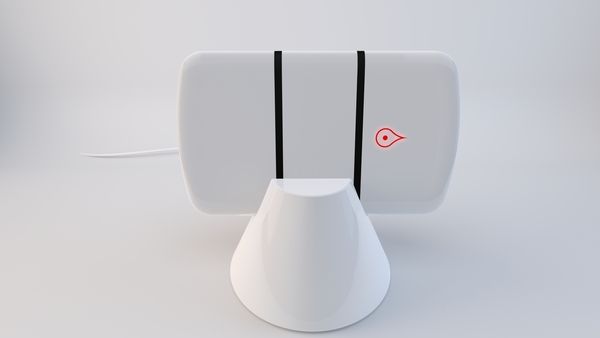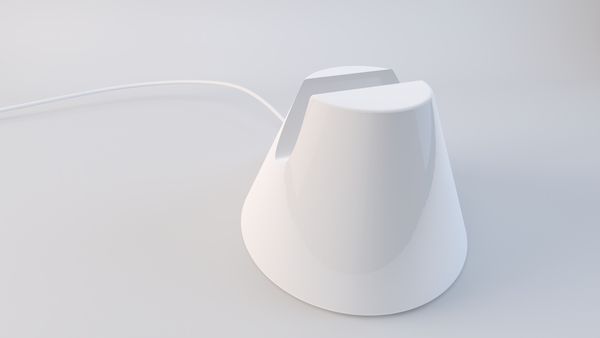 Via: Behance