If you are looking to design or redesign your bathroom, you can make it look special by adding a trendy bowl sinks. Various types of attractive bowl sinks available in the market can help you achieve the look or décor you want in your bathroom. Whether you want to give it a natural touch or make it charming through a modern style, you can get matching bowl sinks in the market. Here are some innovative bowl sink designs that one cannot resist.
Washbasin by Slow Wood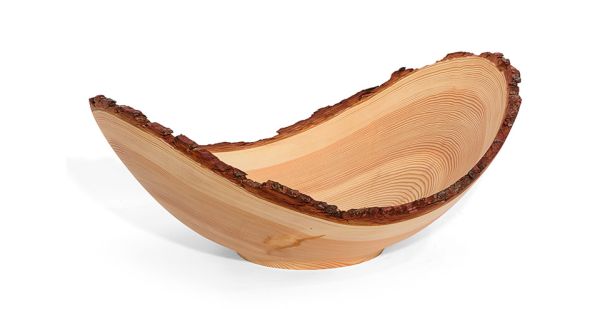 Slow Wood has designed a simple yet stylish basin for your bathroom. While it looks simple with a rough edge, it is truly unique with its natural appeal. You will be amazed by its attractive color combination and art displayed through this daily-use bathroom accessory. For making this designer piece, hand-turned larch wood is used. Whether you place it in a traditional setup or a modern one, you will not be disappointed by choosing this marvelous washbasin.
Washbasin by Jessie Verdonschot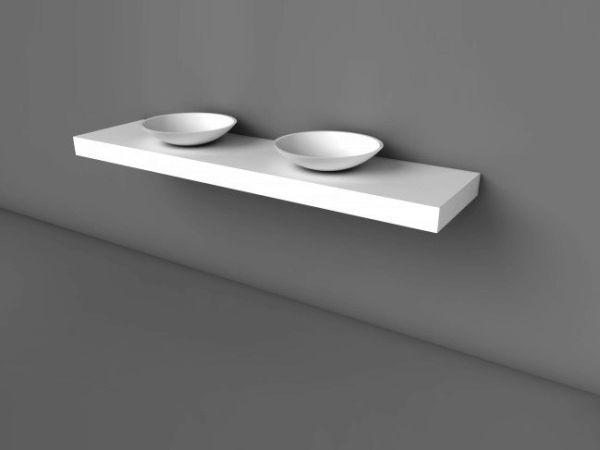 Along with SebAckerstaff, Jessie has designed a classic washbasin that is simple yet special. The washbasin looks simple due to its round shape and white color, which is quite common when you select a washbasin for your bathroom. However, its special feature is that it comes with an internal siphon. Thus, you will find the washbasin quite comfortable to use. Being white in color, it can go with all types of bathroom décors.
Washbasin by Northlight Architects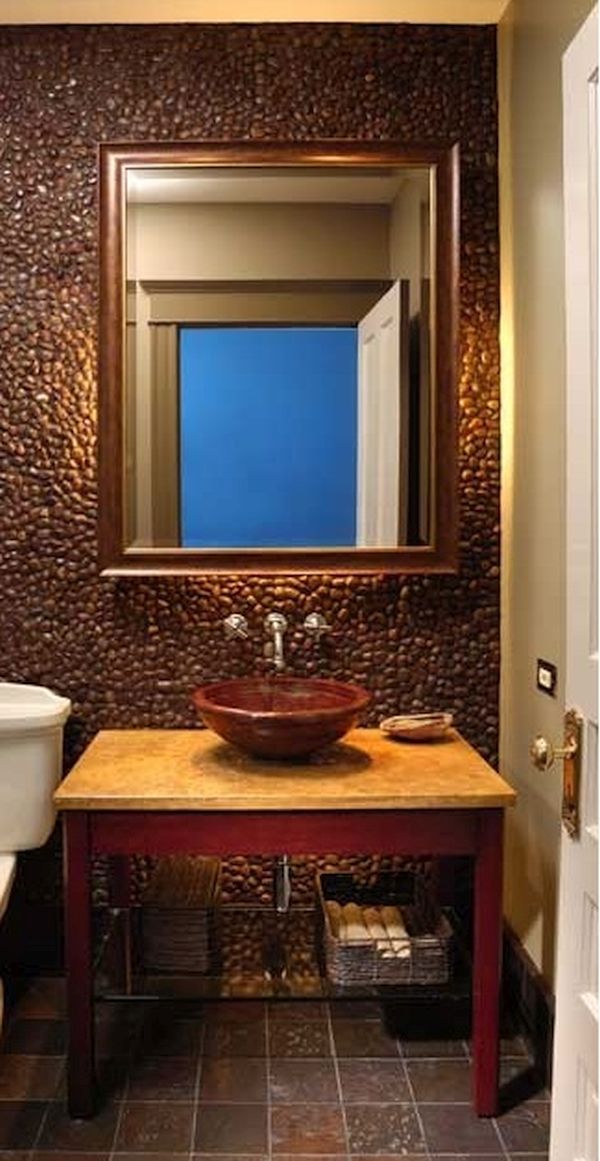 Inspired by nature, the washbasin by Northlight Architects suits a natural bathroom environment very well. The washbasin comes with a clayware feel and earthy colors. However, the metallic siphon of the sink bends to give a more natural look to the bathroom. Still, this type of washbasin presents a functional design for the ease of use.
Washbasin by Susan Jay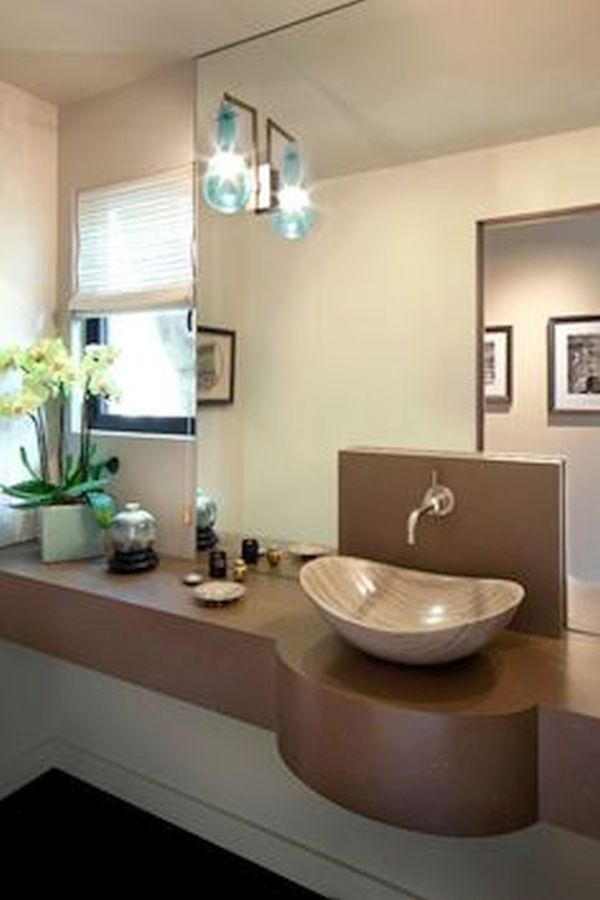 If you love to use glass accessories in your bathroom, then this kind of a washbasin can be the best choice for you. This bowl sink, painted in blue color, presents an attractive shade. If you have a tiled surface, then this bowl sink would look wonderful in your bathroom. The shiny design of the washbasin can simply enhance the looks of any bathroom.
Designer bowl sinks look very special in any bathroom. These washbasins can fit all types of décor and give an amazing feel to your personal space. There are various bowl sinks designs available in the market to suit every taste.