When in the kitchen, if you feel like cooking two dishes, without a second thought two pans are required. Once you are done with the cooking part what irritates the most is washing all the piled utensils in the sink. But with GOLD this will changes drastically. Cooking in two pans consumes more time but GOLD is a double compartment pan which will make two dishes in one go.



The main point being it will save energy as cooking in two pans means double energy consumption. This will make sure that two flavors don't get mixed even accidentally as it has been intelligently divided. It offers different depths which offer different temperature and intensity required while cooking. One portion of the utensil has a grill like shape while the other is cut deeply. The one with the deep area will cook food over medium heat while the grill is heated more for effective use. The grill portion has been carved using extra aluminum which takes a little longer to heat for better results. Handle of the pan has been made out of silicone which ensures a better grip while cooking.
GOLD pan will make sure that you save energy and other resources like water or detergent while washing. So, enjoy the benefits of two pans in one with GOLD.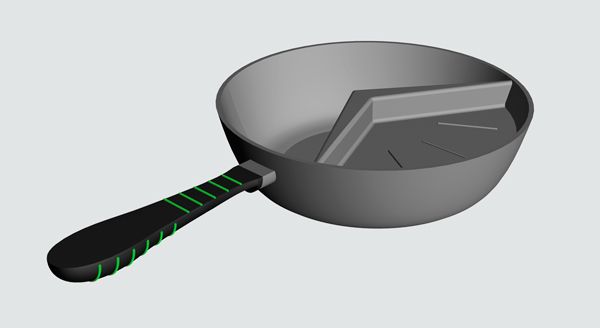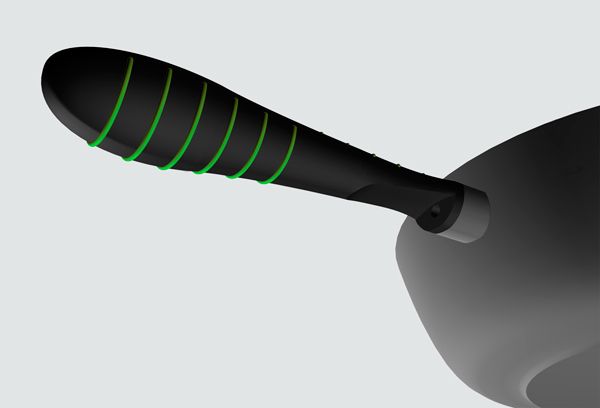 Via: modik