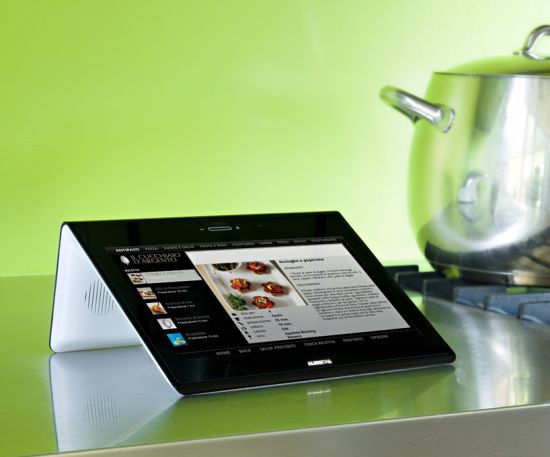 Android-based AlessiTab goes beyond symbolizing Italian fetish for ultra stylish design. Its designer Stefana Gionvannoni created this simple, versatile domestic tool keeping in mind all the major competitors from the likes of Apple's iPad, Samsung's Galaxy Tab in mind. Specifically designed according to Italian taste, the tablet wears an entirely revamped interface with its refreshingly sophisticated looks. AlessiTab' which literally means 'slab' or 'small table', has a 10.1" HD touch screen, with widget graphic icons also designed by Giovannoni.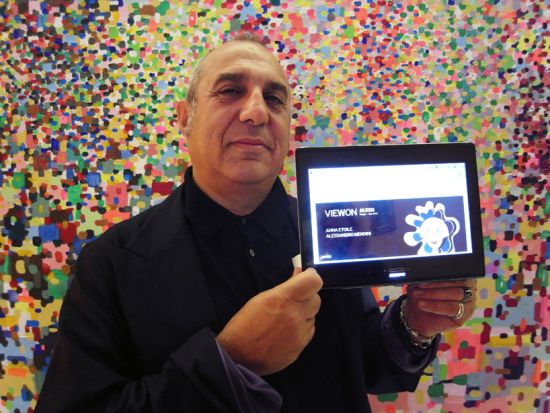 Based on Google's new open source android operating system the tablet comes preloaded with carefully selected armory of widgets widely popular in the home market. These comprise widgets for news, weather, recipes, a digital photo frame – and an internet radio app.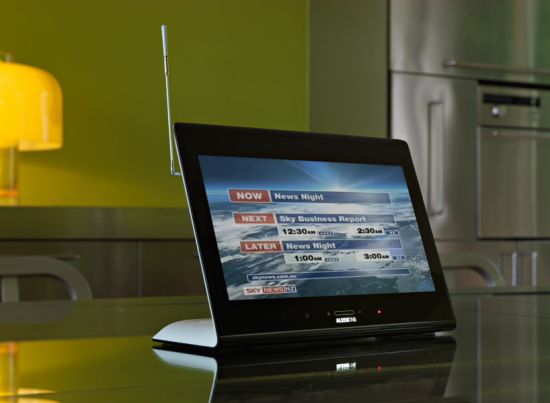 The Alessi tablet comes with 1GB of storage, a DVB-T digital TV tuner, WiFi b/g and an HDMI output. It also supports IPTV, video and audio playback along with a webcam, microphone and speakers besides providing connectivity through USB and SD card slots. The tablet has a 6 hour battery life and comes with a docking station.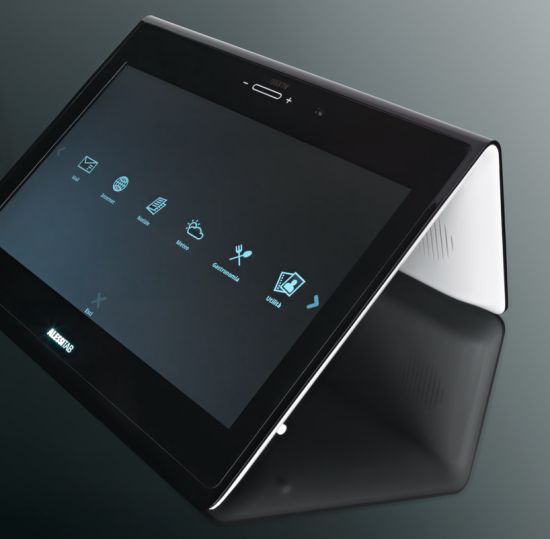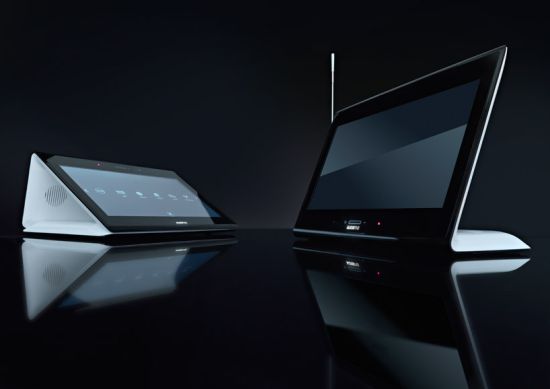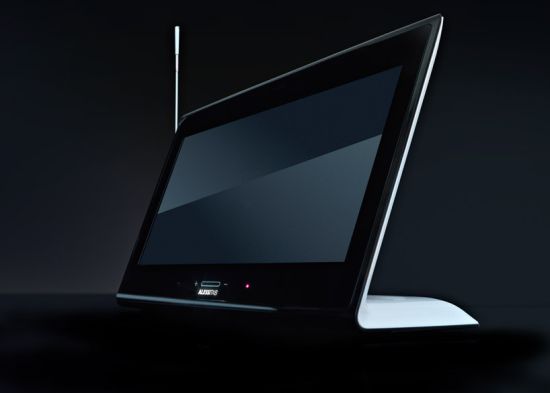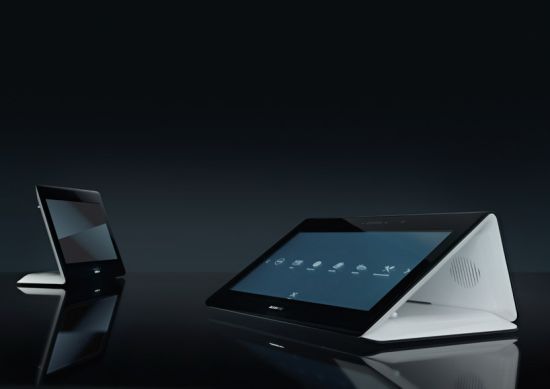 Via: DesignBoom