Some satin or georgette slim gowns are so much in vogue that designers try different designs on these materials. The sketch is done so wonderfully curving out for the waist and hips so that the person who will be wearing it must look great and gracious. But often it does not happen so.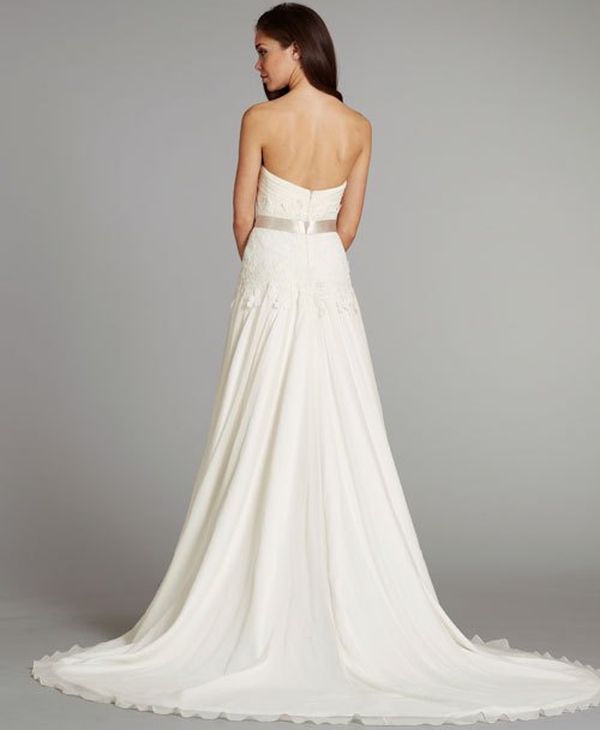 The flattering fit 
Sometimes the cut is so good on the top in the sketch that the designer also fails to understand that it will become the worst worn dress. At the Oscar ceremony it is really seen quite often.  The person wearing it is so skinny that the bones are too much revealing or the nips show off from under the silk or satin.
Again, a dress design that comes out so gorgeous on the paper, forming a graceful curve may become too loose on the body or too tight to make the boobs comes out in a really annoying manner.
So before just liking anything from the rough sketches or the pictures, always try out the dresses and continue shopping till you get the right fit. Comfort is the most important thing. Then comes the right flattering cuts and the curves!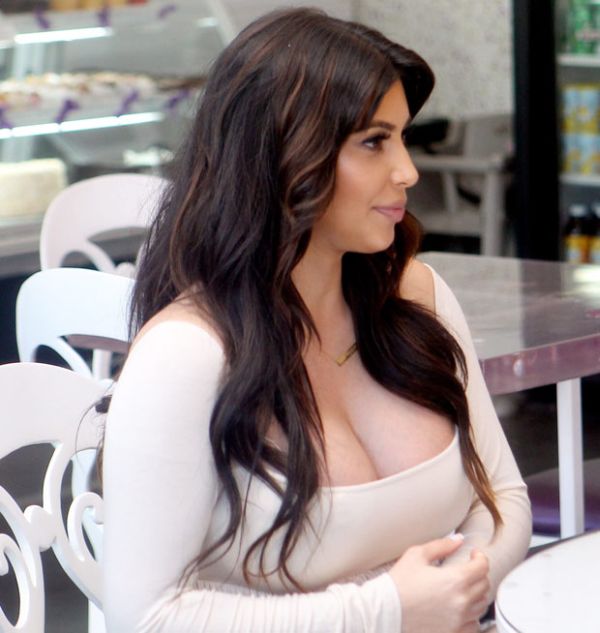 Choosing the right fabric 
When a designer draws on the paper, he or she might go with the imagination of making it flowing or light; depending on the design. The designer may think on using velvet or brocade but the person who may be wearing it might not like it. The person wearing it maybe is wearing it on a beach party where it is going to be windy. The dress will make one feel hot and blow up revealing your skin too much.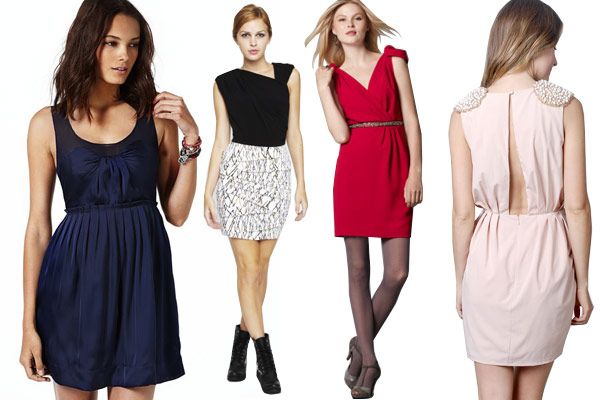 Practicality of the design 
Sometimes you like a sketch with a trailing end and you order it. The fit might be wonderful and even the material. But once you wear it and carry it gracefully to the party, you see that practically the trailing end is a nonsense to you as it might be collecting dirt if it a lawn party or beach party. Those dresses are very good in indoor cocktails parties or for any musical concerts.
Summary  
Sketching a dress is really important and first layout of the form. But one has to understand that however pretty the design maybe on the paper, it may look awful on the figure in reality; particularly if the figure is slump, broad shoulder or too big a bust.