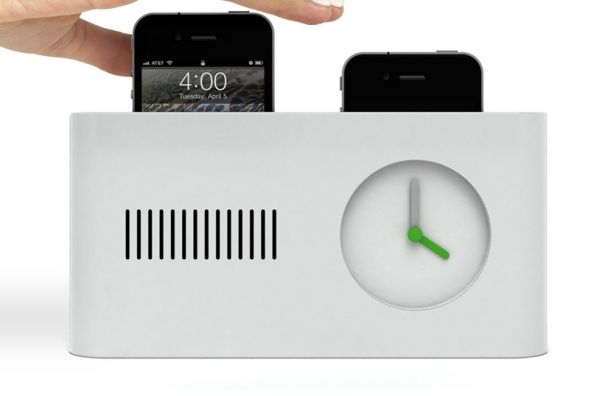 All these years you have been jumping to pop-up toasters every morning but now the same experience has been given an overhaul. Michael Kritzer deriving inspiration from such toasters has designed the Habitco Day Maker.
The basic functions are just like a toaster, but instead of bread you have to put your phone inside the tray. Baffled, don't be and read ahead. Habitco Day Maker that exactly looks like a kitchen appliance is actually a phone charger as well as an alarm hub that can be placed on the bedside for easy accessibility. Just set the alarm and the phone will automatically pop-up like a toast at the correct time.
If by chance you change your mind and decide to sleep a little more, just push the phone inside the tray again. Also charging cell phone after you wake up will take a backseat, hence, it will save precious time. Wake up in the morning with the Day maker, which will make sure that your day shapes up in a sweet and pleasant manner.
Via: SimpleArtifact